The iconic Nike Air Max 97's are back, and maybe this time, here to stay. 
Last year, Nike's iconic Air Max 97's made a brief appearance in the U.K with a limited release of the "Silver Bullet." Because of the positive reception, Nike released the shoe again, this time in the US on April 13th, 2017 for $160. The futuristic shoe that once was all the rave in the 90's is now having a major comeback.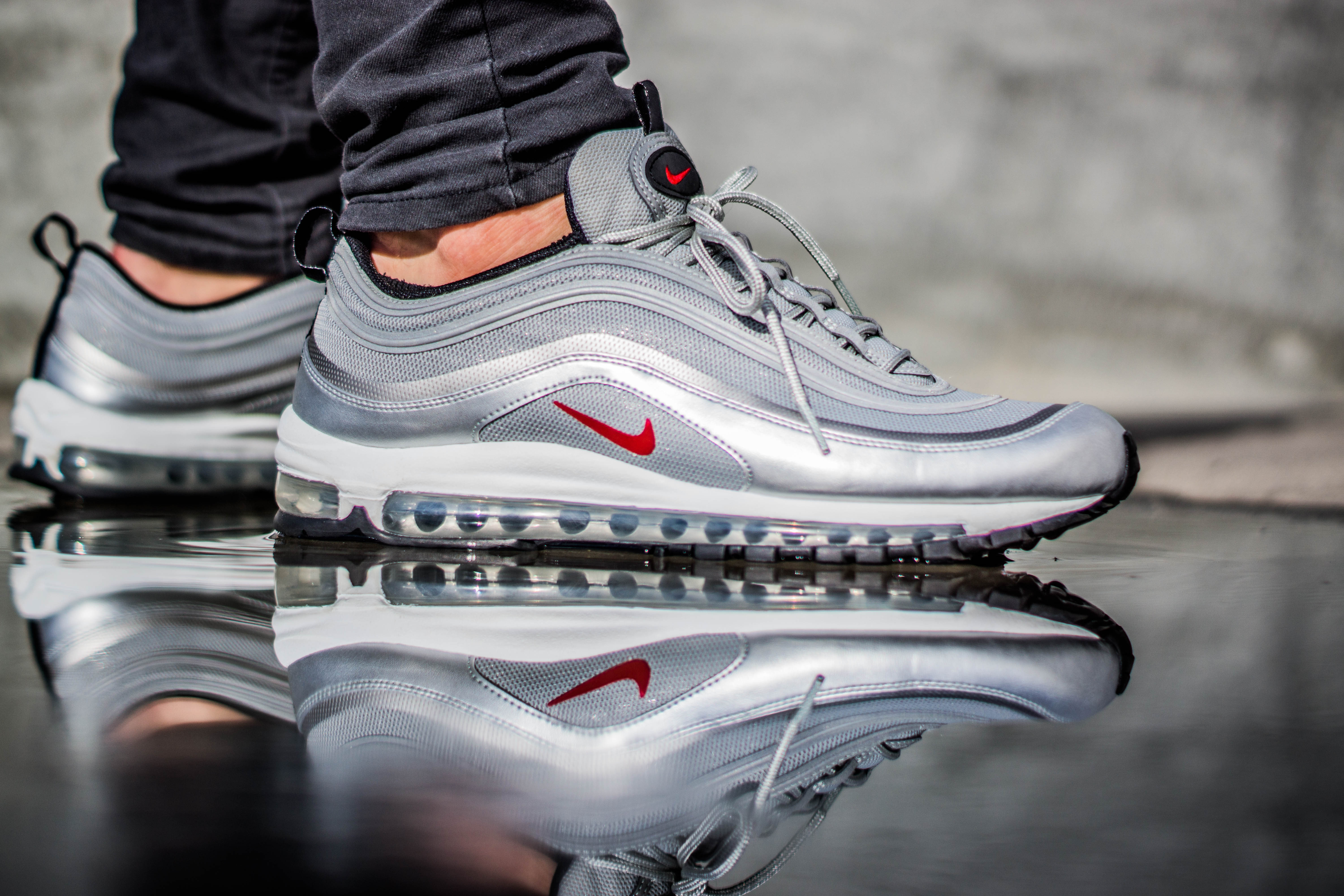 A brief history of the shoe: Designer, Christian Tresser,  had a fascination with Japan's high-speed bullet trains which became the leading inspiration behind the design. The shoe gained popularity in the late 90s, however, because of its unique look it also received a lot of criticism. People either loved it or hated it!
Also, this year is the 20th anniversary. Nike has decided to bring the shoe back in full force. With 90s vibes gaining more popularity in today's fashion, it may come as no surprise that these shoes are flying off the shelves. Nike is now releasing more colors including gold, white, and black coming this fall!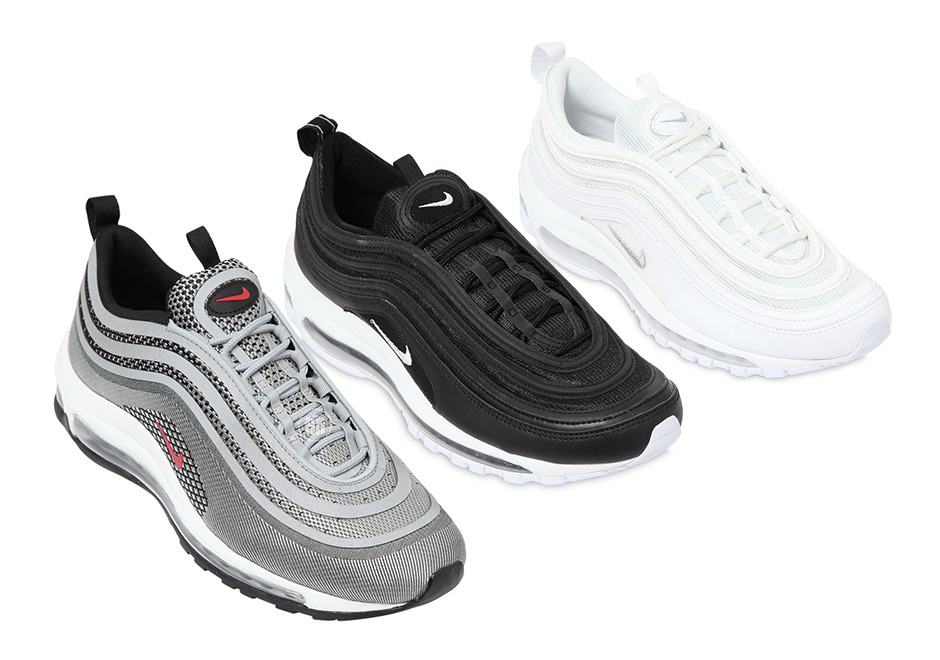 What do you think? Are these shoes totally cool in 2017 or should they have never left the 90s? Leave a comment below!