Two Sides  first episode of the four-part documentary series, aired this past Monday, Jan 22nd, on TV One.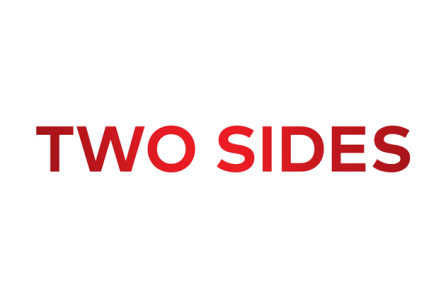 Highlighting the death and injustice of Eric Garner; "exploring the watershed moments for law enforcement and the black community at the crossroads between life and death."
Executive produced and narrated by Academy Award winner Viola Davis, along with Julius Tennon and Lemuel Plummer as executive producers. L. Plummer Media (Lemuel Plummer) and JuVee Production (Julius Tennon) have combined with the talent and experience of Davis to do this monumental story justice for TV One.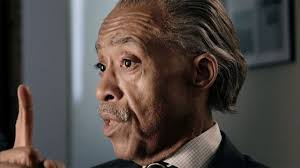 Opening up the episode is Al Sharpton saying "There are two sides to every case but there is one truth"; leading into the mother of Eric Garner, Gwen Carr expressing "Everyone who was there, who did nothing to help my son they a need to stand accountable." Eric Garner was killed while being arrested in New York City igniting the, "I Can't Breathe" movement.
One thing is for sure, this show is not for those unprepared for the truth or the faint of hart. If you are someone who seeks understanding of the justice system, the police department, and police brutality among people of color or minorities; than this is for you.
The first episode was dedicated to Erica Garner who passed the end of last year. In memory of her life and her fight for justice for her father Eric Garner.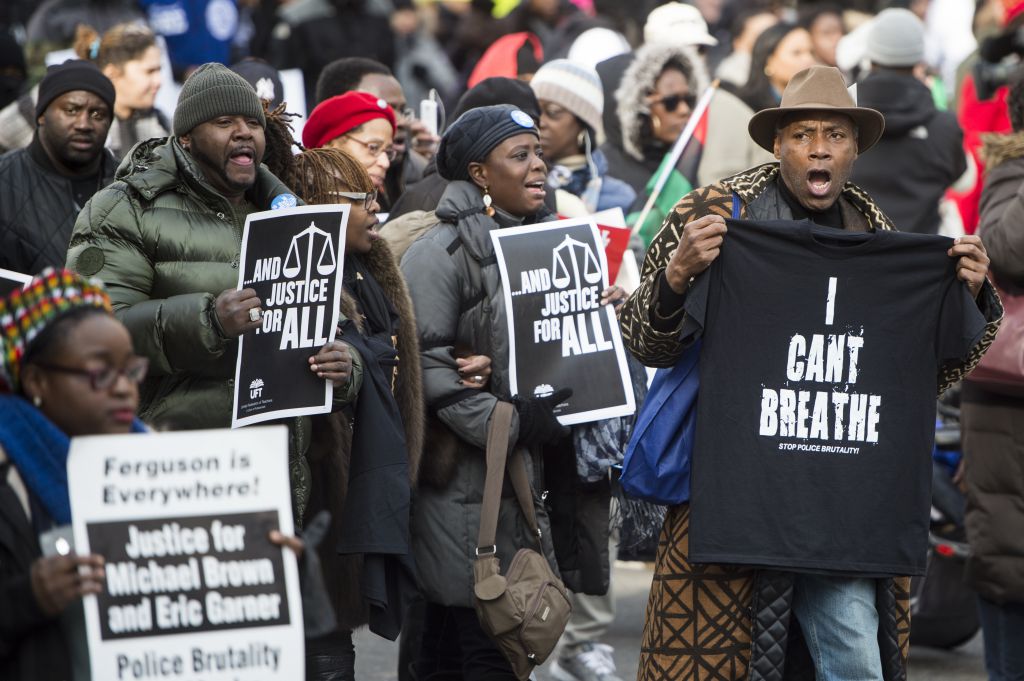 The following episode is on Ezell Ford, John Crawford, and Sandra Bland. All scheduled to air every Monday, on TV One at 10pm EST.
"People leave home every morning not knowing if they are going to come back alive or not, I understand that but what they need to understand is some of us do too." – Al Sharpton
"It's excruciating looking at that video but there is a method behind the "madness" so to speak behind how that all unfolded." -Tom Verni, former NYPD detective
Tune into Two Sides, Mondays at 10pm EST! Leave us a comment! And check us out on Facebook, Twitter, Pinterest, and Instagram!