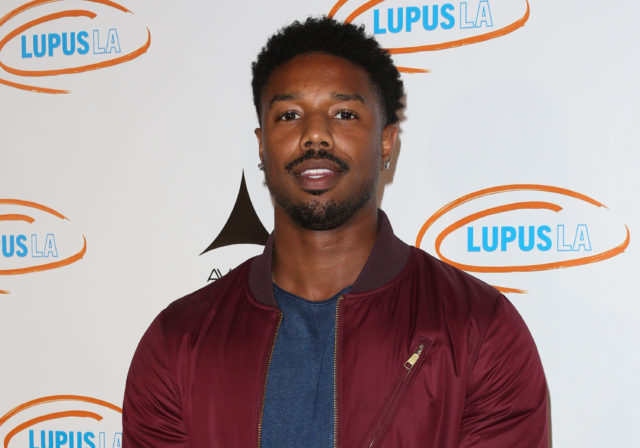 The Liberators, the Hollywood Reporter set to hop in the producer's chair for a World War II drama.
The drama is based on an African American armored unit, the 761st Tank Battalion. An army unit that fought in WWII under the leadership of General George S. Patton, their service was during a time when segregation was still relevant within the U.S. Armed forces.
It has not yet been said if Jordan will be actually acting within the movie, but this isn't his first time behind the camera. For the upcoming dystopian television movie Jordan will be an executive producer, Fahrenheit 451, as well as the science fiction series Raising Dion it is set that Jordan will be starring in both.
Outlier Society is the production company that will be over the drama, the cast is expected to be very diverse group on screen. Making a heartfelt movie is nothing new to Jordan; in 2009 he made his appearance in Fruitvale Station. Directed by Ryan Coogler, capturing the killing of Oscar Grant; also a WWII narrative is something that is not new to Jordan, premiering in the film Red Tails in 2012.
What more will Michael B. Jordan have for me? Leave us a comment! And check us out on Facebook, Twitter, Pinterest, and Instagram!