Melina Matsoukas, best known as the go-to director for Beyoncé, Rihanna, Lady Gaga, and Issa Rae's Insecure, will helm Amazon Studios' 'A Brief History of Seven Killings', based on the Marlon James novel.
According to The Hollywood Reporter, James will adapt his own work, with Jill Soloway, Andrea Sperling, Eric Roth, and Malcolm Spellman signed on as executive producers. The Man Booker prize-winning novel written by Jamaican Marlon James revolves around an attempted assassination of Bob Marley in Jamaica. The sprawling novel is very culturally-driven, with realities of Jamaican history and the CIA meddling in the country, along with universal themes of violence, abuse, and politics.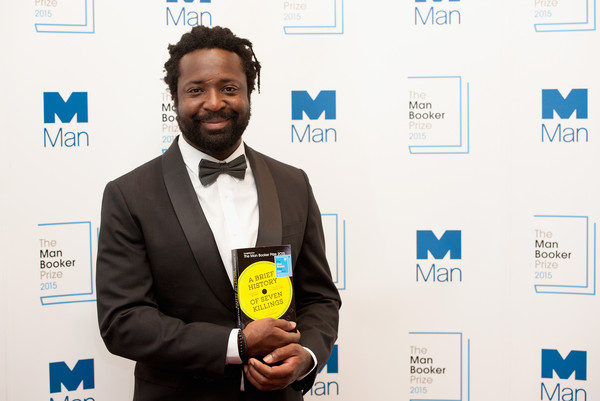 In a press release, Melina Matsoukas said "A Brief History of Seven Killings is a complex story that needs to be told, about a people whose voices need to be heard," Matsoukas said Monday in a statement. "It's been my dream to bring this story to life onscreen since reading the first line of Marlon's book. I am deeply honored to be entrusted with this tapestry of stories so entrenched in roots, reggae, race, mysticism and politics, while working alongside Marlon to ensure an authentic portrayal of his words."
Malcolm Spellman ("Empire") is reportedly attached as showrunner and will also serve as an executive producer.
Keep your eyes peeled for the release!