Electro funk producer, Erisse Peterson better known by her stage name Planes recently released her EP "SOMETHINGMISSING". Creating a new type of music Planes infuses 80's sounds and funk origins for her beats.
Planes sat with MEFeater for an exclusive interview about her unique sound, relationship with E40 and new EP.
Where would you say your creative and ideas stem from?
Everything is super organic with me. I get my ideas and inspirations based off just experiences. I am not one of those artists that will force themselves into music; it's just not organic to be done that way.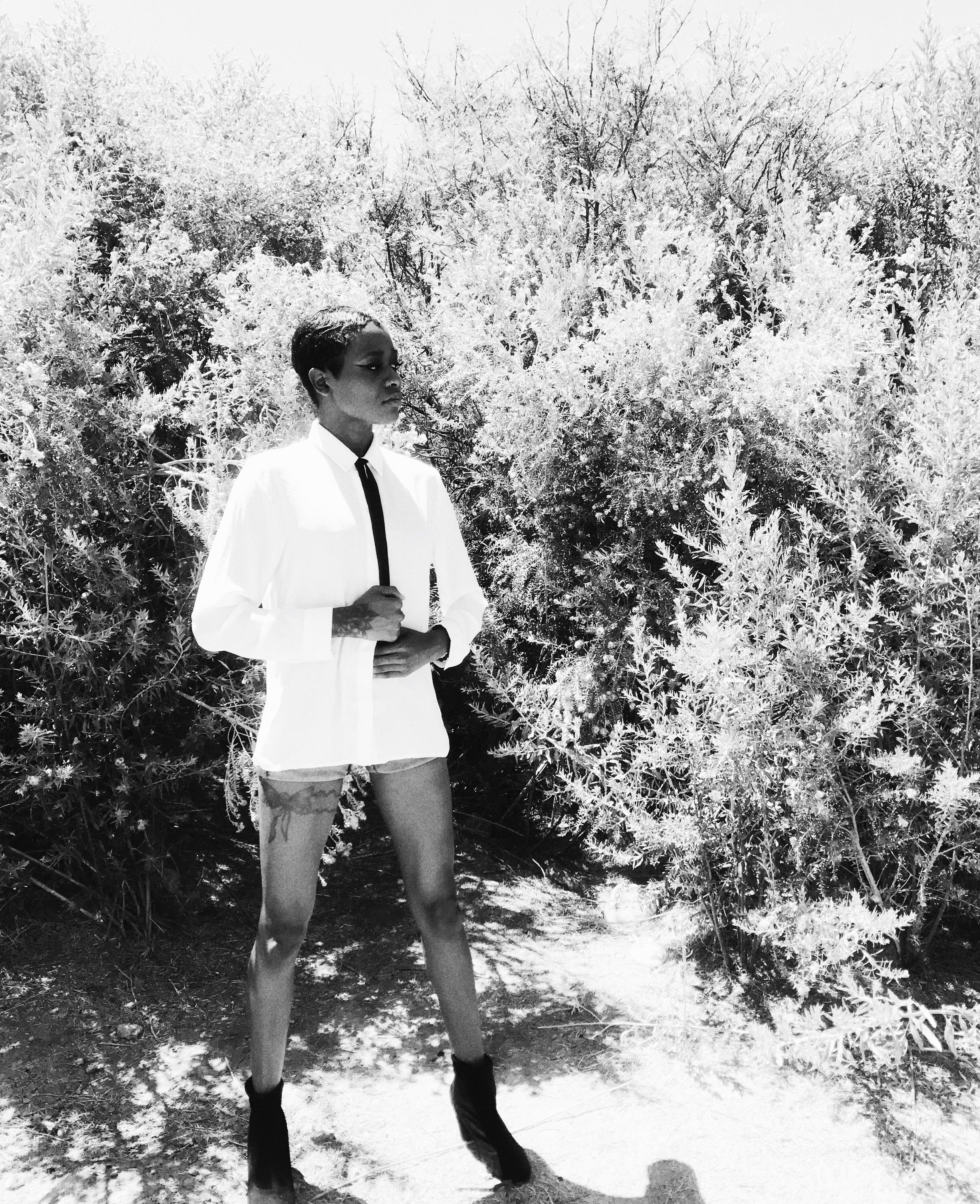 If I experience something substantial like heartbreak or a loss of any kind that's what really moves me to create music. I am a mood-based artist. My beats are a lot more somber when I'm sad. Whereas if I'm having a good day or feeling super optimistic my beats are fast.
Unlike most people her age Planes finds inspiration from past decades and older artists to influence her.
Who are your musical influences?
Isaac Hayes to me is the greatest composer of all time. He got me interested in the overall composition of music and production. Kid Cudi and Indie bands also inspire me. Tame Impala, Parliament, Zapp and Rodger and older acts from the 70's/ 80's. My sound has a lot of 80's sound infused funk vibe to it. I credit my sound to bands like that.
Planes also credit some of her publicity to legendary rapper E40, who discovered her via Twitter. She explained that after posting a track on Twitter it was retweeted by only a few people but somehow landed on E40's timeline. E40 reached out to Planes praising her work and wanting to collaborate.
Explain your relationship with E40?
It's shocking to me that someone of that caliber would even notice me.
I'm the type of producer that builds things from scratch. He was amazed that my work is original, I don't sample. We have some things in the works right now that I'm very excited about. I recently got to meet him it was a good boost of encouragement and motivation for me. I was so humble to have someone like him be so interested in my music. I'm just excited to keep on building our relationship. Who wouldn't want E40 as they're musical mentor?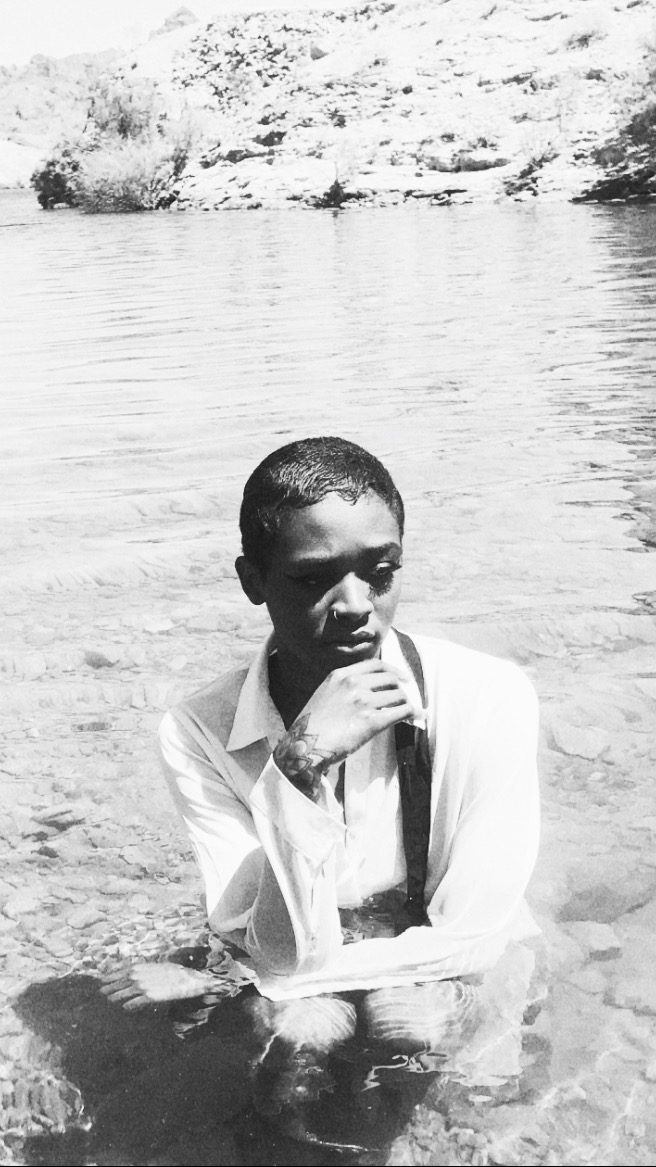 Planes might have E40 as a music mentor but she still understands the struggles female talents endure.
How do you feel about being a female producer in the music industry?
I love the challenge. For what I do it's such a small community. I focus on my brand it's important to me. I'm in a male dominated arena its easy for a female to be associated with sex and not be obsessed based off talent. There's nothing wrong with sex but I want to give people an opportunity to focus on my sound and less on how I look.
Describing her sound as electro funk, Planes EP "SOMETHINGMISSING" fulfills the void she was feeling during her "quarter life crisis" as she likes to call it.
Your debut EP "SOMETHINGMISSING" how did you come about creating that project? 
I hit this point around my birthday where I felt like something was missing. I was feeling unfulfilled living this typical 9-5 day working in marketing with no romantic life. My life was just to go to work, come home and make music every single day. At 24 you should be living your life, falling in love and I wasn't feeling like that. That inspired me to make my EP.
Planes single "Russian Tonight" off her EP not only brings you to outer space but it's the only single with her own vocals.
What is it that you would want people to definitely get from your EP?
You just have to find something that you're passionate about that gives you a reason to wake up. Music was the reason why I woke up every morning. Look at the big picture and scheme of things. There's always a silver lining, hang through it and stick it out; live is really tough but at the end of the day things will get better.
Listen to "

SOMETHINGMISSING

" below.
Photos by Bryana Ziegler