In the famous words of Jay-Z, "if you can make it here, you can make it anywhere." That "here" being New York, of course. Bronx-based photographer Nico Kartel is living proof that HOV's words are correct. With one shutter click at a time, Kartel is climbing his way up the ranks as a professional photographer.
About Nico
Originally from West Palm Beach, Florida, Kartel always had desires of making it big one day.
"Growing up in Flordia was difficult," he explained. "Those that were around me were not into my lifestyle. The older I became, the more difficult things became for me. When you're young you find yourself confused at times and for me that lead to a lot of fights and damaged relationships. I realized that Florida was not a place to thrive and not the place for me."
Despite the negative experiences, Nico refused to give up on himself. Setting a goal to make it to the city that never sleeps, the budding photographer made a plan for himself.
"I set a goal in my mind to be moved to New York when I was 23 or 24," he reminisced. "New York was the place I could go to spread my wings and fly. New York is an inspiring city; there's never a dull moment and it makes you open your eyes and work harder."
Kartel's move came prematurely at just 20 years old, but thanks to supportive friends, he never felt more at home.
"I told my best friend, Imani, about all the troubles I was experiencing in Florida, and she told me 'instead of buying a round-trip ticket to New York and staying for two weeks, buy a one way and move in with us.'"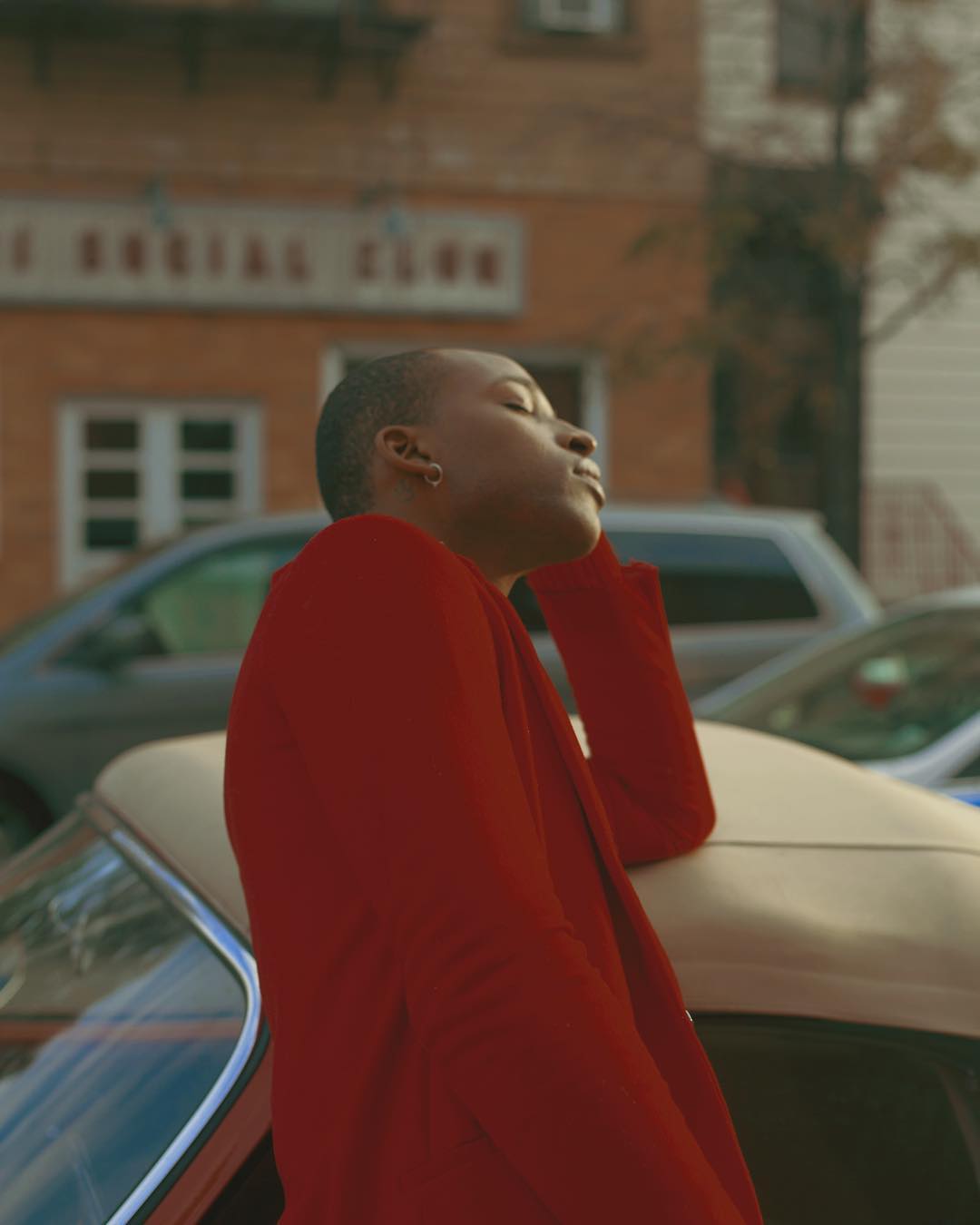 The World Through His Lens
The art of photography is not easy. The craft takes patience, hard work and a burning love for creativity and expression. Nico Kartel's journey started with an iPhone and a good eye.
"I always had an eye for photography and creativity," the now New Yorker explained. "I was inspired by other great photographers such as Paul Young and Pieter Hugo. I started with iPhone photography, taking shots of anything I found interesting; the roads, trees. After a year, I received my tax return and used it all on camera equipment. It totaled around $800.00 to $900.00. My very first camera was a Canon EOS 5D Mark II."
After taking some test shots, editing, and sharpening, Kartel posted the photos on Twitter and received positive feedback. He boasts a whopping 7,000 follower count on Instagram, with his photos gaining over 200 likes on average, each flooded with
"I originally wanted to attend school for photography but after long consideration, I changed my mind," he explained. "I didn't want to put myself through all of the debt, critiques and through a negative experience. Talent is something that is natural, you can't teach it and I owe myself the best future."
Skipping out on the college experience, Kartel drew inspiration from the world around him. From the love of his idols, singers, and songwriters SZA and Rihanna, and his support system of friends, there was never a dim light on his creativity.
"Rihanna and SZA are two of the hardest working women in the industry," he gushed. "The words on SZA's album Broken Clocks spoke to me; we come from similar struggles and the way she came up was inspiring. Rihanna came from the ground up and is now on top. That's inspiring."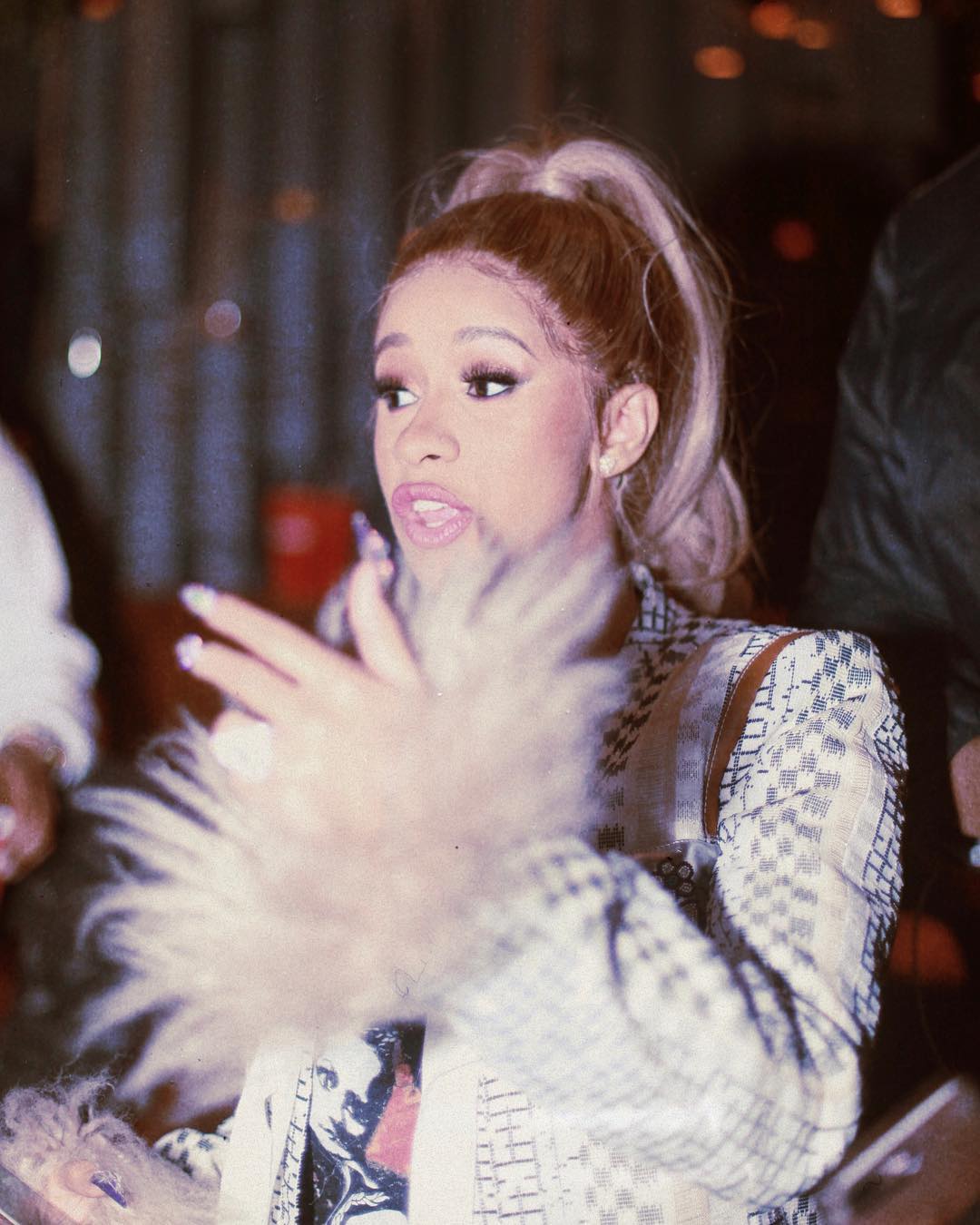 The Ins & Outs of The Business
Photography is rewarding, however, it has its cons just like any other career. Amongst solidifying studio times, hiring stylists and scouting talent, photography can be just as frustrating as a regular nine to five job.
"One of the hardest parts of being a photographer is that a lot of people try to sabotage your creativity," Kartel explained in disarray. "Many talents don't allow you to have creative control, and they take your time and creativity for granted. There are also those who have really large egos that think they're above everyone or too good for you. They don't want to work with you unless you have something to show for it. They don't exchange passion, they exchange popularity."
While most are familiar with the stereotypical bratty celebrities or models, mimicked in popular television shows, what isn't shown are the difficulties that those working around them have to endure.
"A lot of models don't take modeling seriously," he explained. "Successful models such as Noami Campbell and Tyra Banks struggled to be where they are today. Models don't know anything about that and need to humble themselves."
Thankfully, being a photographer is rewarding it's in own way. Despite facing challenges and roadblocks, he relies on special duo Imani Shante and Al Green, whom also happen to be his best friends, to keep him going.
"My best friends are my favorite talents to photograph," Nico explains in awe. "They are patient and understanding. Imani is my muse and Al is my stylist; whatever creative vision I bring to them, they make it happen."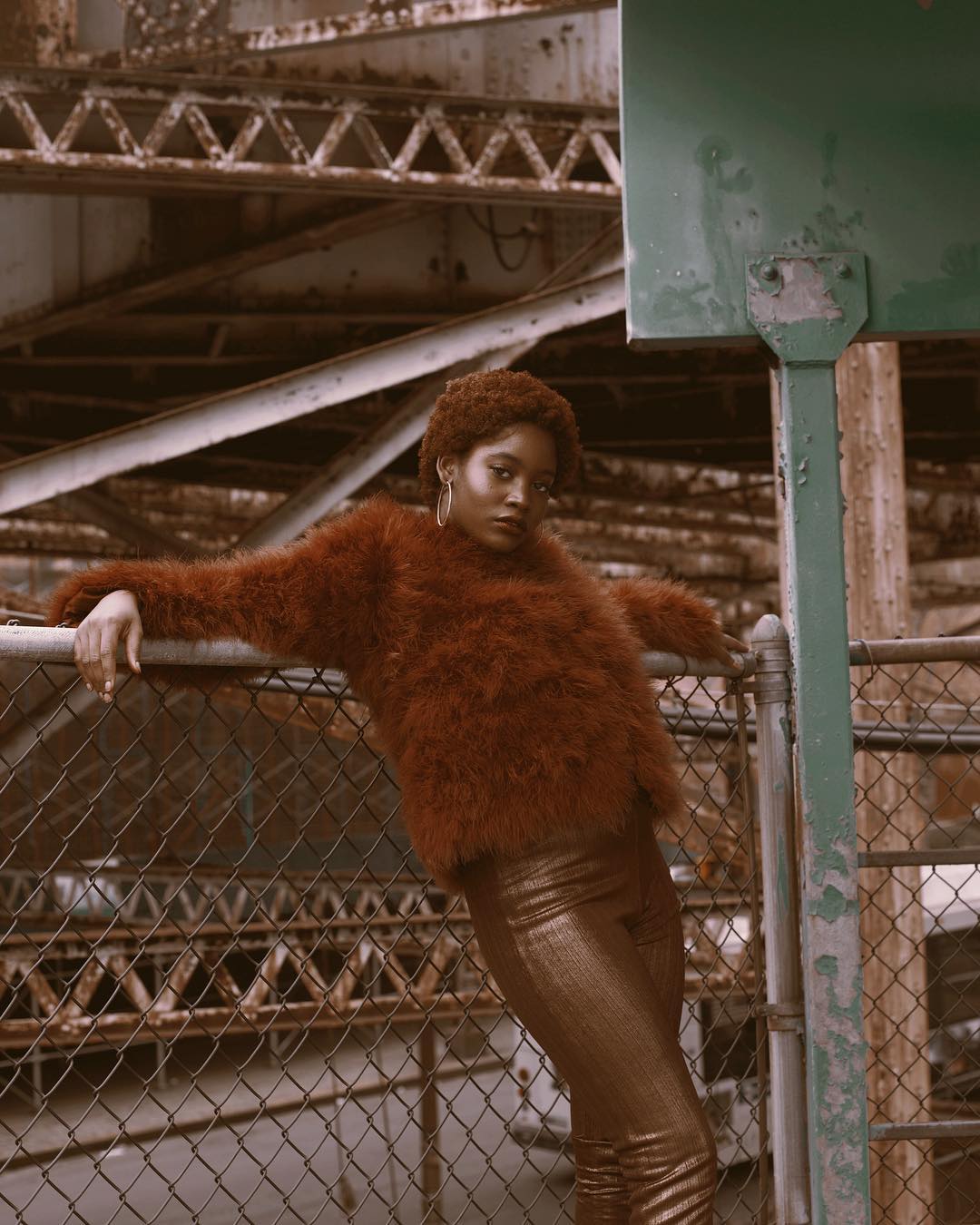 Advice To Budding Photographers
Over the past few years, pursuing a career in the arts has been negatively stereotyped. Negative assumptions of not being able to make a career or any money with a creative career have swirled, discouraging youth from pursuing their dreams. Kartel, however, is here to remind them to work for what they believe in.
"Hang in there. I know it's rough, don't give up on yourself. Nothing is going to happen overnight. It's all about passion. You may fail, may not have control but the real control is getting through the struggle and being the best you. You owe that to yourself."
What's Next For Nico?
Along with shooting celebrities and sharpening his craft, Kartel sees himself being his own boss next year and making an income solely off of his talent. He is currently working on a series of exhibition photos to take place in three different cities. You can keep up with him on Instagram, and for all the creatives out there who may be second-guessing themselves or their careers, follow the words of Nico Kartel: "Be the best you."
Feature Photo: Nico Kartel