Here at MEFeater, we understand we've been on a long hiatus—but that doesn't stop us from wanting to have fun! NYC has so many things to do this summer, and June is kicking off a month full of adventures. As our gift to you, we want to hook you up with all of the places to be this month.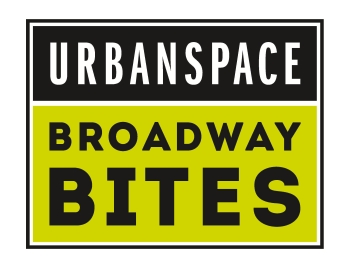 Eaaaaaats?
For all you foodies out there, here's a treat. UrbanSpace makes us happy again with yet another installment of food spectacles: Broadway Bites. Found right in Greenly Square on 33rd and Broadway, the food fair includes some of NYC's small culinary businesses and well known chefs serving up roadside all your favorite kinds of foods. Your new favorite restaurant could be camped out here, come and find out! (11am-9pm, now till July 26th)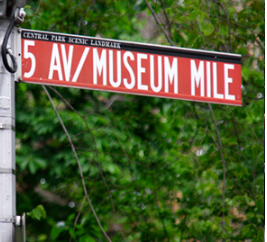 Museum Mile Fest
Make some time this Tuesday June 9th to take a very long stroll down New York's biggest block party from 82nd to 105th street along Fifth Ave, to explore the many museums that NYC has to offer. The Museum Mile Fest aim is to promote awareness of the cultured and artistic side of the city many yearn to see.
Governor's Ball
The rainy week gives us a break just so we can enjoy the festivities of the Governor's Ball Music Festival. This weekend long music festival headlines name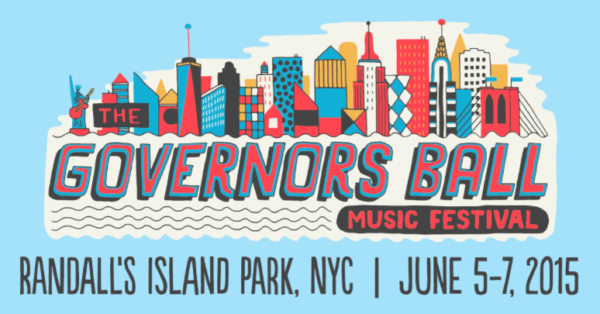 s of today's popular mainstream and indie artists like Drake, Charlie XCX, The Districts, Lana Del Rey, MØ, Strand of Oaks, and Kiesza. So what if it starts in two days? Clear your weekend's schedule because tickets are still on sale for you late birds here. (June 5th-7th)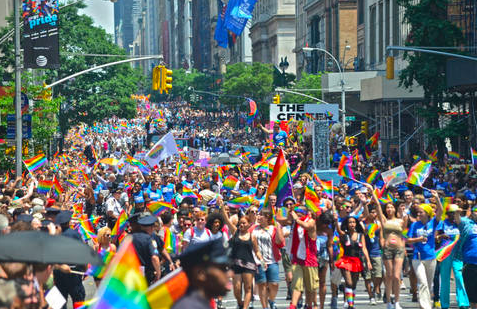 Gay Parade March
Although it's all the way at the end of the month, we're still hoping you won't forget to save the date. On June 28th, NYCPride kicks off the biggest pride celebration you can ever see, the Pride March! Beginning when the LGBT community began to flourish in the 70's, NYCPride annual brings together the community and foreigners alike to walk side by side and take part in the fun of accepting each other sexuality. The march starts off at 36th & 5th and ends all the way down by Christopher and Greenwich streets. Right after, continue celebrating with PrideFest, and take part in fun activities, vendors and even entertainers. There's no better way to show your support than to party and strike a pose! (11am-6pm June 8th).
This isn't it– we'll be keeping you guys posted all summer on some more things to do in the city. Keep an eye out– the girls of MEFeater are planning on venturing out to all of these events if we can! Follow us on Instagram and Twitter @MEFeater to see what we're doing this month!
Follow Adrianne on Instagram at @a.drim and Twitter at @xx_morena for more updates.