L'Oreal is moving into the future as they plan to purchase Canadian beauty tech company ModiFace, allowing customers to test make-up and lipstick online.
Since its founding in 2006, ModiFace's augmented reality technology has been widely accepted by cosmetics companies and is instrumental in powering the mobile apps of LVMH's Sephora and Estee Lauder.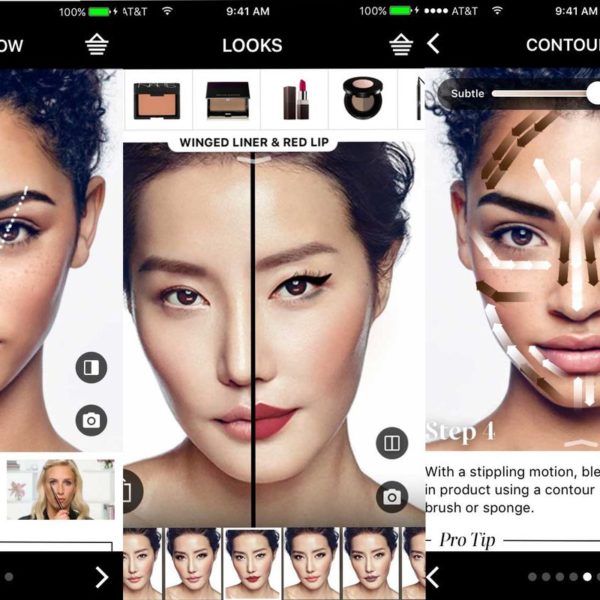 This will be the first time that the makeup conglomerate has added a tech company to its roster.
L'Oreal previously partnered with ModiFace on projects such as the "Makeup Genius" app, which has been downloaded over 20 million times. L'Oreal will obtain 100 percent of shares in the company, which has over 70 employees.
Makeup Genius app users will see their faces completely transform as they experiment with blushes and eyeshadows, turning smartphone cameras into mirrors, the users can predict how the products will look on their skin.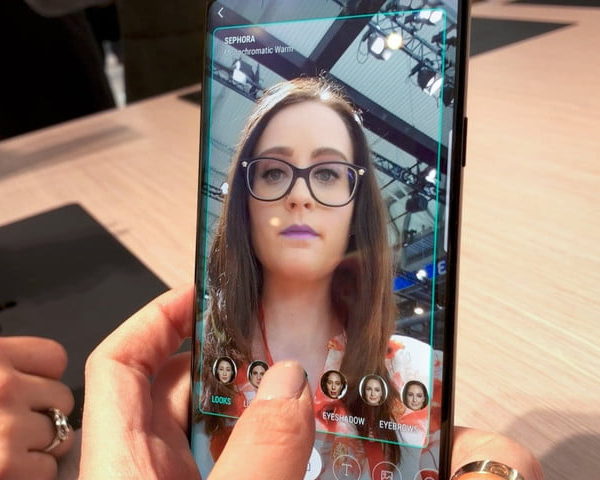 Over the last year, the French cosmetics company has sold more than 2 billion euros of its products online. The company has kept close relationships with beauty bloggers on Youtube and Instagram, which has increased sales among young consumers.
The next step in L'Oreal's digital strategy is making sure it's brands like YSL and Lancome will be able to provide their consumers with the digital experience.
Be sure to follow MEFeater on Pinterest, Facebook, Instagram and Twitter 🙂