MEFeater is getting super excited for New York Fashion Week, but first we are bringing you Looks of this Week! We've got some great red carpet coverage and over the next week, for February 10th, we'll have amazing streetwear looks from NYFW. For now, enjoy our #MEFPicks!
For Looks of the Week – February 3rd, we have the Grammy Awards and the diversity was real…finally! Even though there were some disappointments, like SZA not winning any of her nominations, #BlackExcellence was present all over the board!
There was also the Black Panther premiere and you guessed it, Black Excellence was shining once again. The red carpet style was somethin' else and the men's fashion was on point so you'll definitely enjoy our looks served below. As Diddy would say, the Black Renaissance has begun.??

Looks of the Week – February 3rd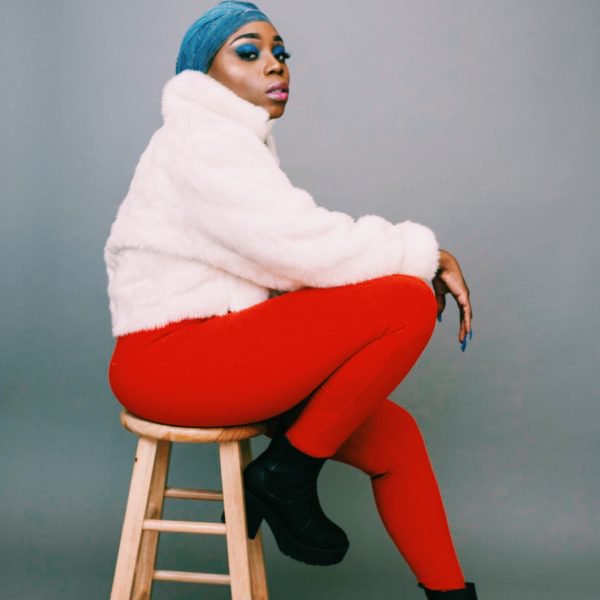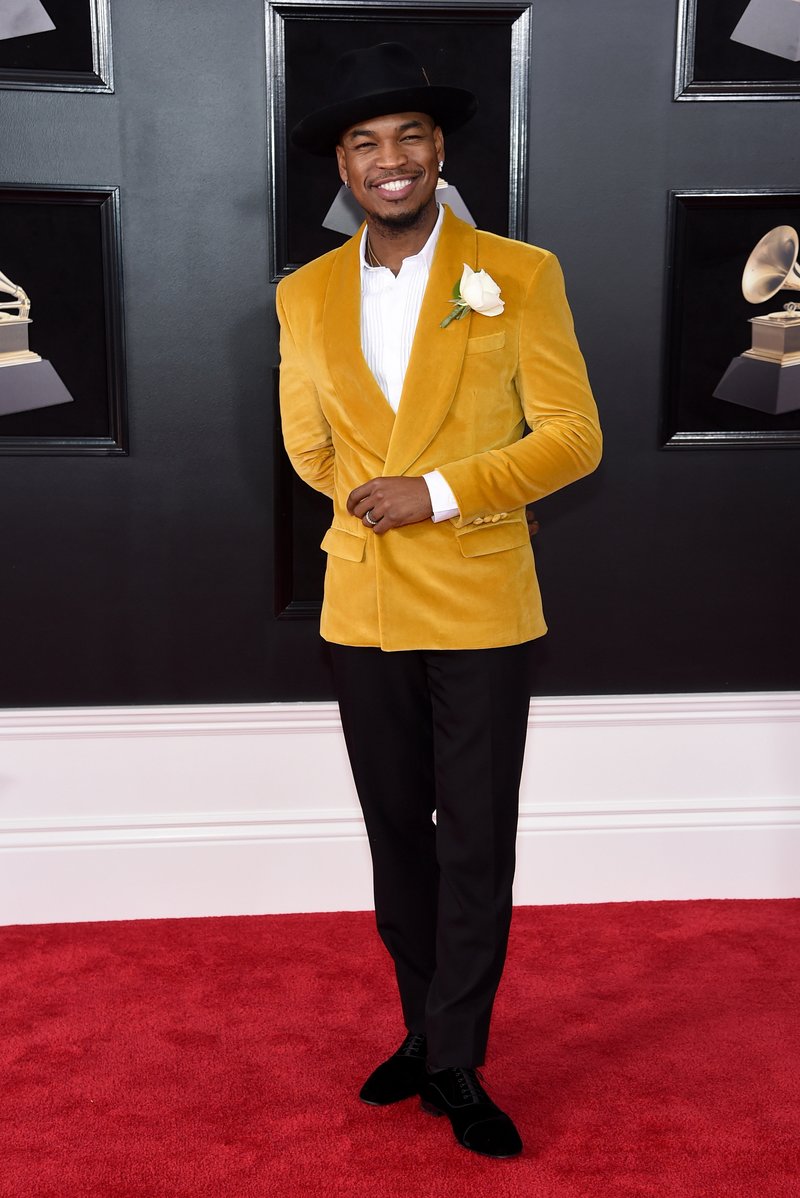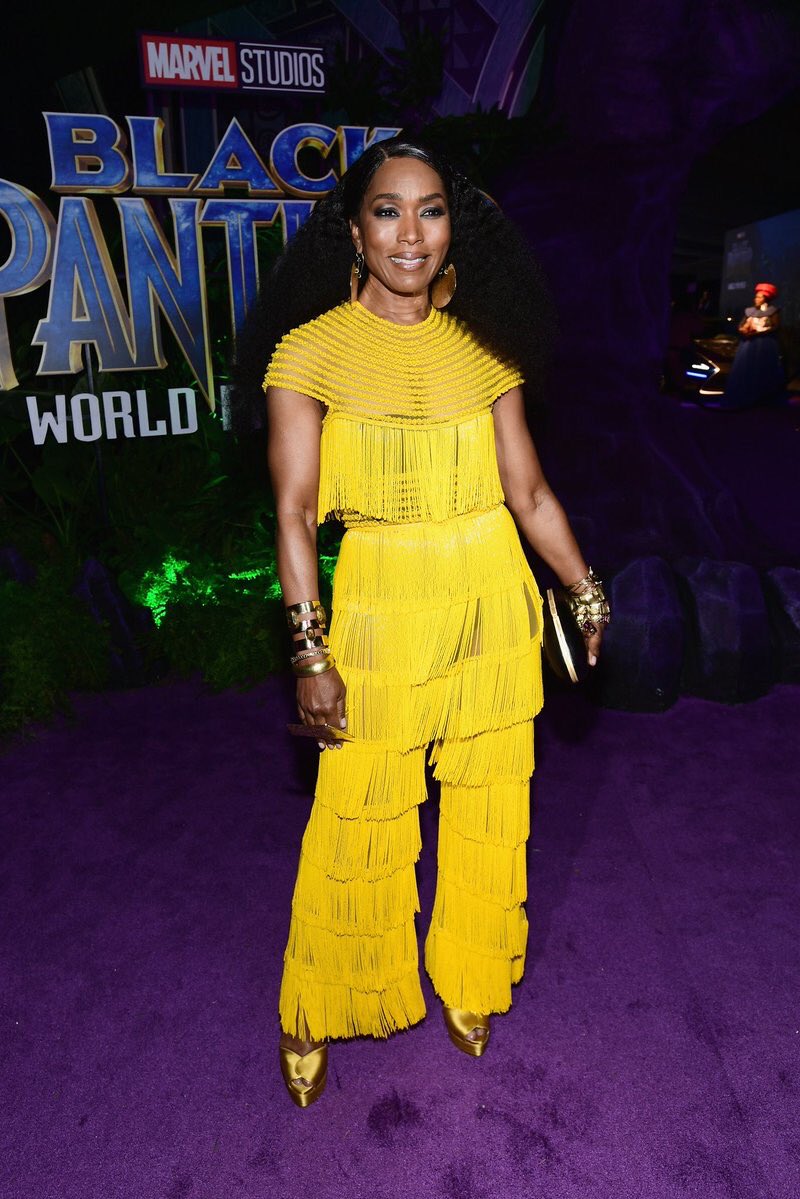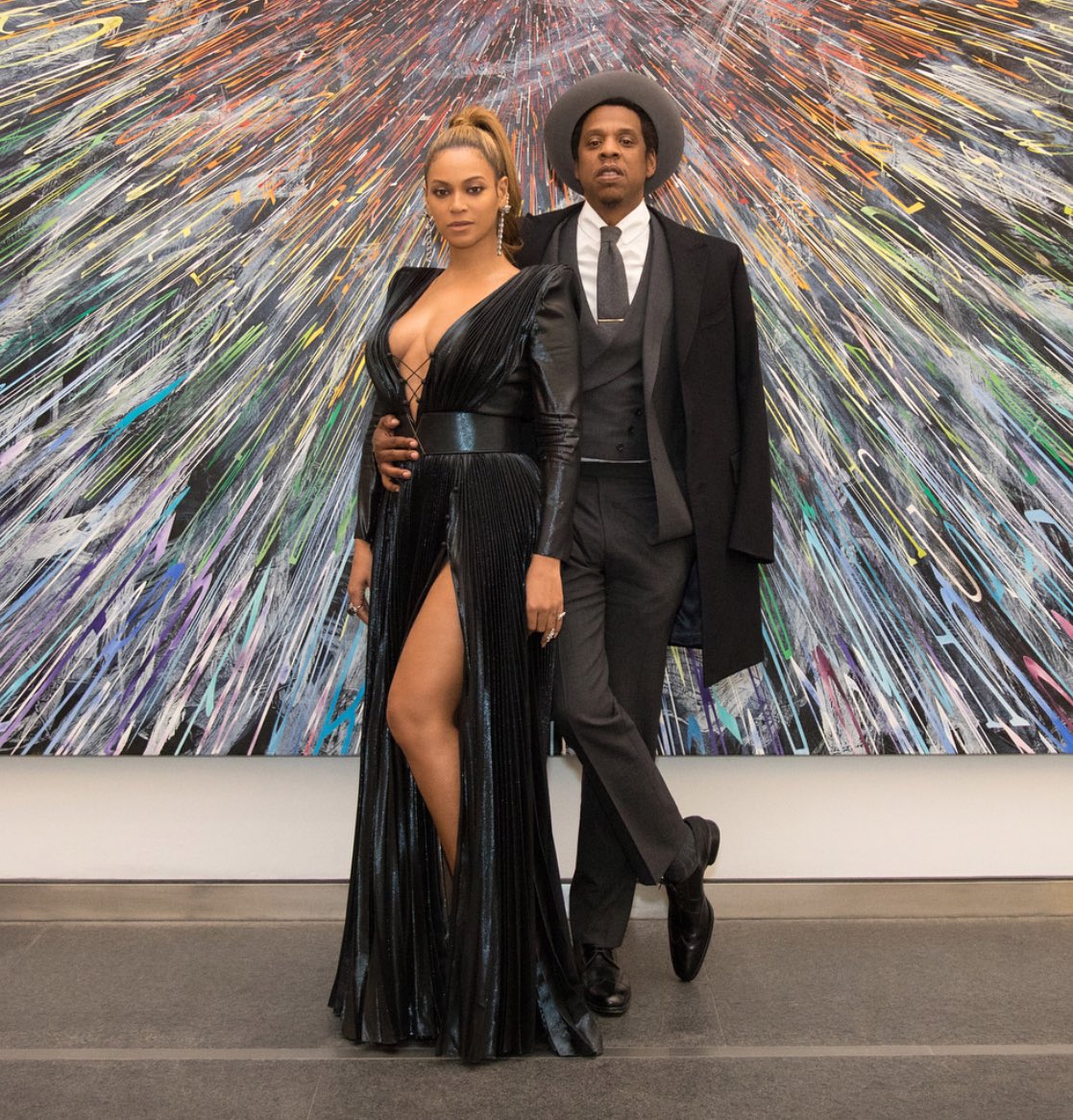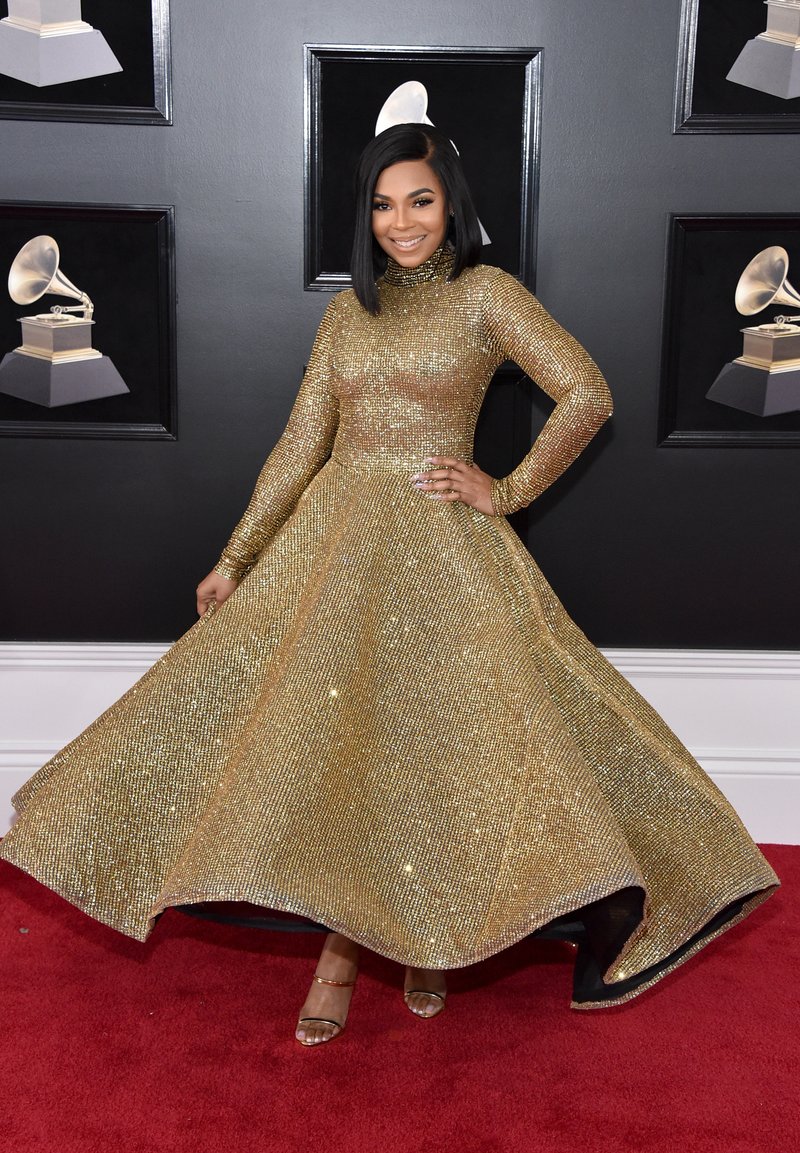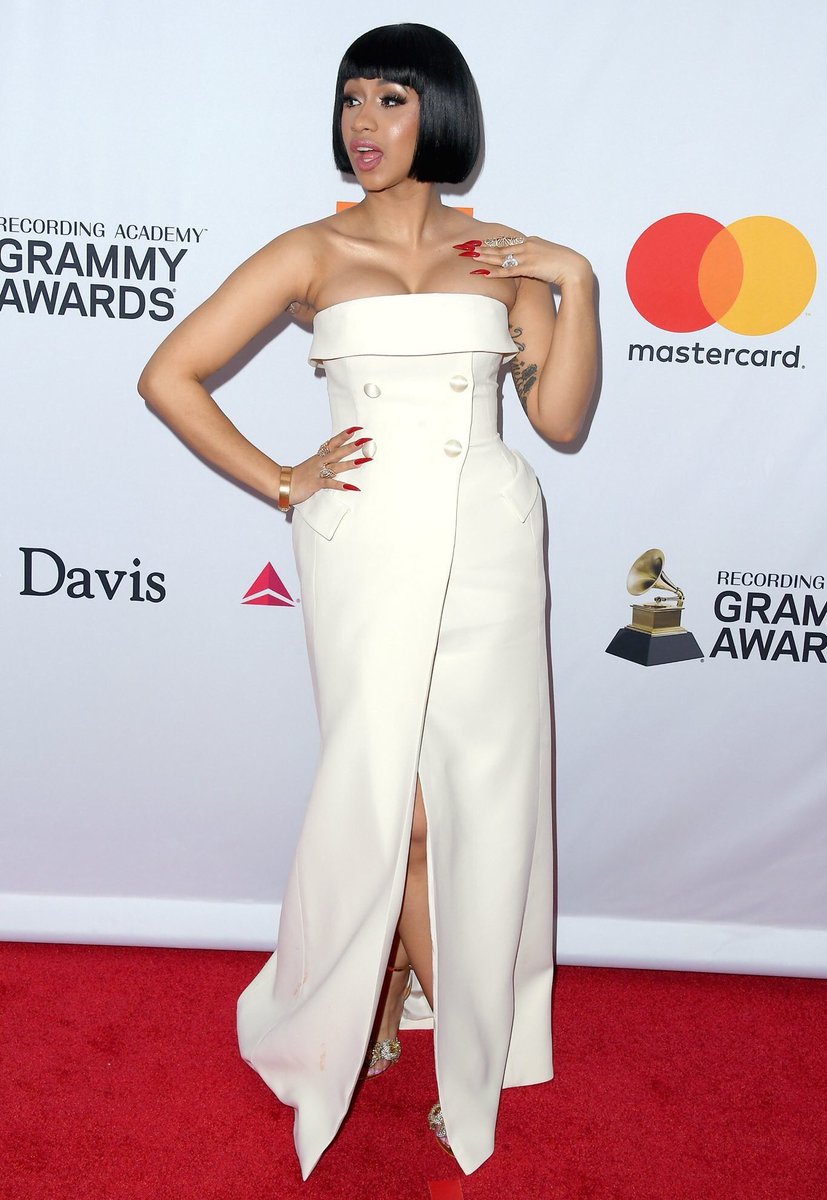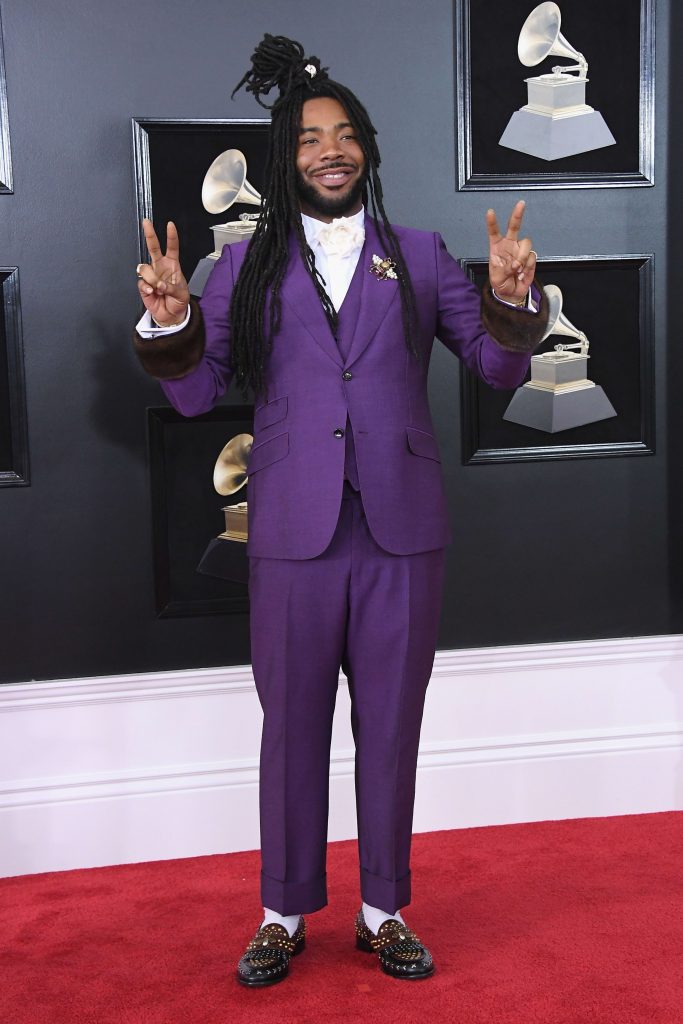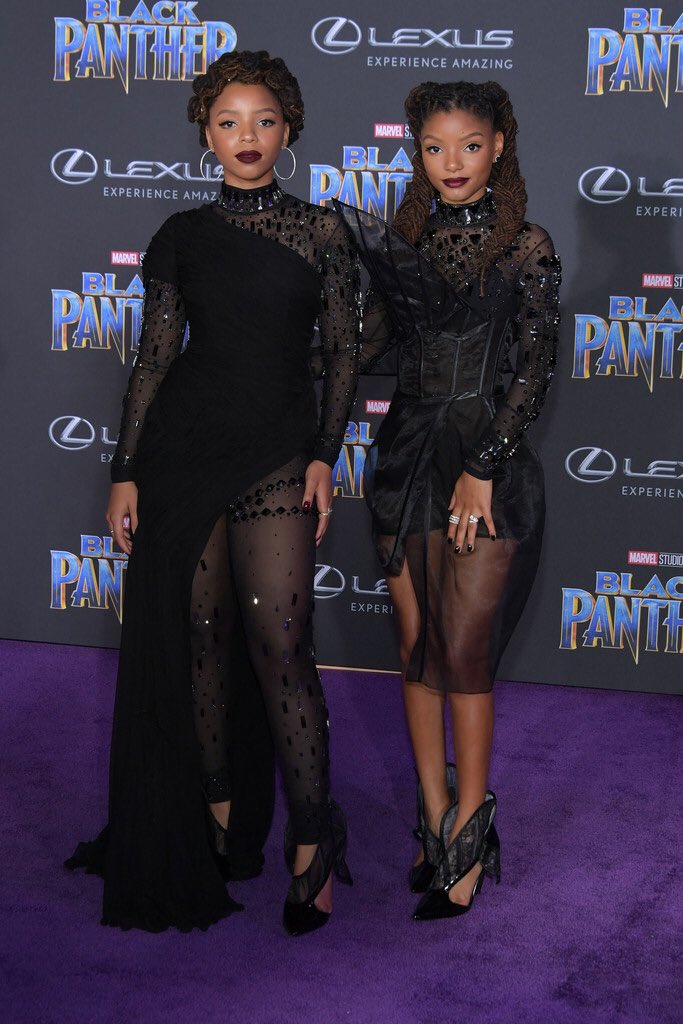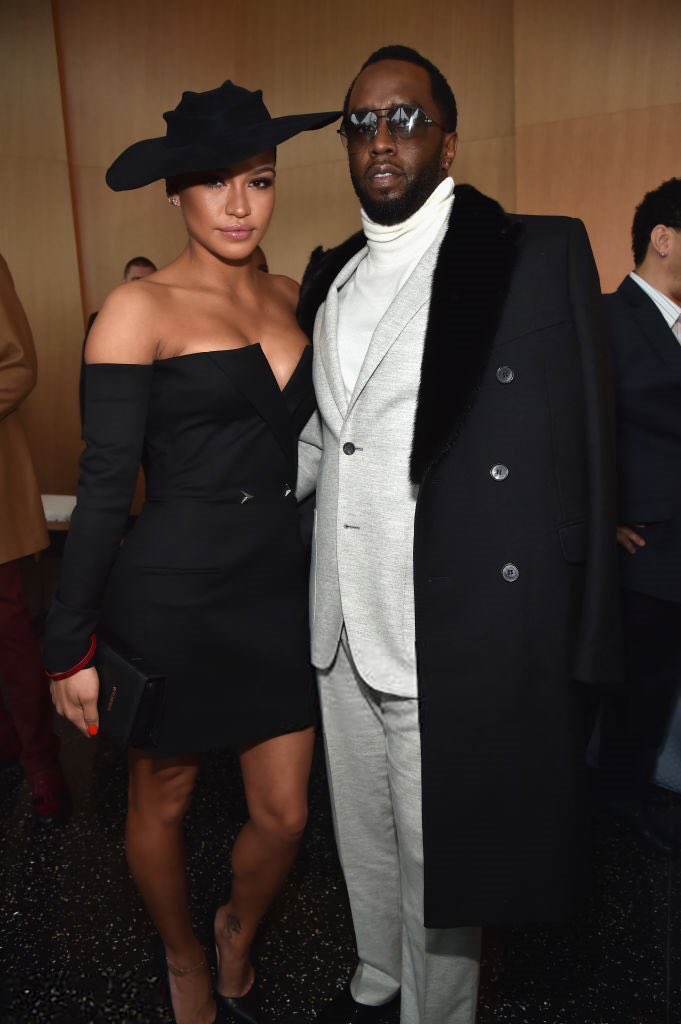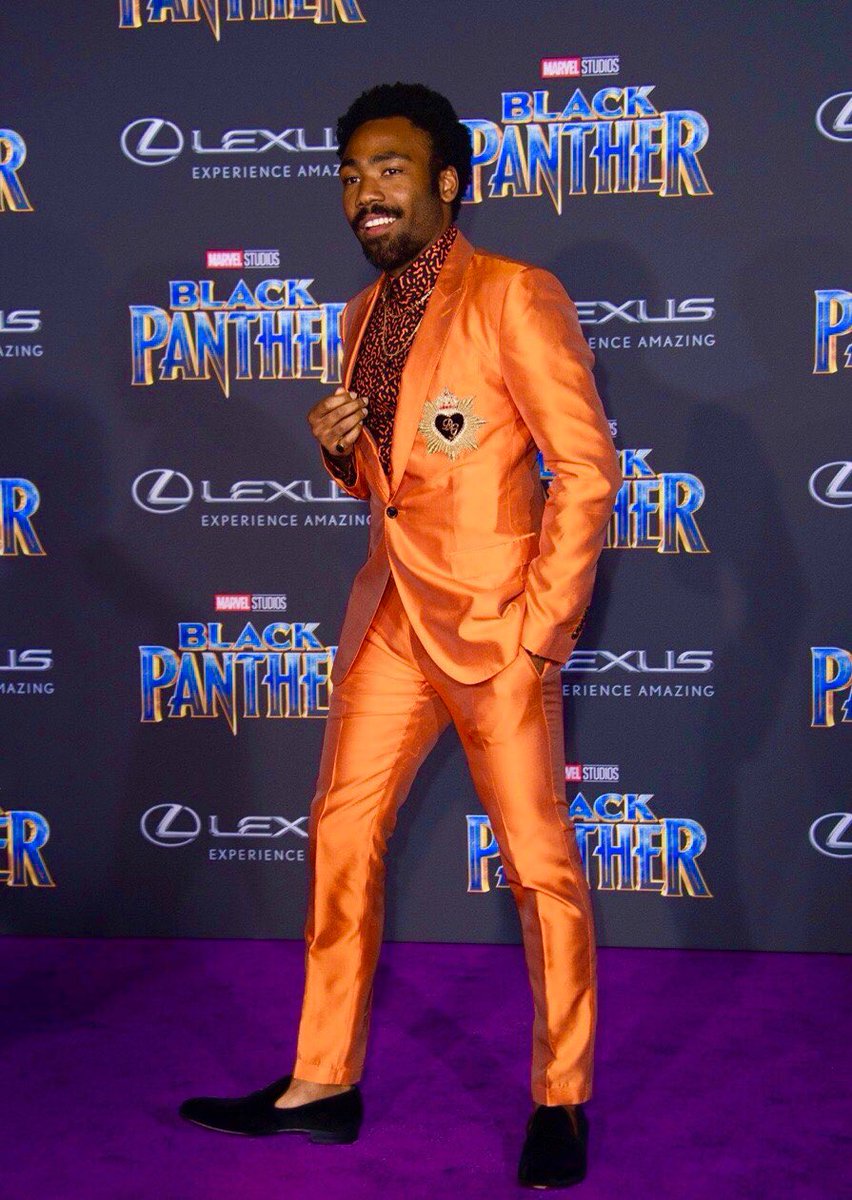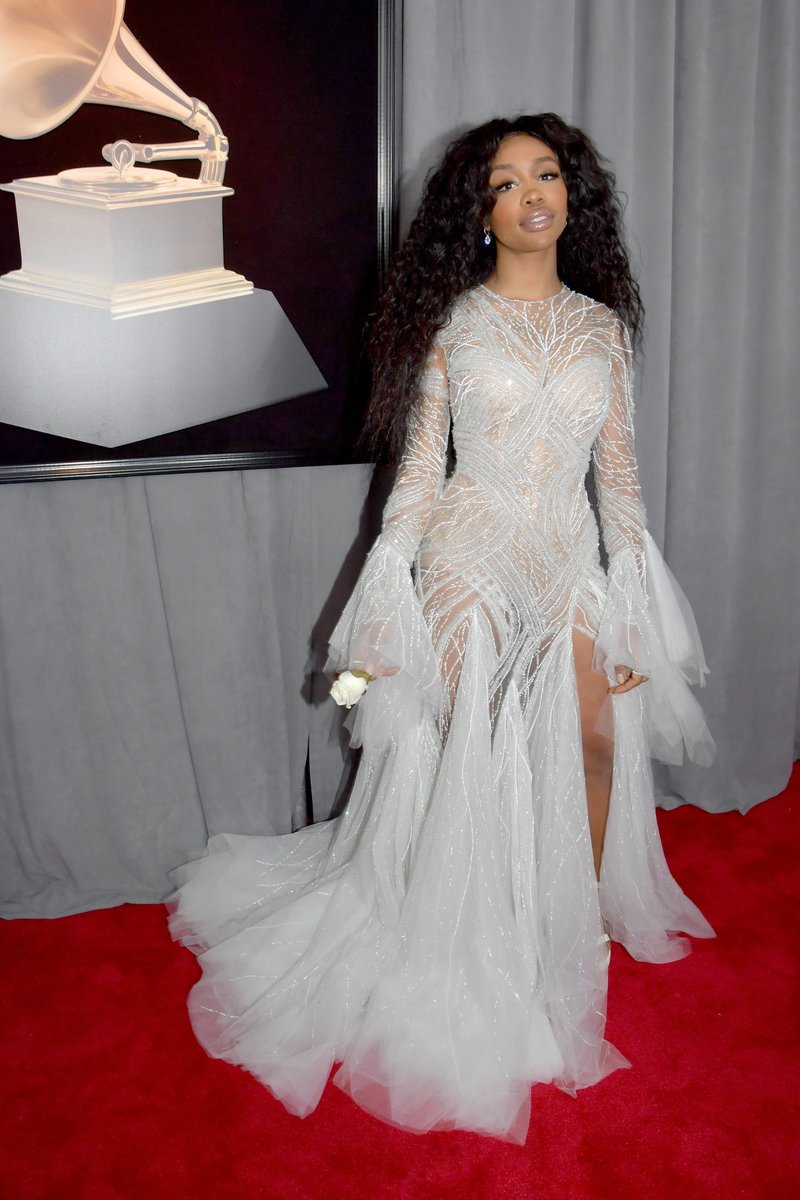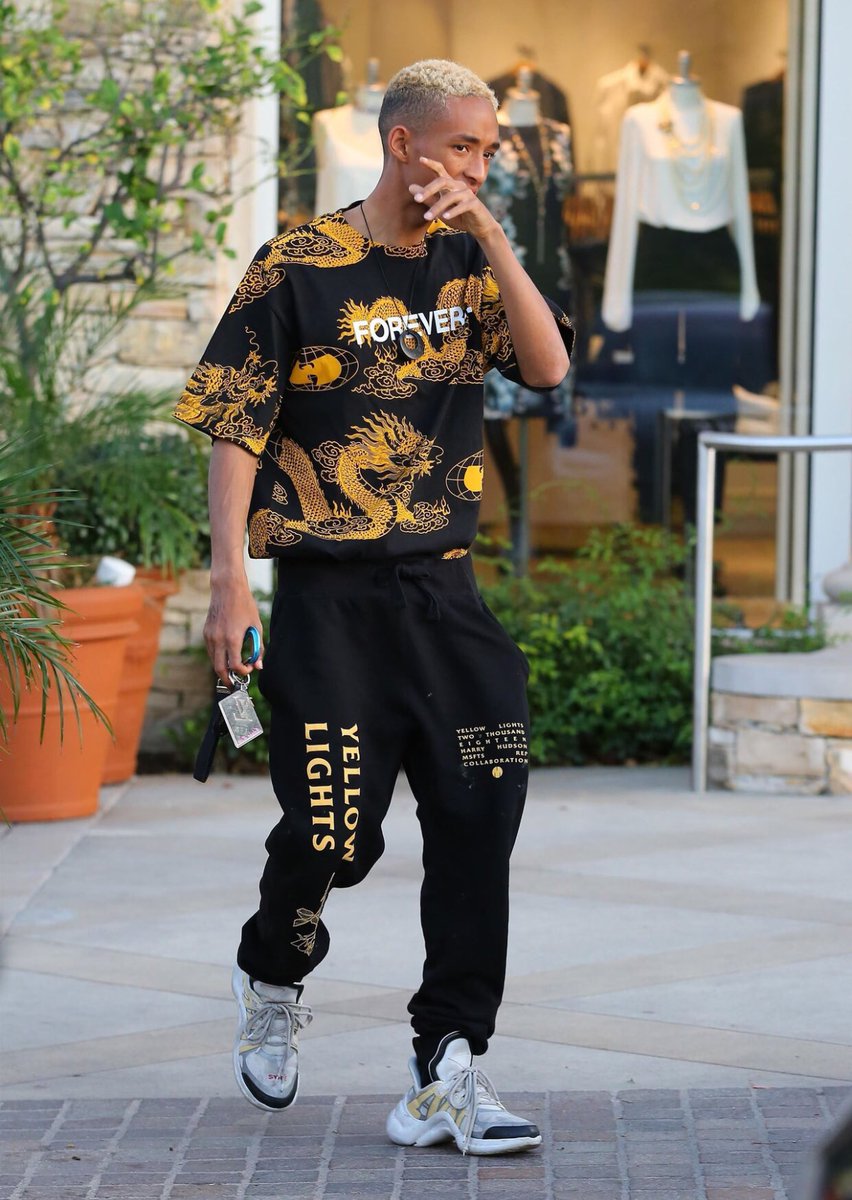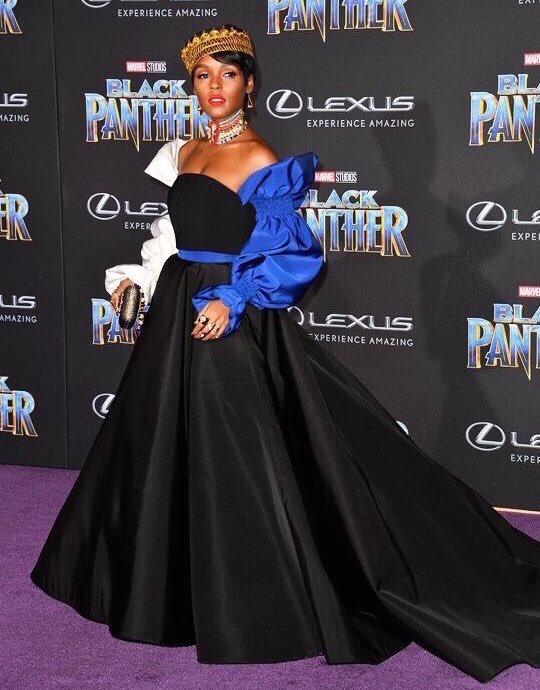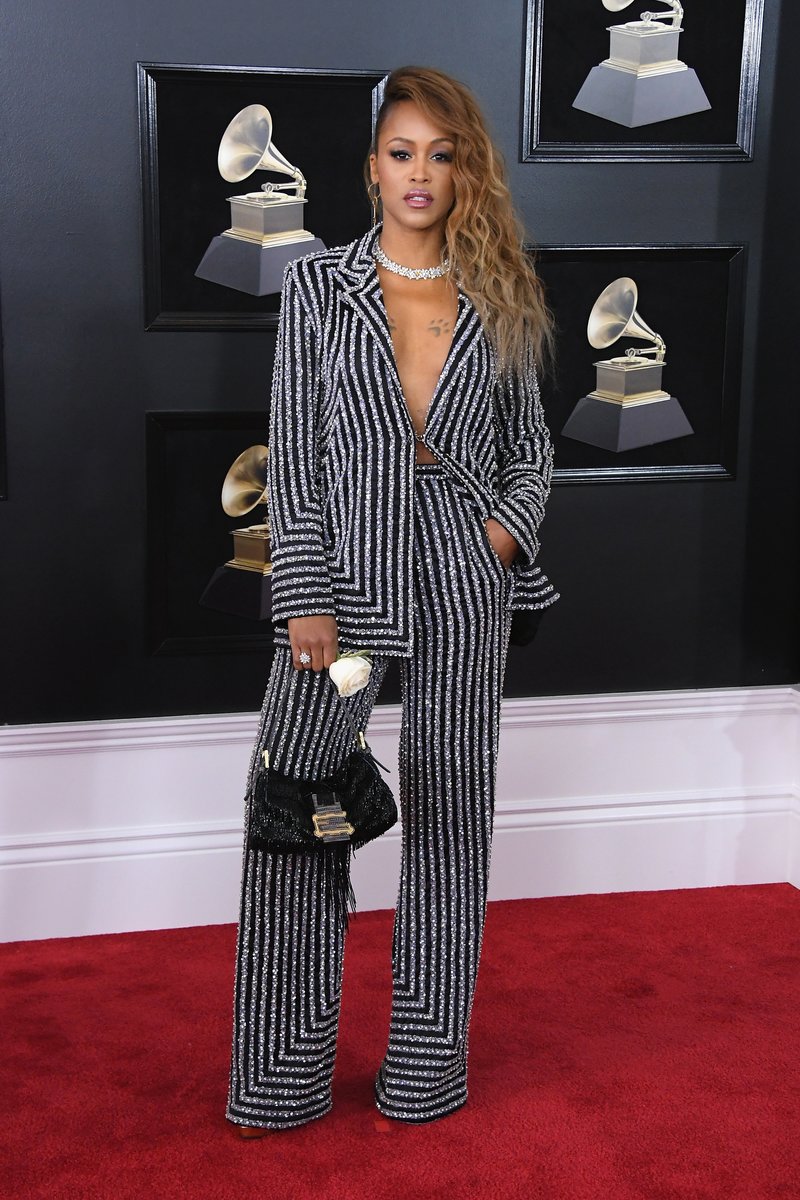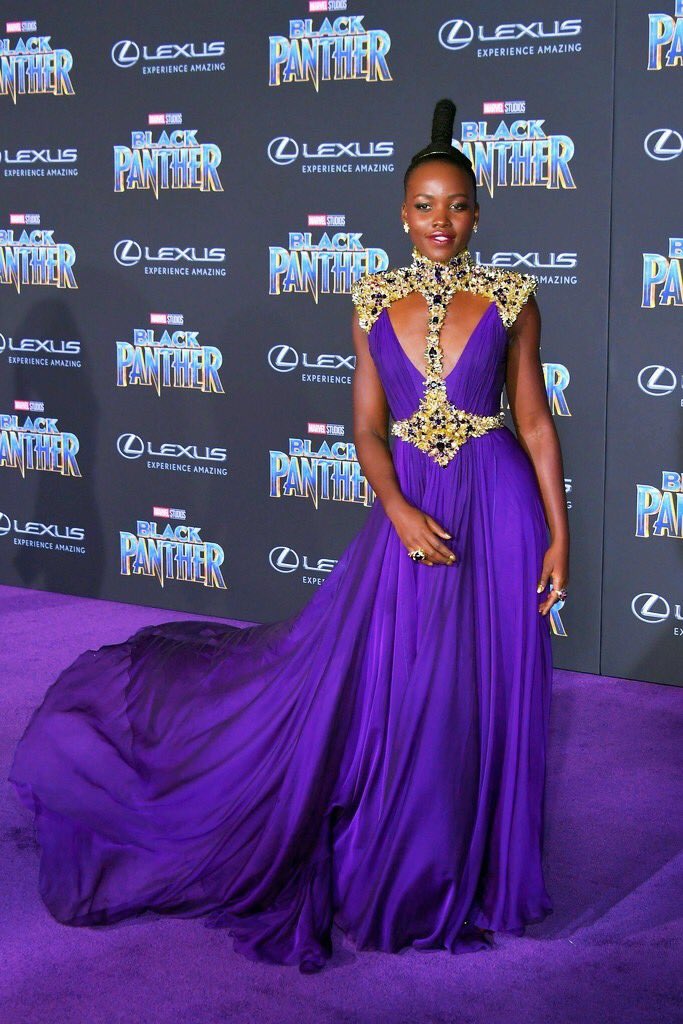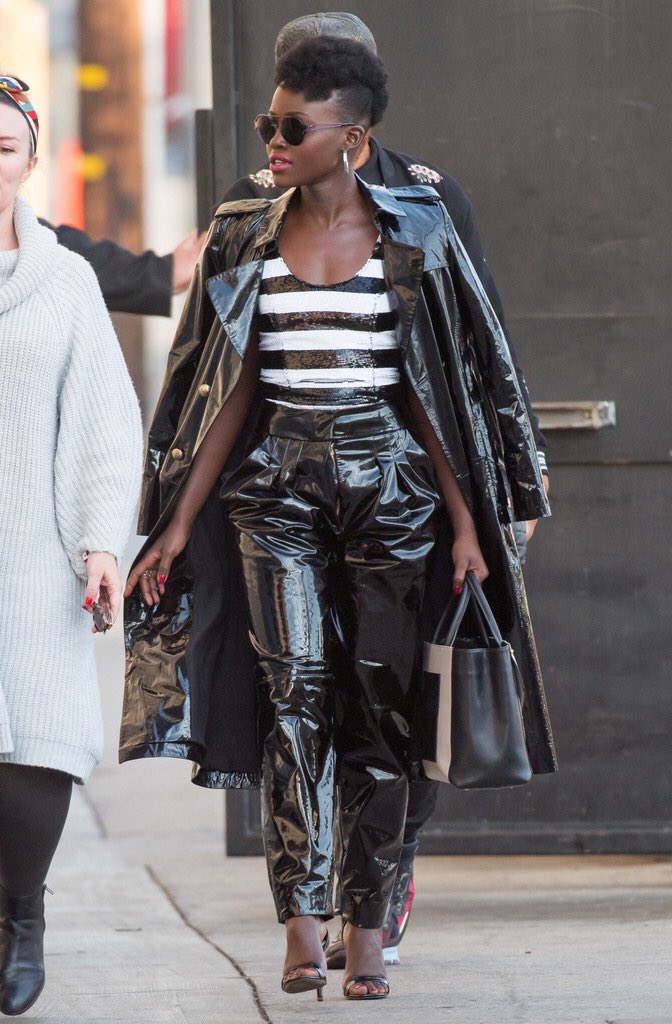 Don't forget to follow MEFeater this week as we partake in the craziness of New York Fashion Week. We're so looking forward to bringing you the best of what fashion has to offer along with BTS picks! Our social media details are below so you can keep up.✌?
✨ BTW, if you love MEFeater's 'Looks of the Week' segment, you just might love our fashion segment 'MEF Street Style Chronicles' where Editor-in-Chief Gabrielle Amani interviews a young gal in NYC. The latest edition, photographed by @RyanRiley, features the ever so swag, Elyanna Sanchez. Check it out right on over here. ✨
---
Catch MEFeater's New Year, New MEF campaign video for 2018 here!
If you reckon you're a streetwear aficionado and you'd like to recommend your pictures, share them with us through our contact details below. Or, send an email to gabrielleamani@mefeater.com and include 'Looks of the Week' in the subject line.
What's your favorite MEFeater 'Look of the Week?' Leave us a comment or we're on Facebook, Twitter, Pinterest, and Instagram! ?