It's our last Looks of the Week post for 2017 and we've made it a special one for y'all. Catch our featured looks from our favorite celebs and streetwear below.
To end the year with this fashion segment, we thought we'd gather some of our favorite looks from 2017. And, since MEFeater created 'Street Style Chronicles,' we've added awesome streetwear looks too.

From The Met Gala to Beyoncé's pregnancy announcement, 2017 has been an eventful year for fashion. There were so many stars we loved featuring on MEFeater such as Ebonee Davis, Teyana Taylor, Bella Thorne and Zendaya, to name but a few.
With 2018 just around the corner, we're excited more than ever to feature celebrities and up-and-coming stars. We can't wait for our readers to see where MEFeater fashion goes. Happy New Year y'all. ?
✨ If you love MEFeater's 'Looks of the Week' segment, you just might love our fashion segment 'MEF Street Style Chronicles where Editor-in-Chief Gabrielle Amani interviews a young gal in NYC. The third edition, photographed by @RyanRiley, features the ever so swag, Ziggy Mack Johnson. Check it out right on over here. ✨

Looks of the Year  2017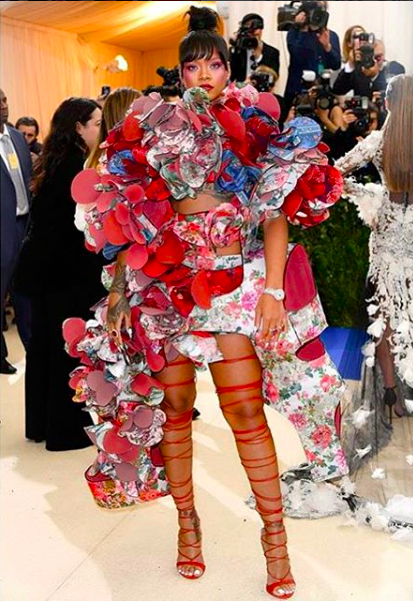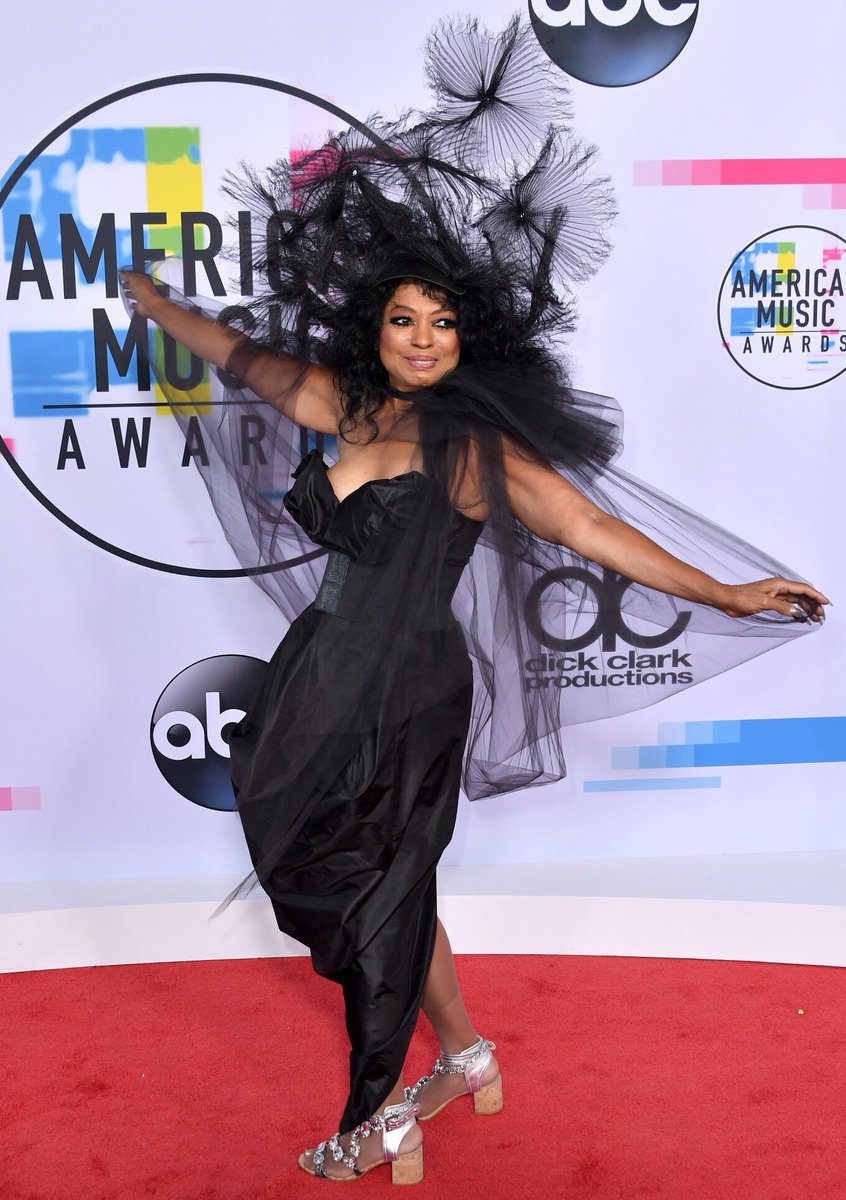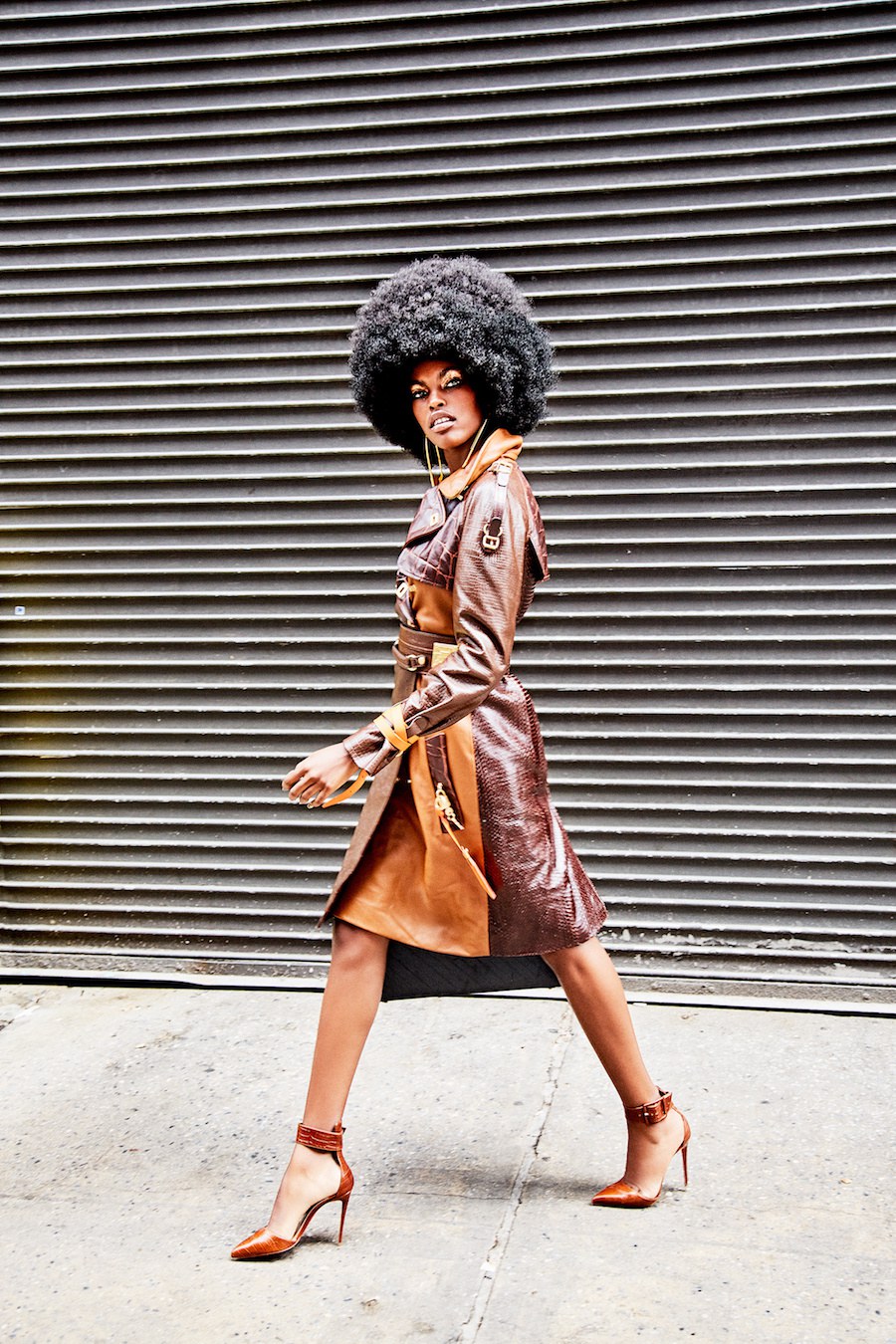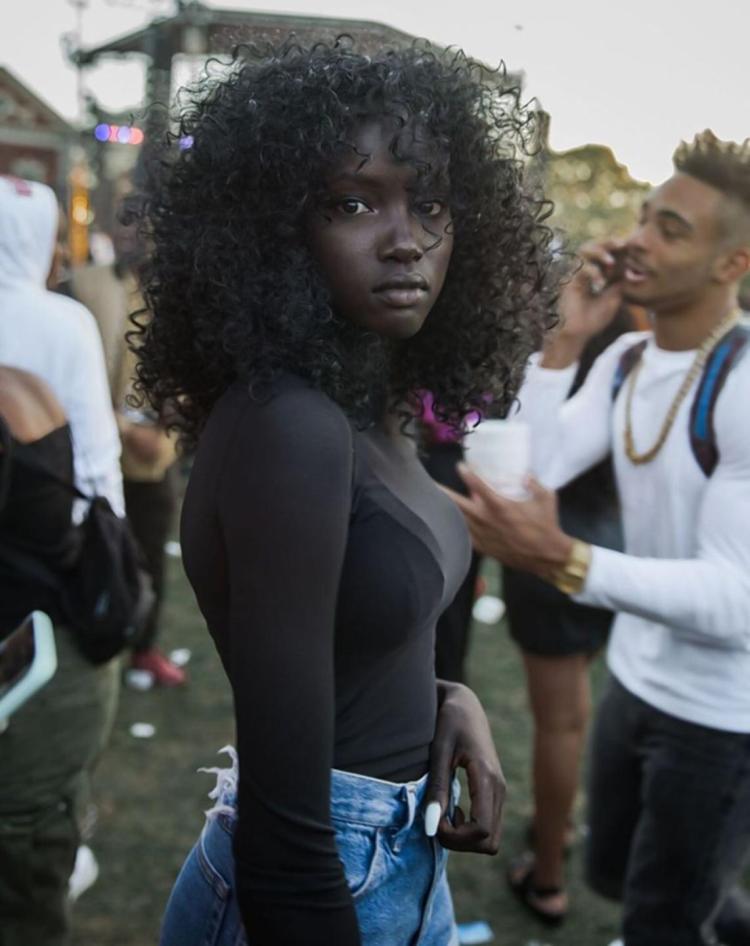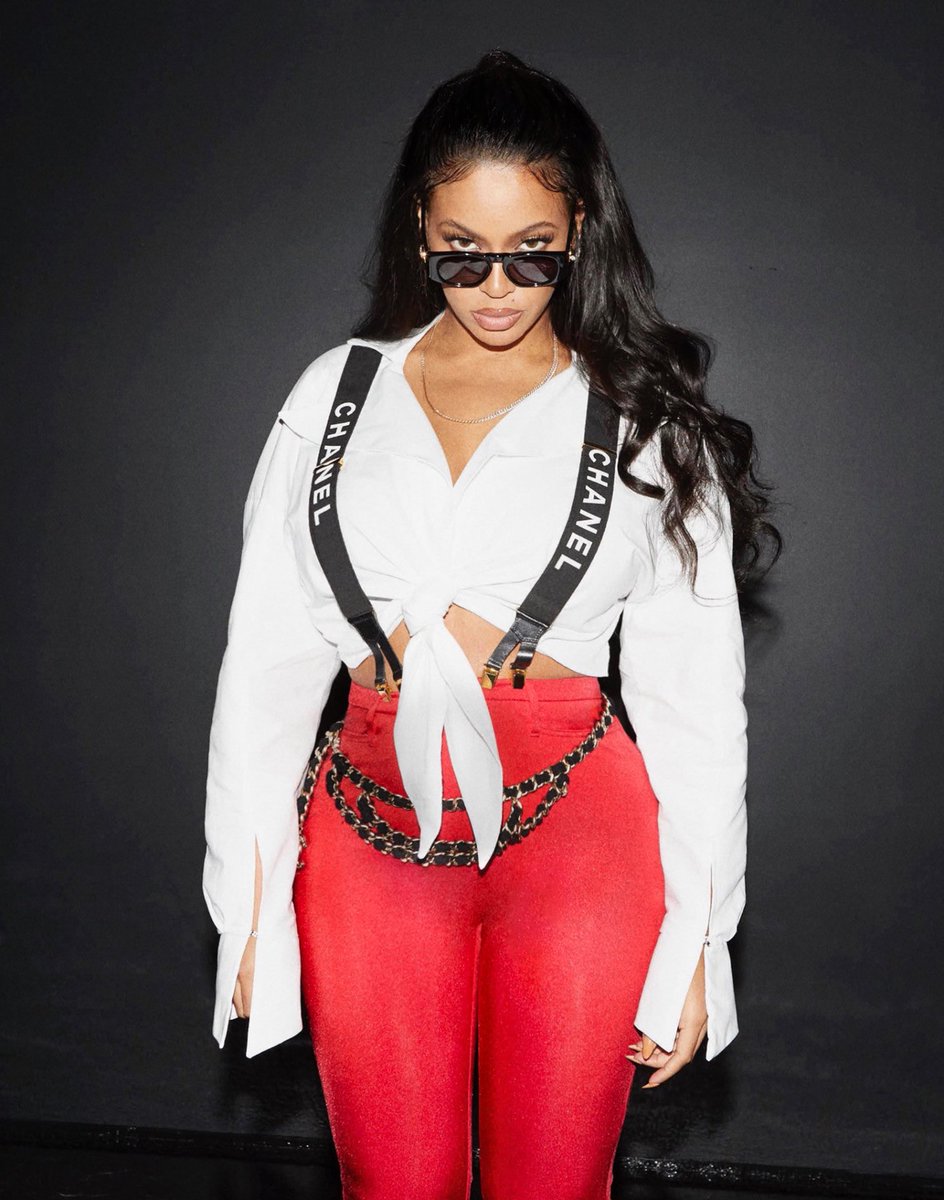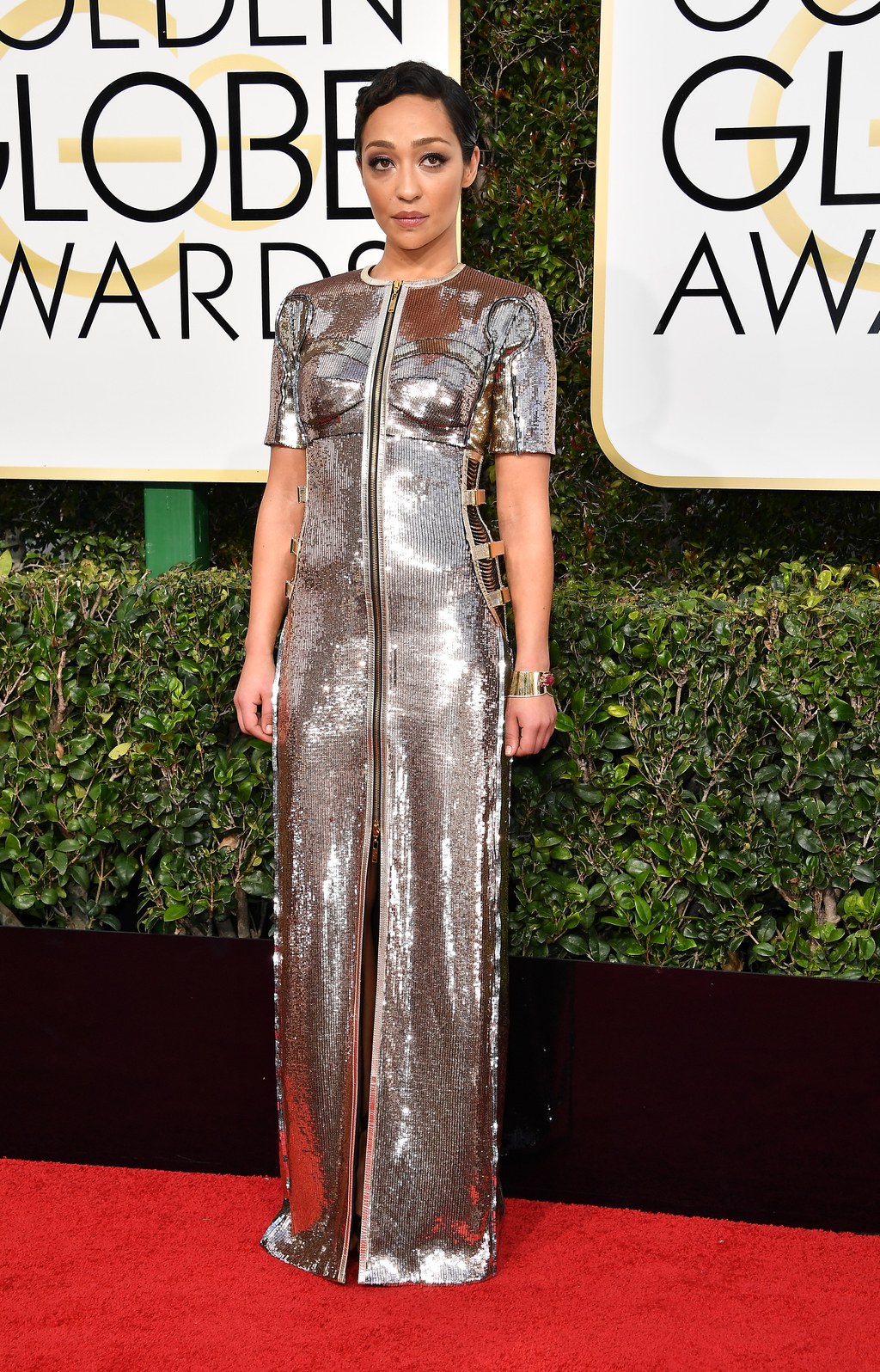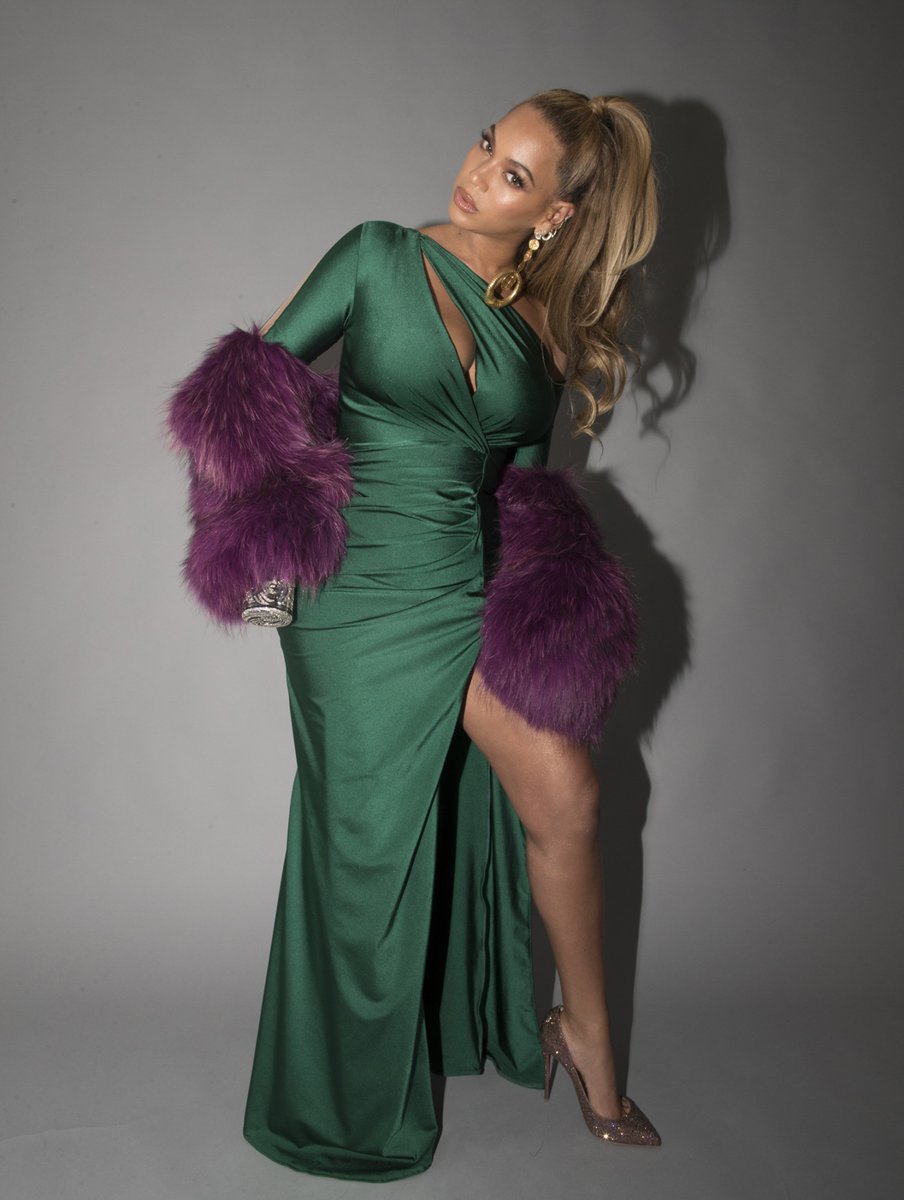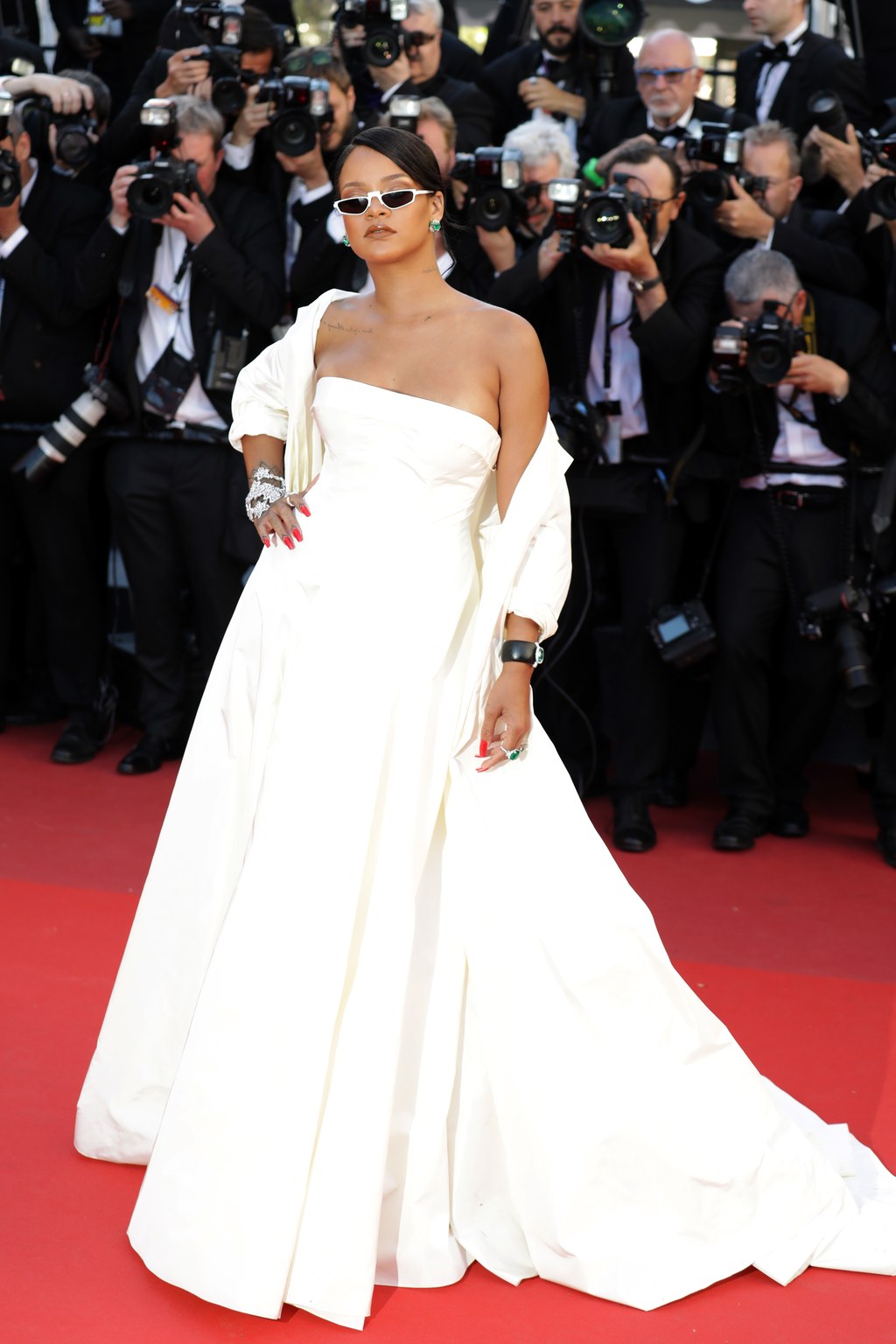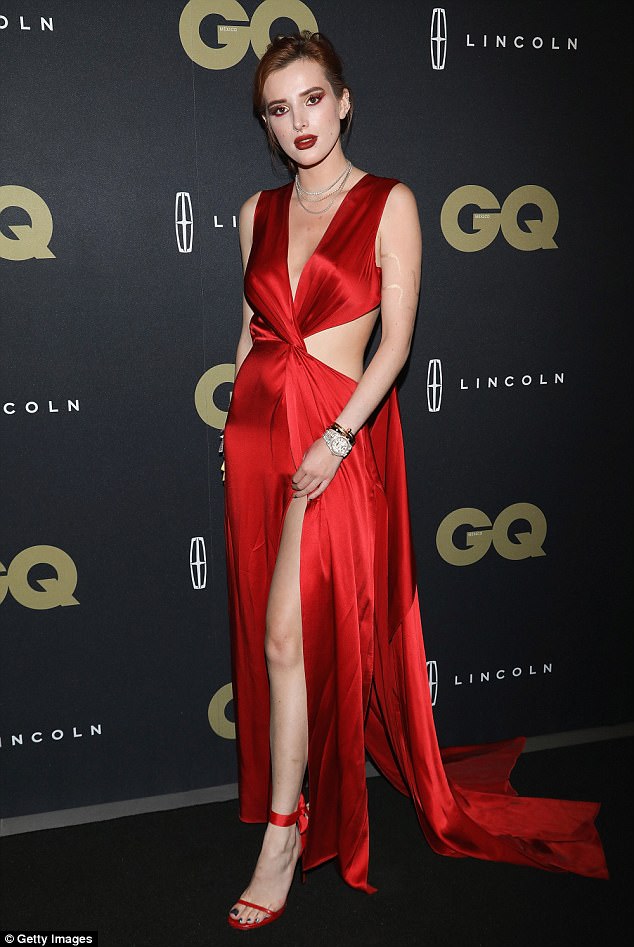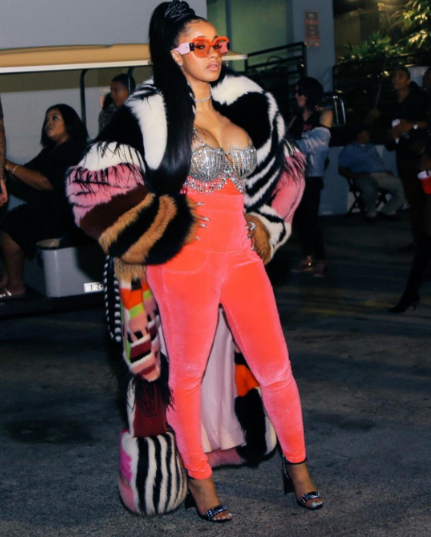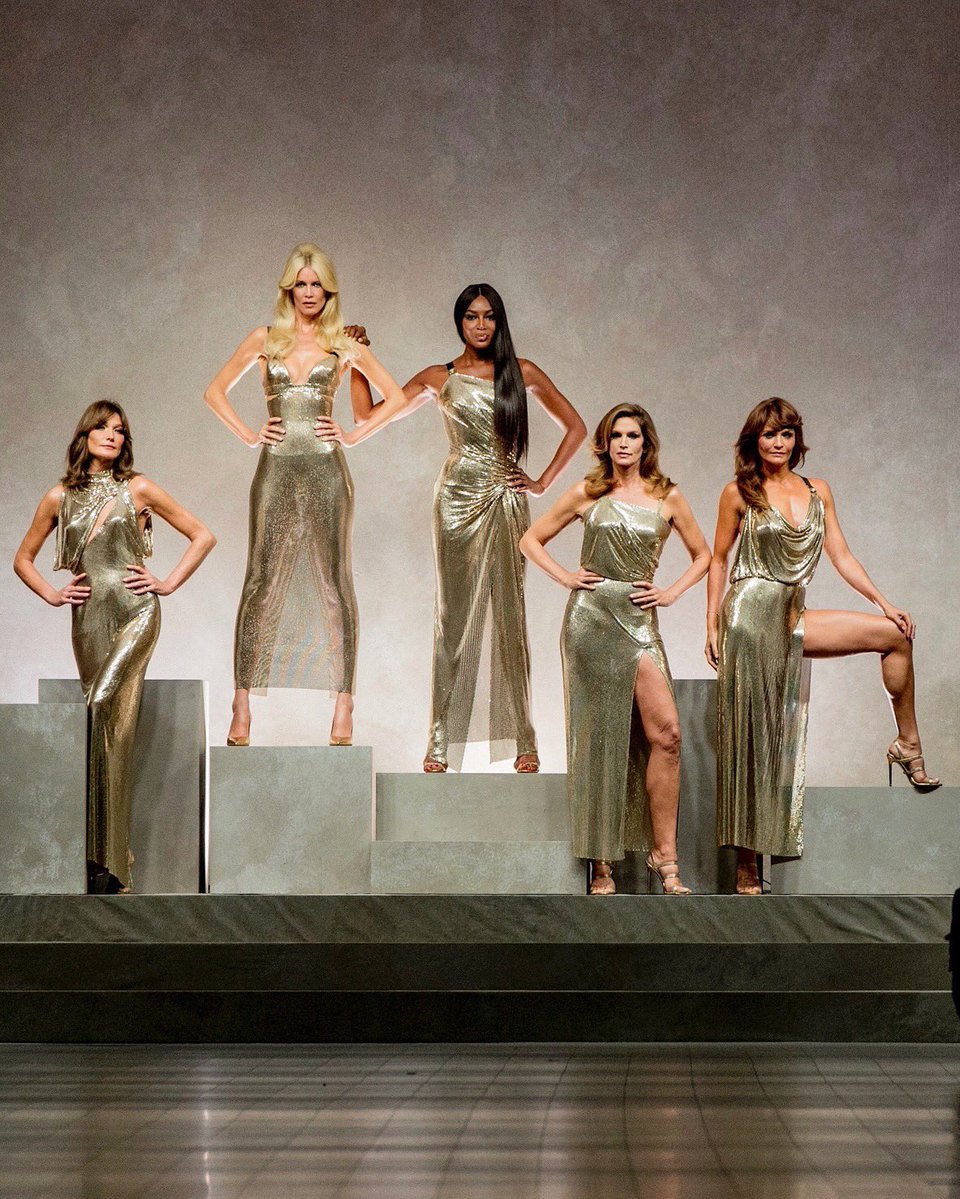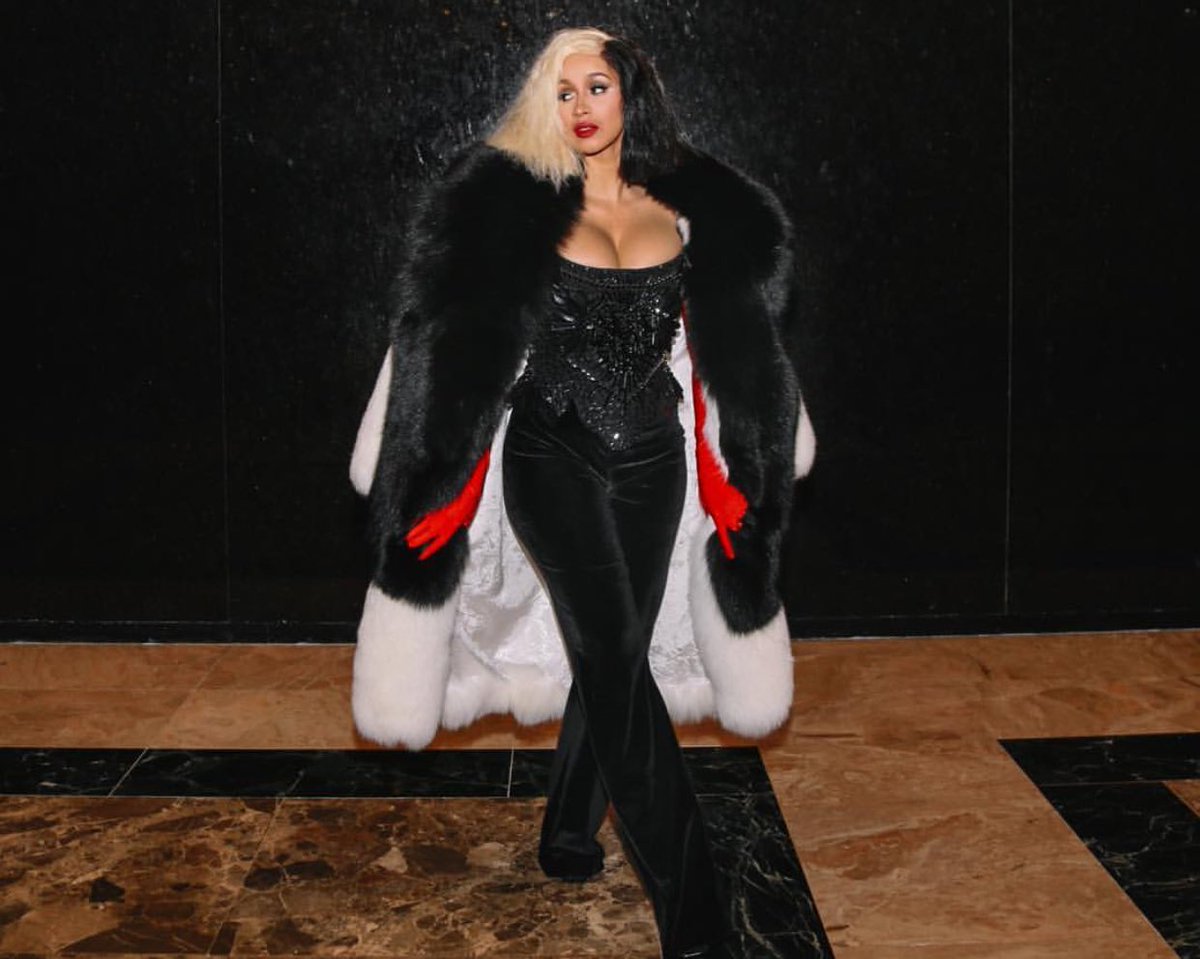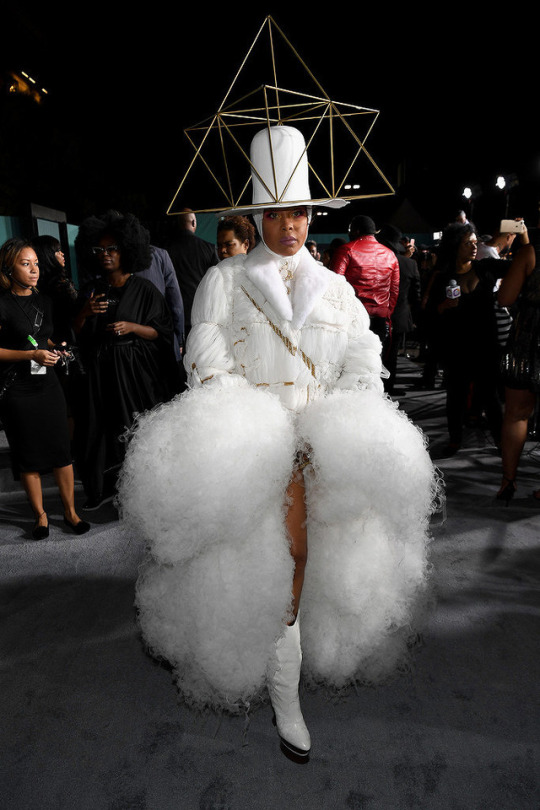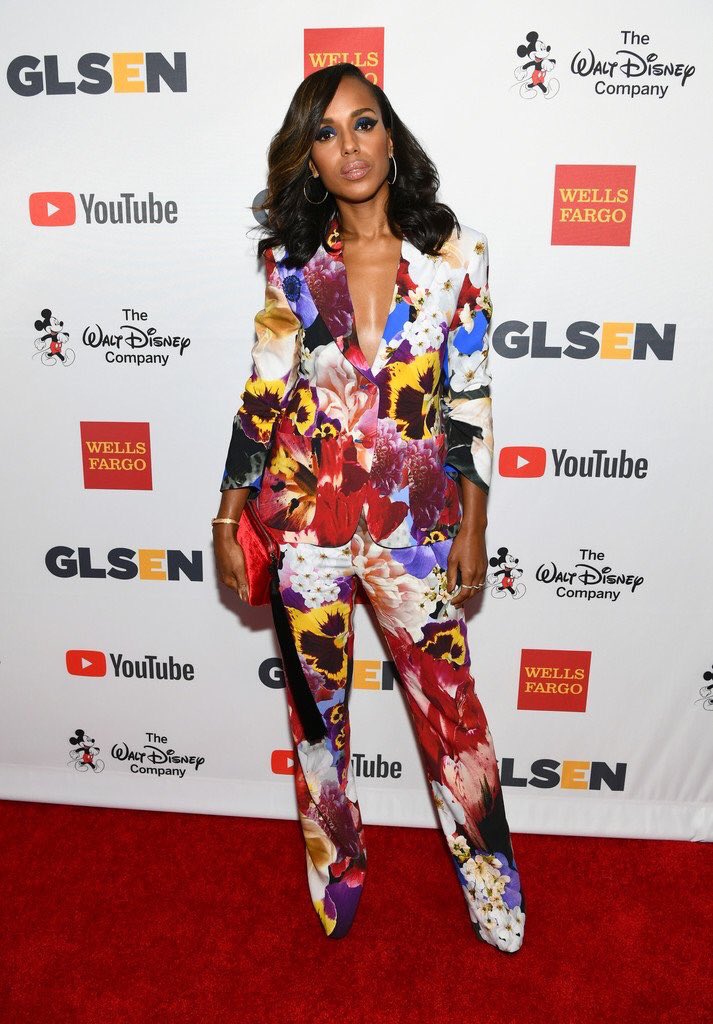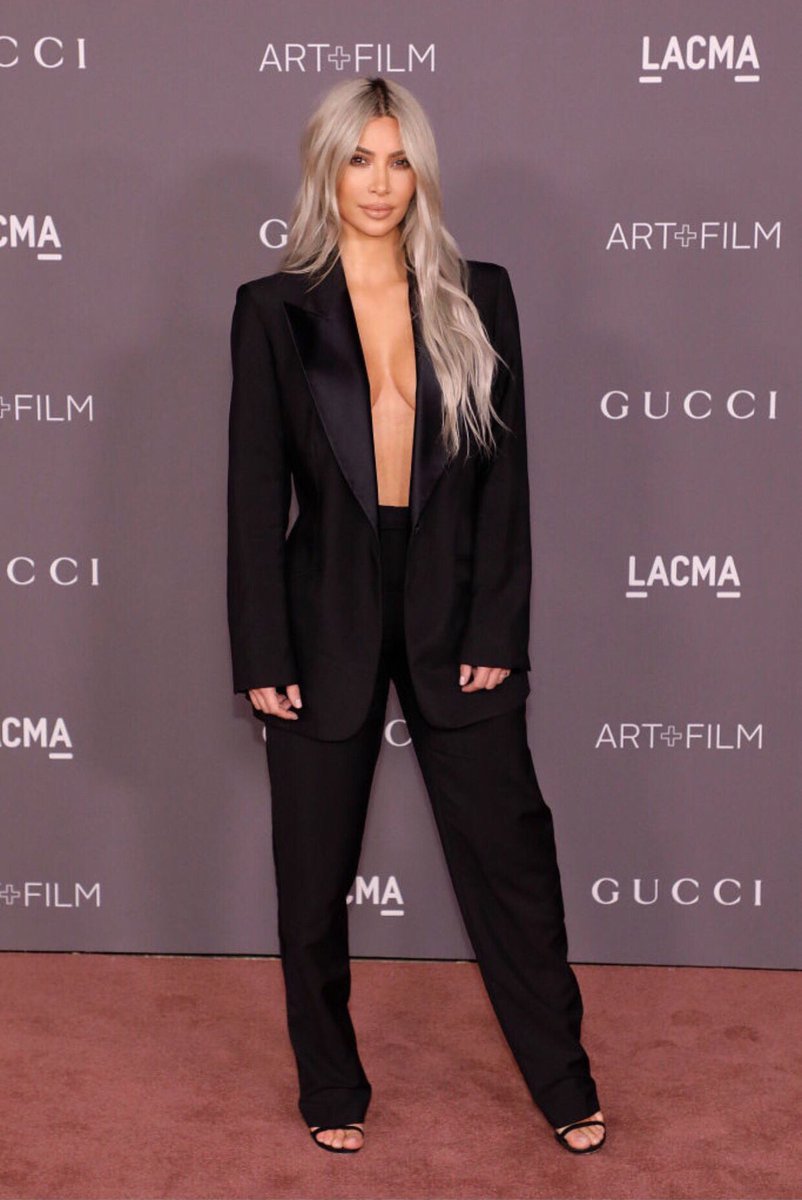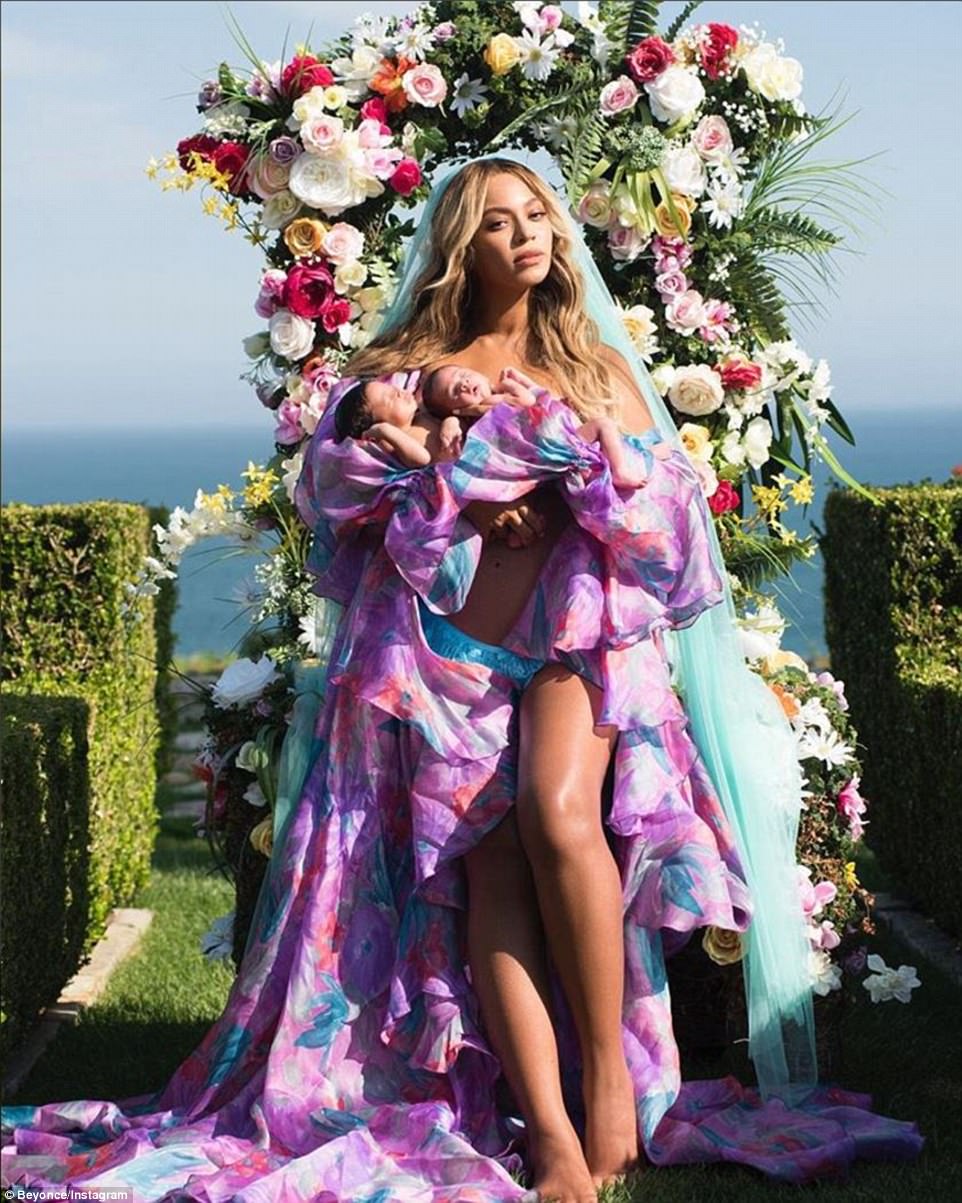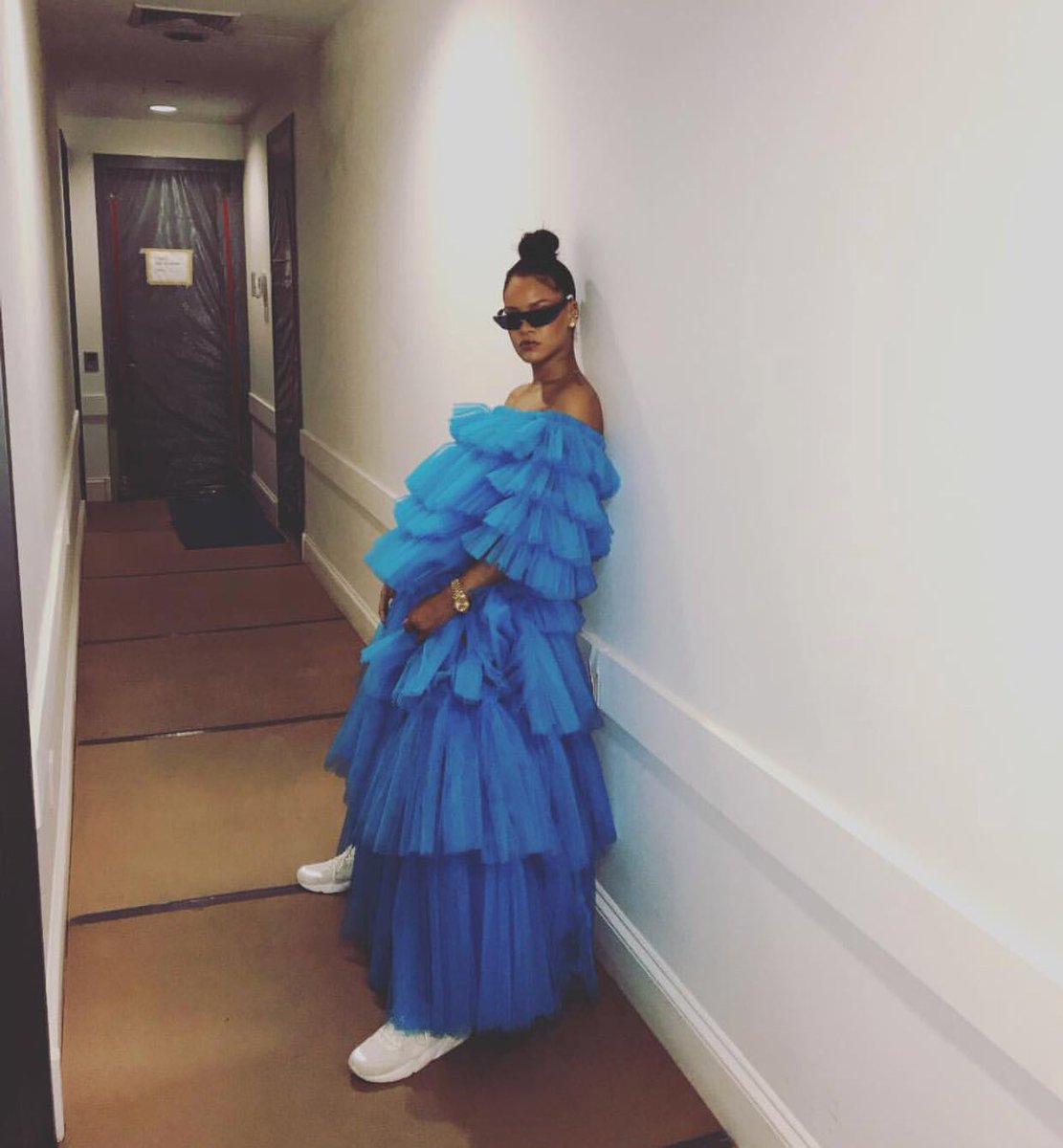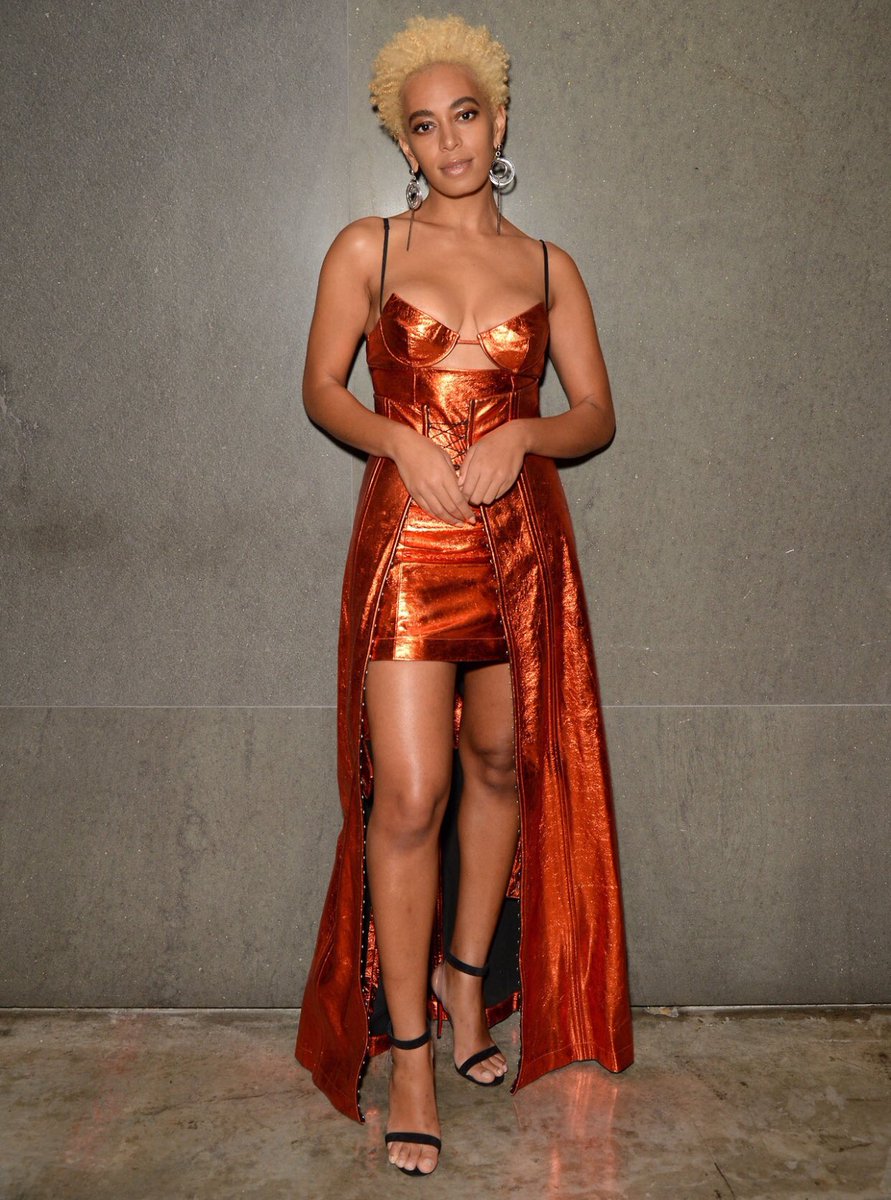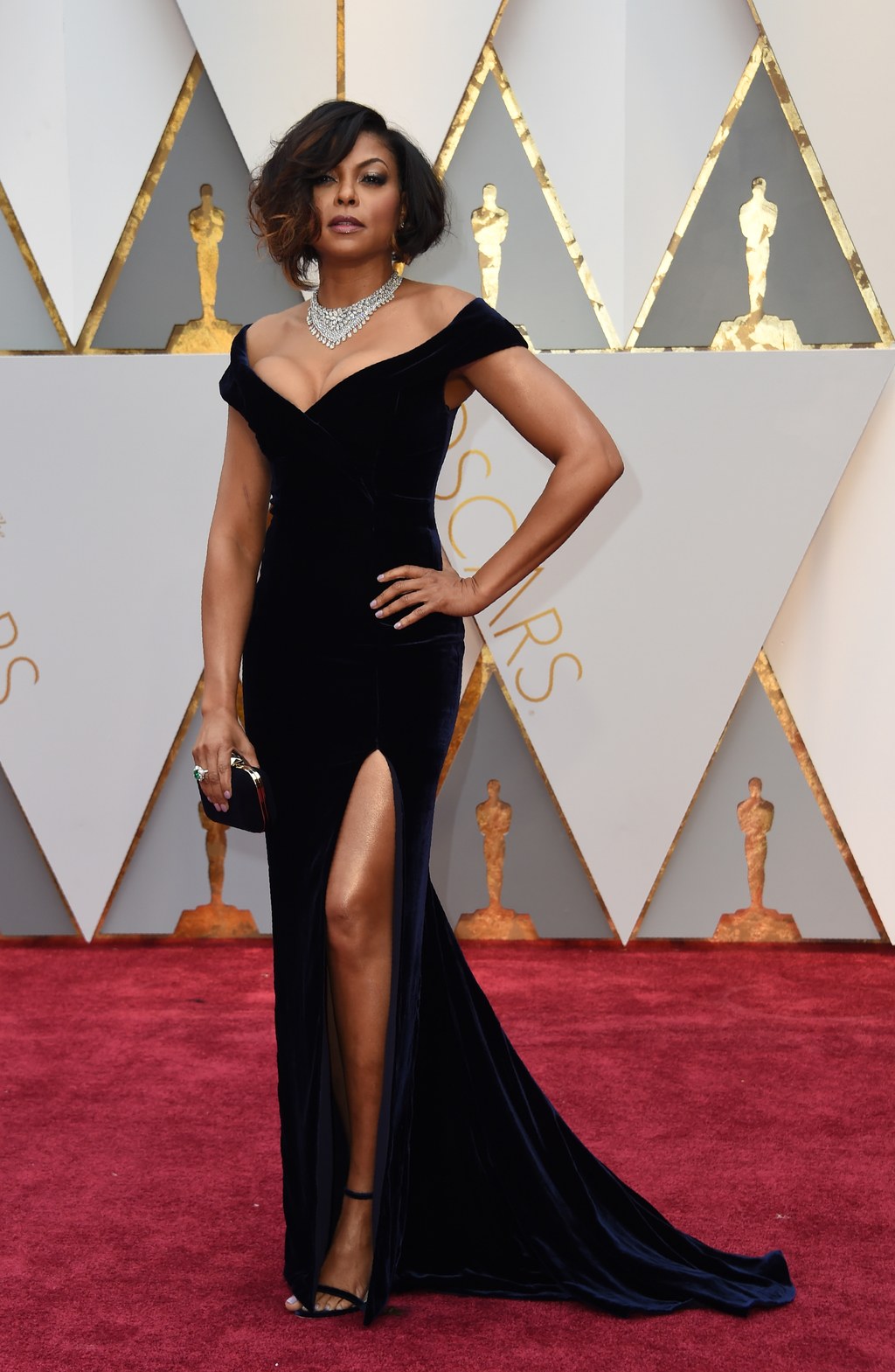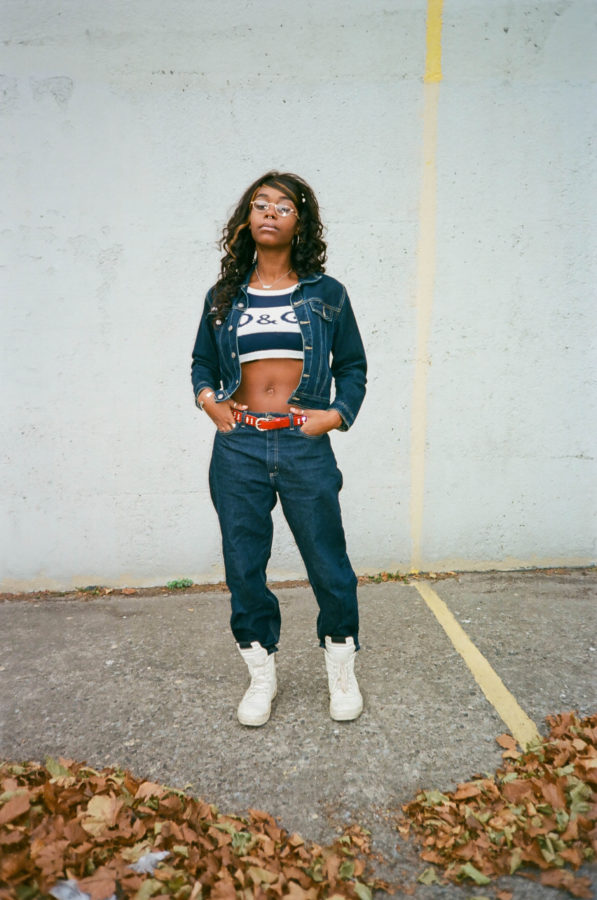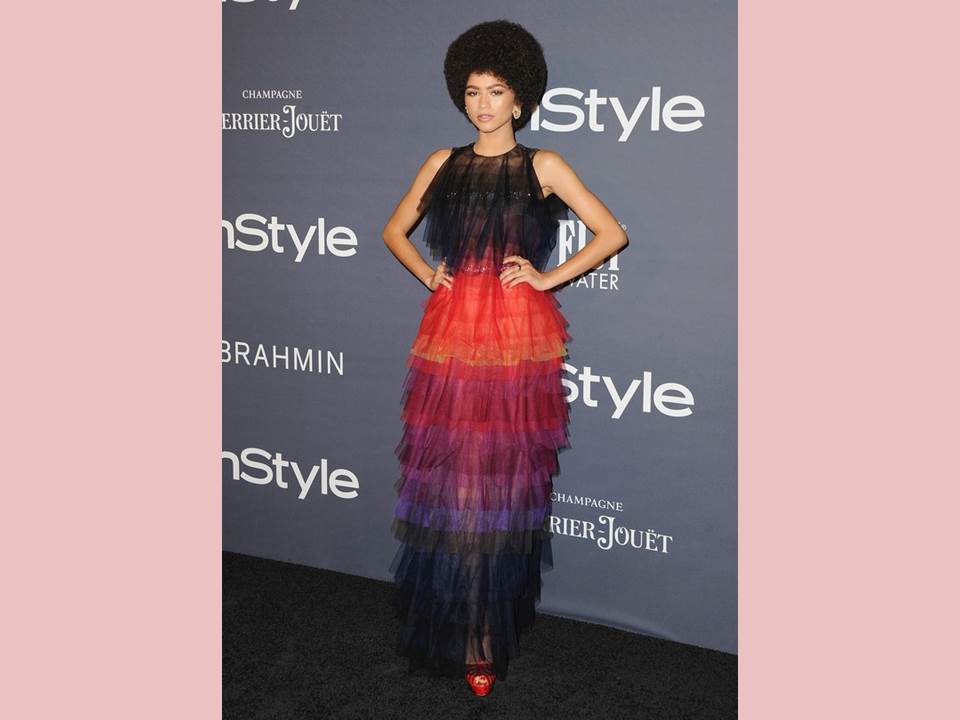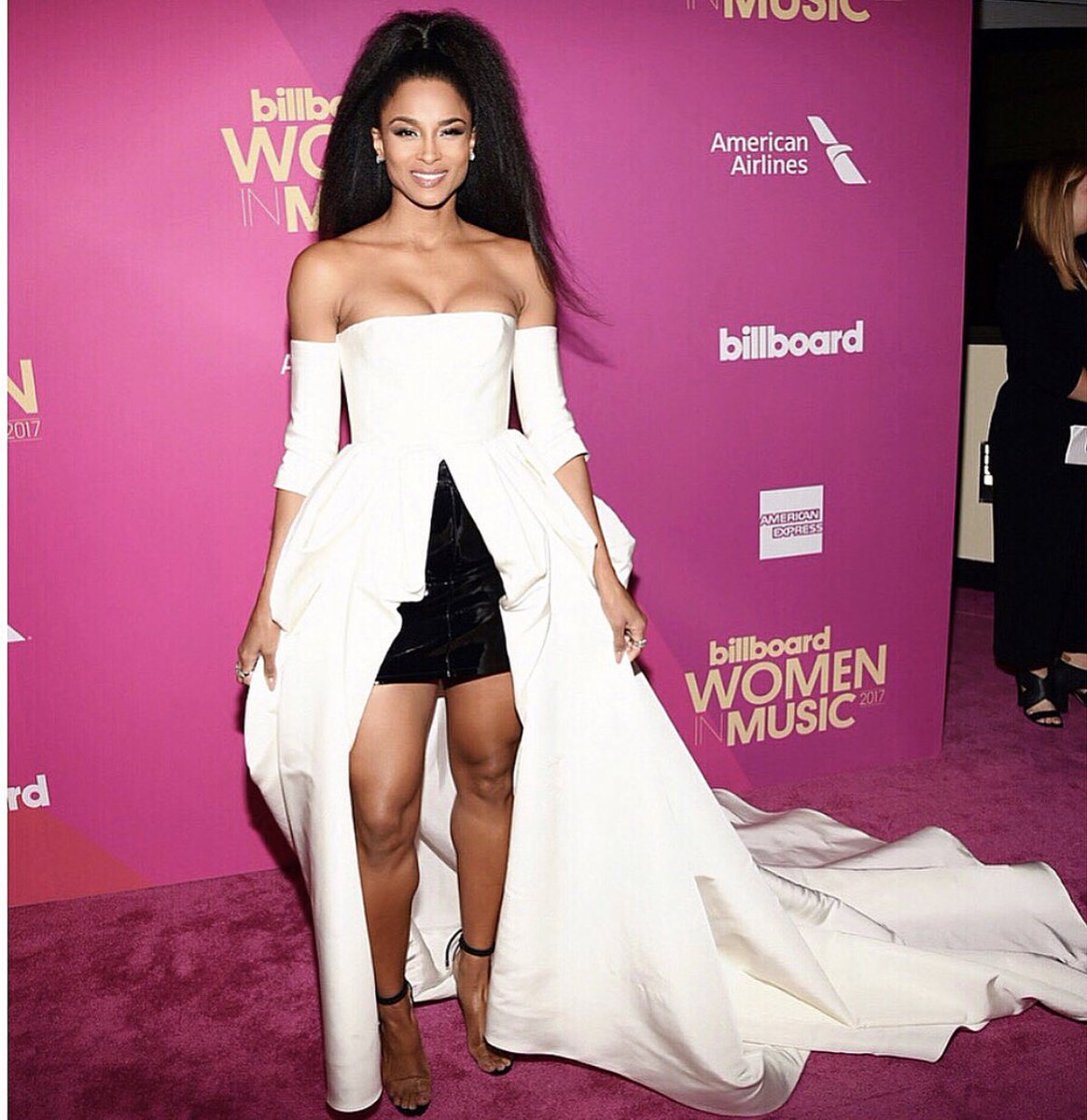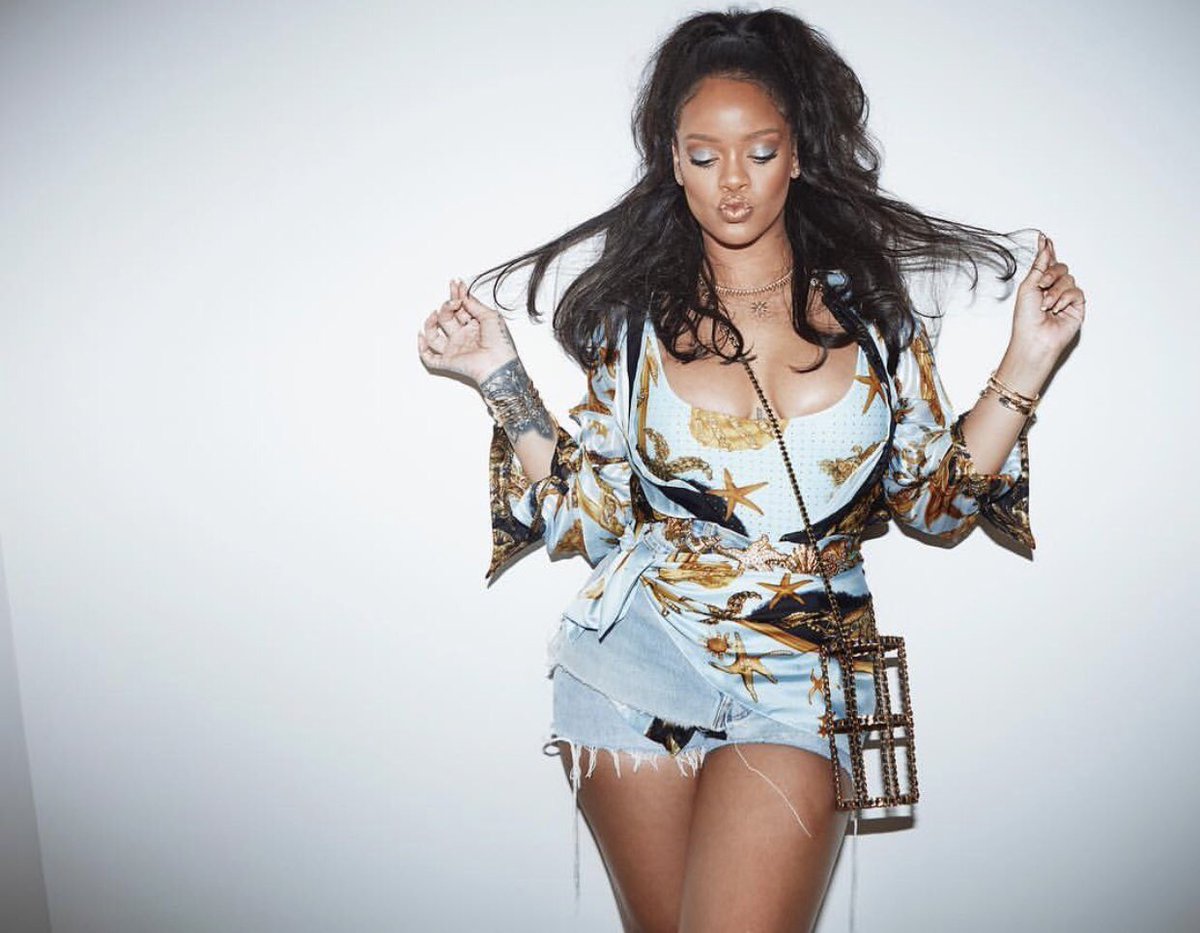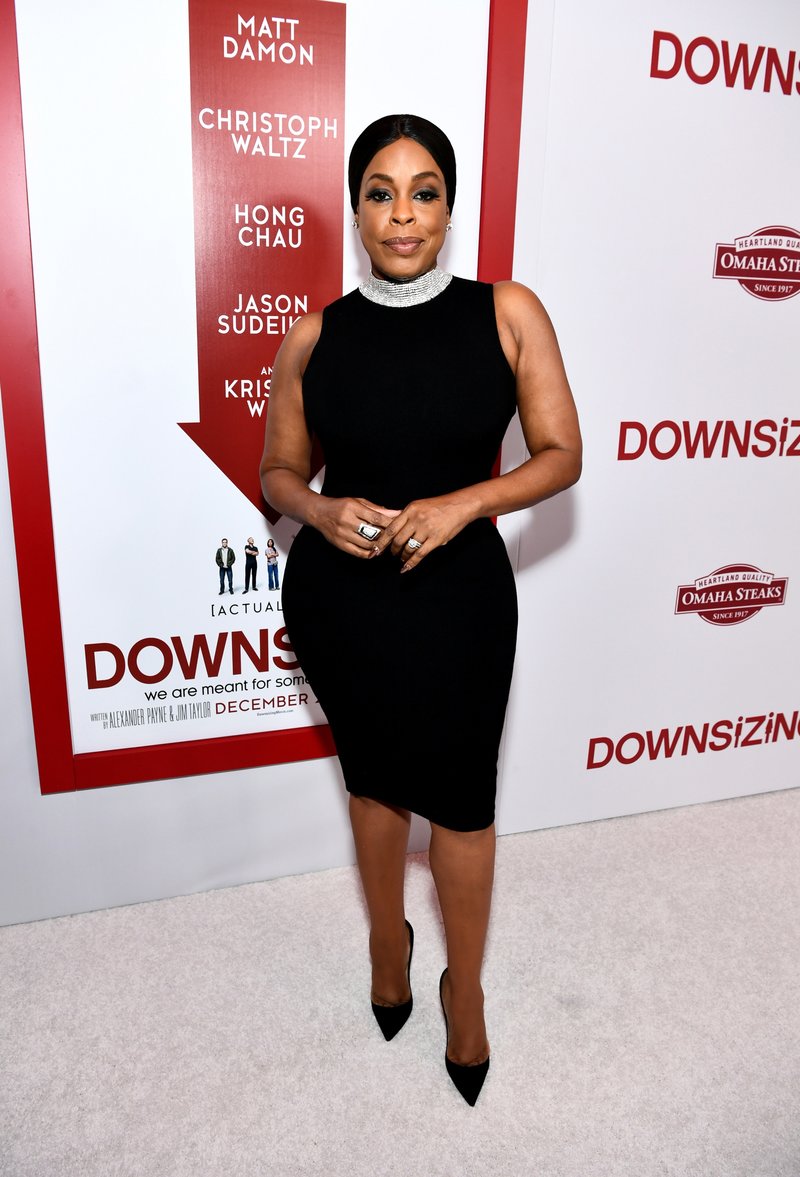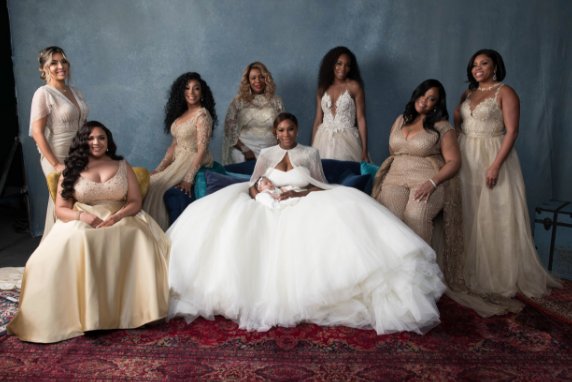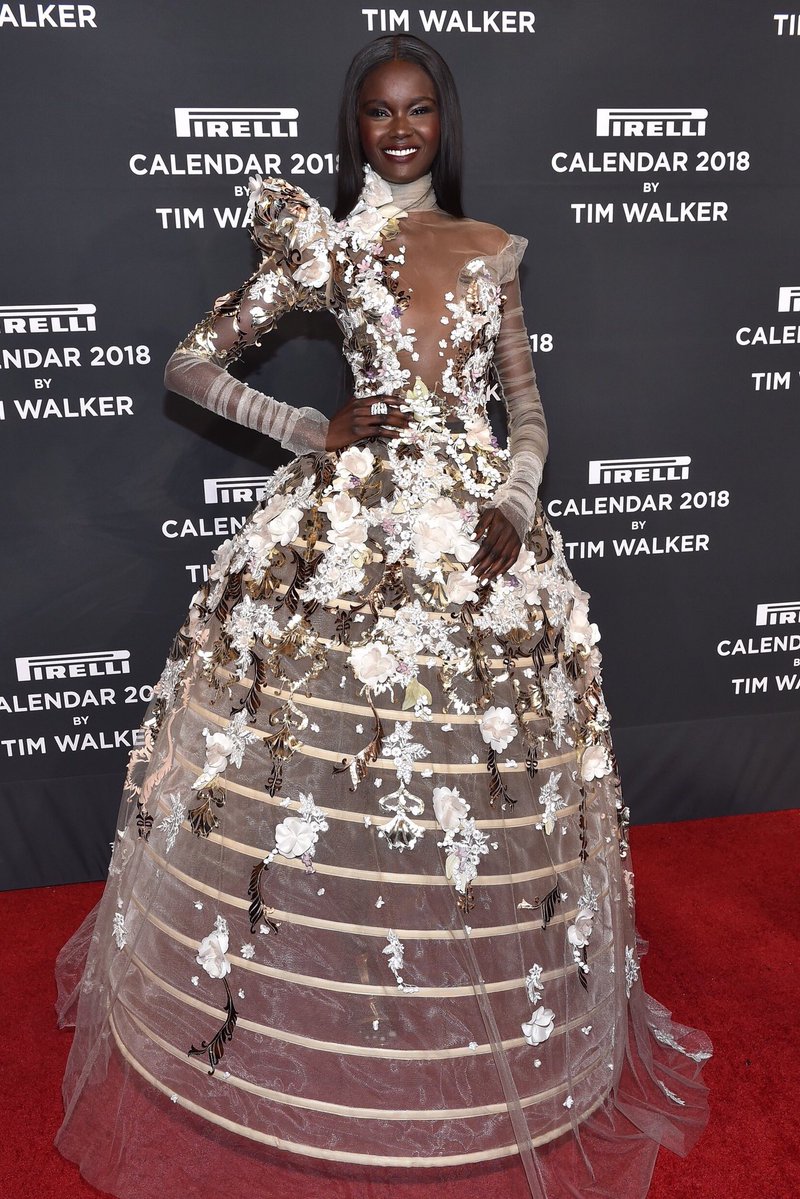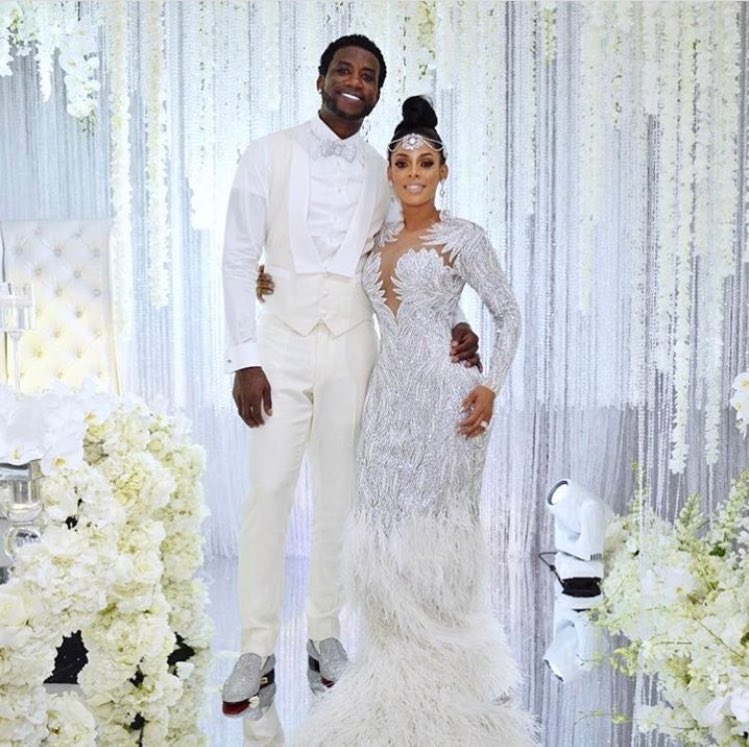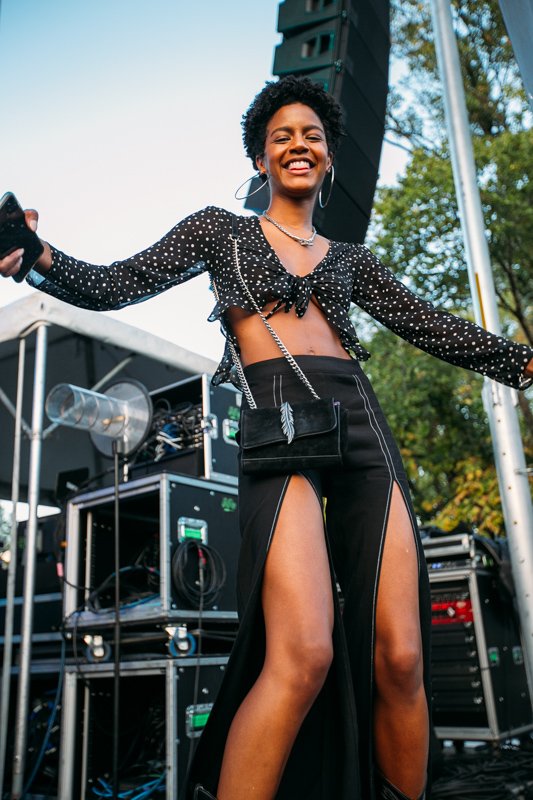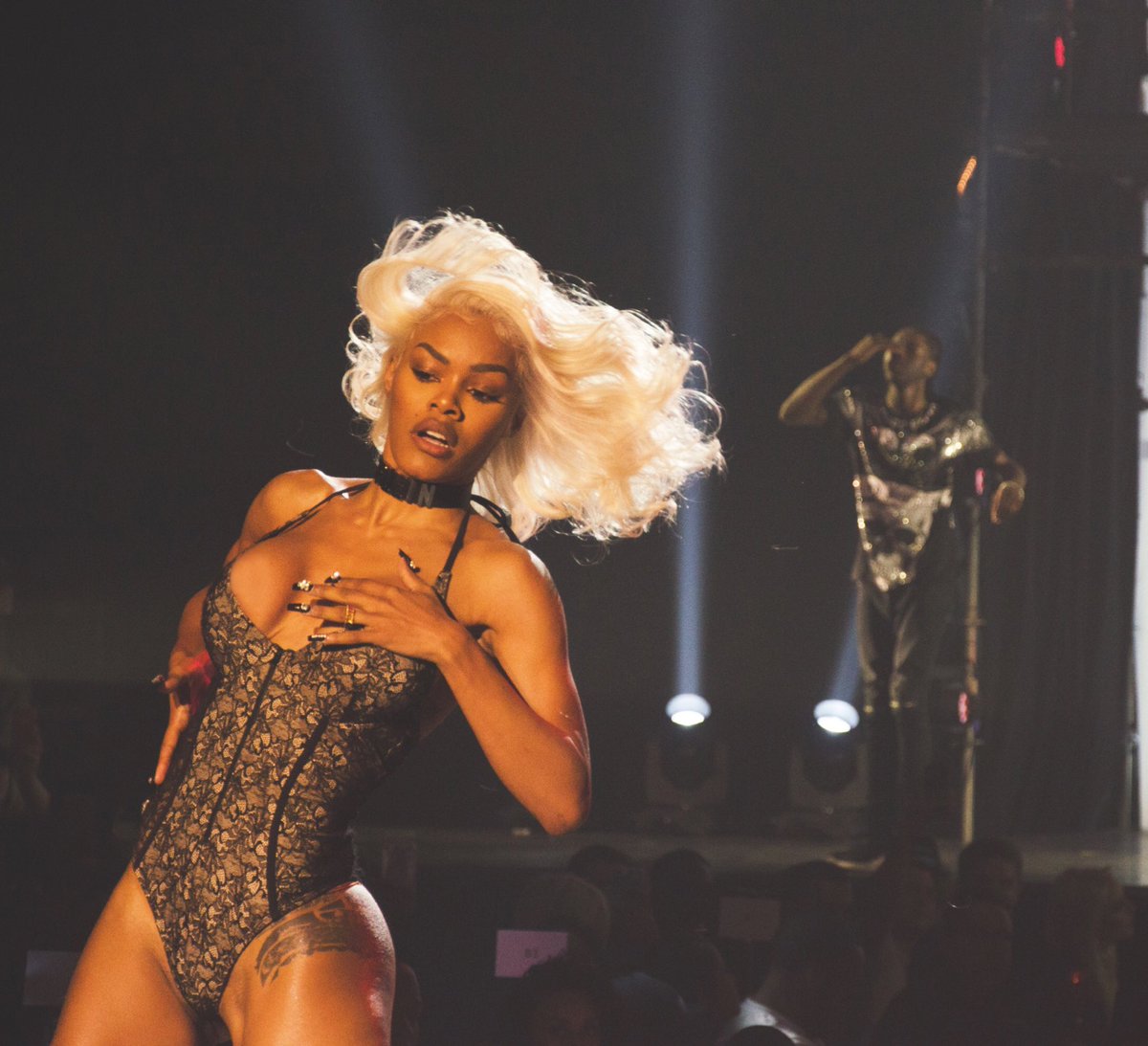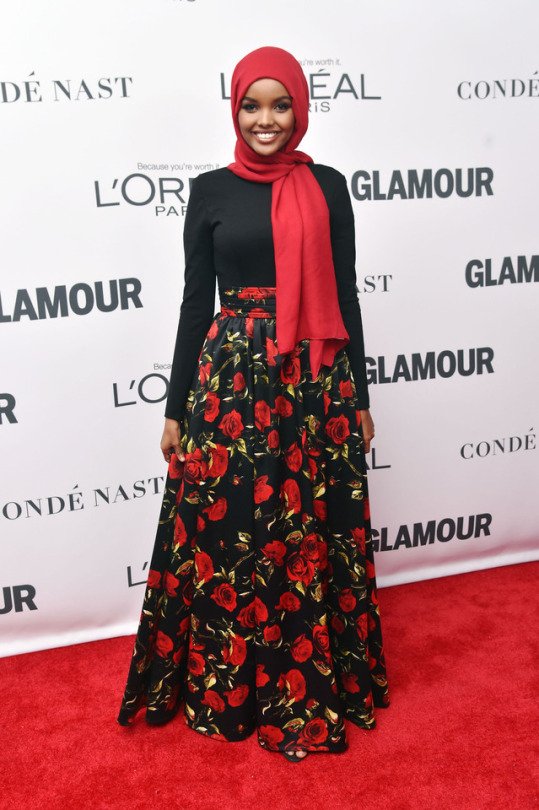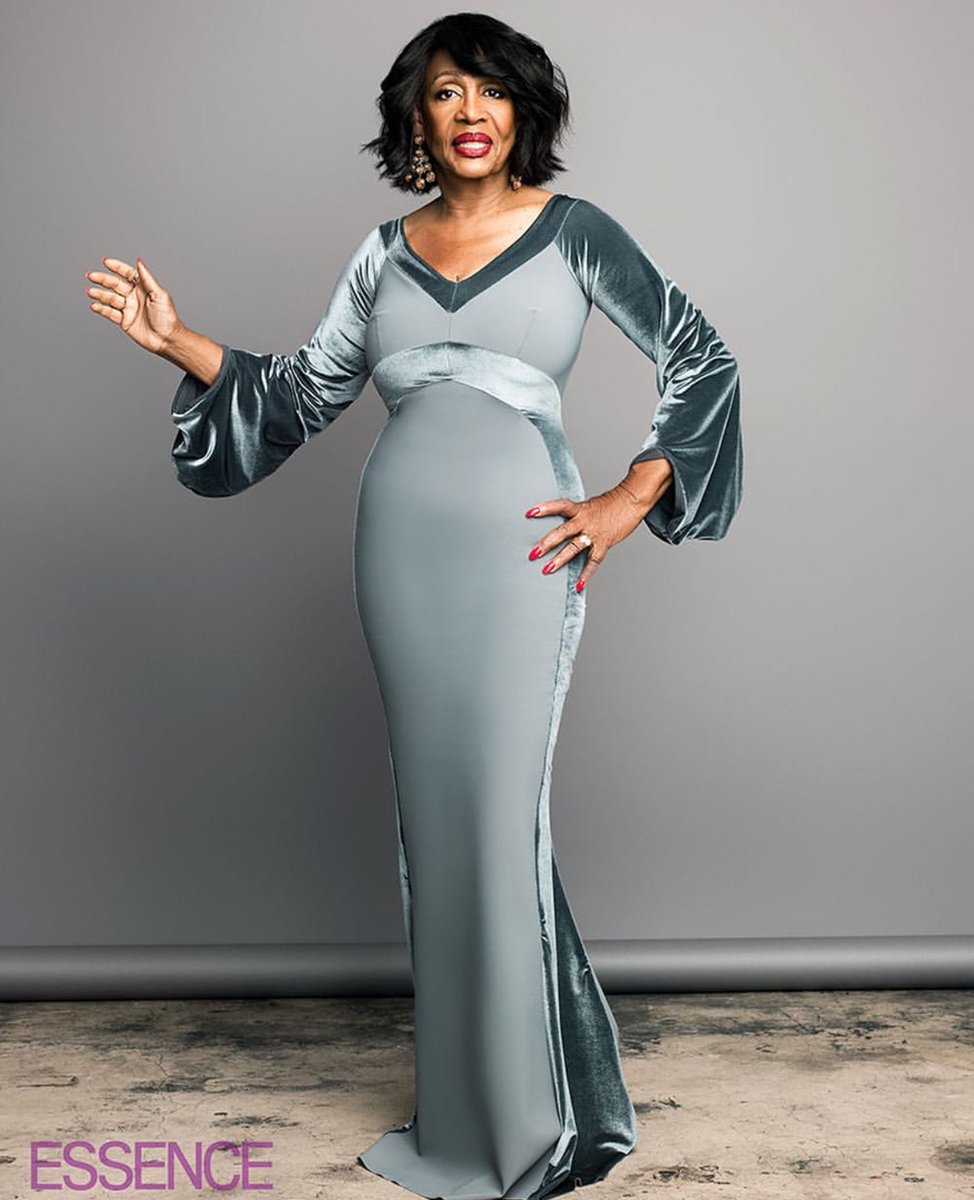 ---
Let us know your favorite looks this past year by sharing them with us. Find our contact details below.
If you've got some smokin' streetwear you'd like to recommend, share it with us too!
Do you have a favorite MEFeater 'Look of the Week?' Leave us a comment below or we're on Facebook, Twitter, Pinterest, and Instagram! ?