Rinse FM and Found Series join together to produce Rinse | Born and Bred 2016 Festival, the 3rd time they take over Haggerston Park, East London and put on a weekend celebration from June 4th to June 5th. This year Born & Bred are really championing the young creatives of today by presenting influential sounds of British culture and even going further and bringing together a real global reach of London's influence. This years festival definitely spotlighted up and coming artists through the collisions of rave dance music and sound system culture like Grime, Hip-Hop and Drum 'n' bass to House, Techno and Garage.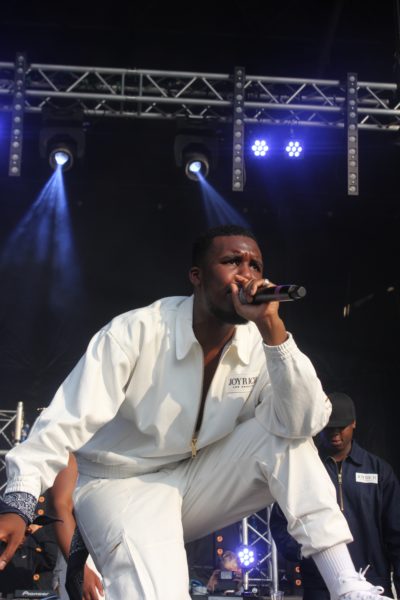 The full line-up included artists like Novelist, Murlo, AJ Tracey, Lily Mercer (Dj and founder of Viper Magazine), Swamp 81, Jammer, Congo Natty, Benga, Bugzy Malone, So Solid Crew, Lady Leshurr, iloveMakonnen and many more. Due to inappropriate and racist behaviour towards Zayn Malik on twitter, Azalea Banks was removed from headlining at Rinse FM's festival. In replacement of Banks, Lord of the Mics vs Rinse's headlined: Slimzee, Logan Sama, Sir Spyro with Jammer BBK + Special guests Mc's.
Some pictures over the last two days….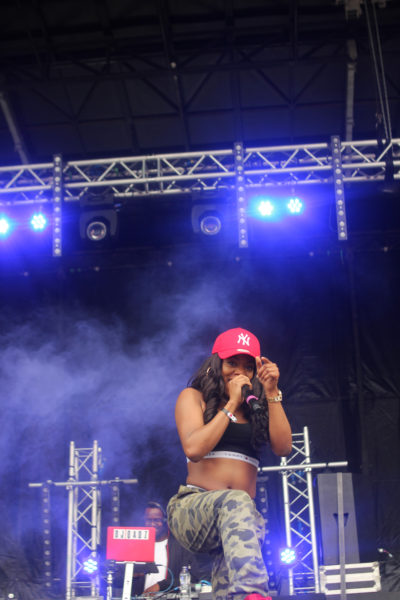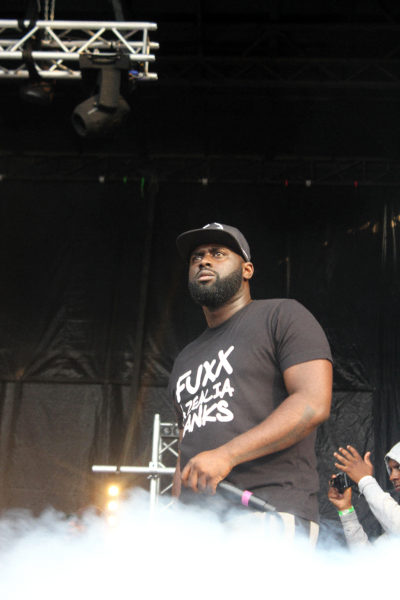 [portfolio_slideshow id=6210]
Follow us on Twitter and Instagram @MEFeater
Comment Below, we would love to hear your opinions!
Subscribe to our mailing list