The super hero world is about to get a lot more diverse as it sees the addition of the first gay superhero. Director Lee Daniels has announced his next project involving viral sensation Super Bitch a.k.a. Dremon Cooper. In his videos Cooper wears hot pink thigh high stiletto boots and performs acrobatics. Like most super heroes, Cooper is definitely an inspiration, the internet star is openly gay, and took up martial arts to be able to defend himself against bullies.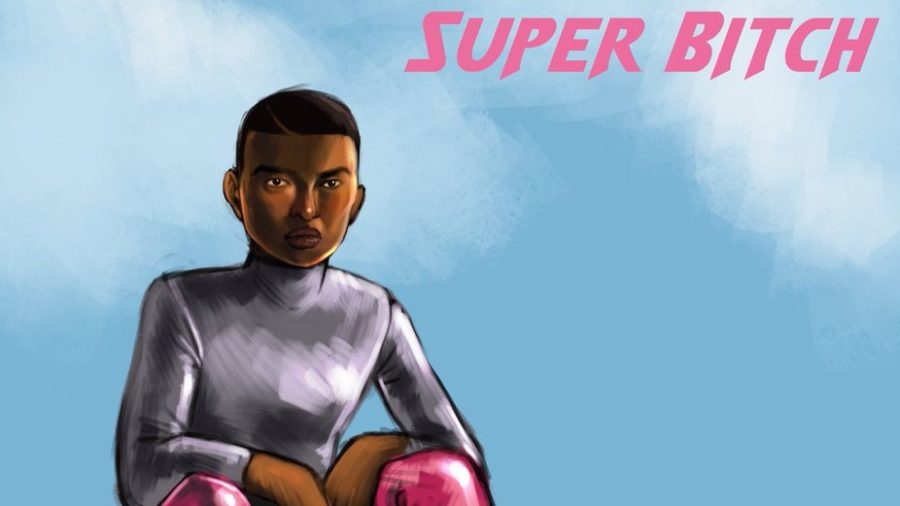 Daniels has been dreaming of creating a superhero film centered on a gay character for over 10 years. He announced on Tuesday that his dream is finally coming into fruition.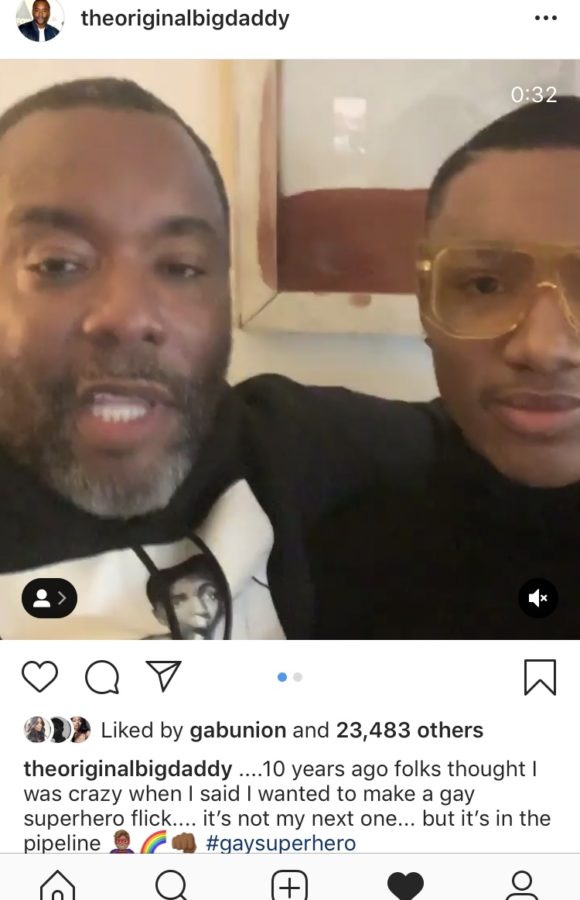 "10 years ago folks thought I was crazy when I said I wanted to make a gay superhero flick…. It's not my next one… but it's in the pipeline."
Super Bitch also shared his excitement about the news on Instagram.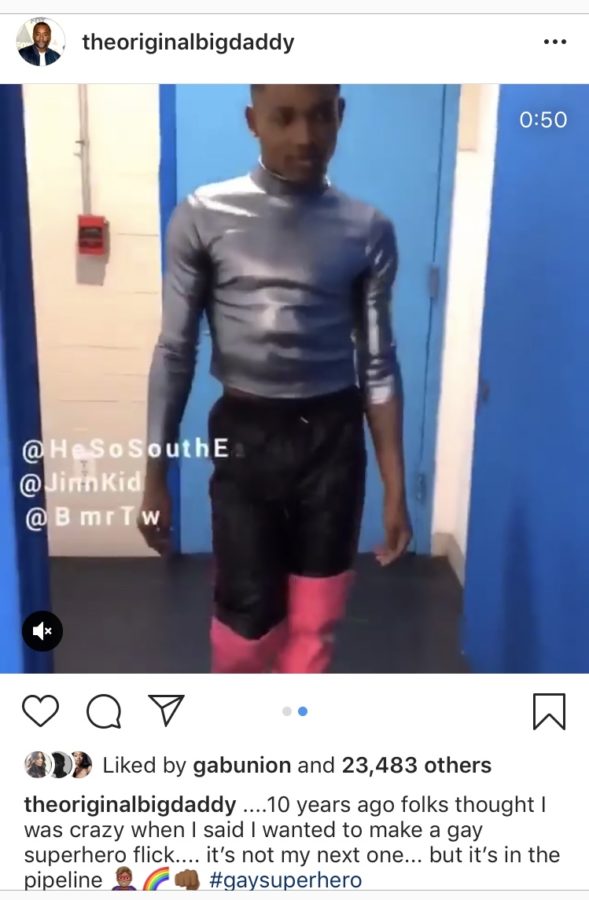 "Dreams really do come true!! I had the pleasure of meeting the one and only @theoriginalbigdaddy. You're an amazing man filled with great ideas. I can't wait to work with you."
In a world filled with super heroes like Black Panther and Luke Cage there is definitely room for a gay super hero such as Super Bitch. At this time it looks like Daniels is only set to produce not direct.
Follow MEFeater on Twitter, Instagram, Facebook and Pinterest for more updates.