Jada Pinkett Smith finally opened up into her relationship with Tupac – only decades later.
Smith disclosed new info on SiriusXM's "Sway in the Morning". She was there to talk about her new movie Girls Trip, but also mentioned her relationship with Tupac.
Smith said,
"It's kind of hard because I haven't really told the whole story. One of the things that's very interesting that I've never really said before is that when I first met Pac, I was a drug dealer.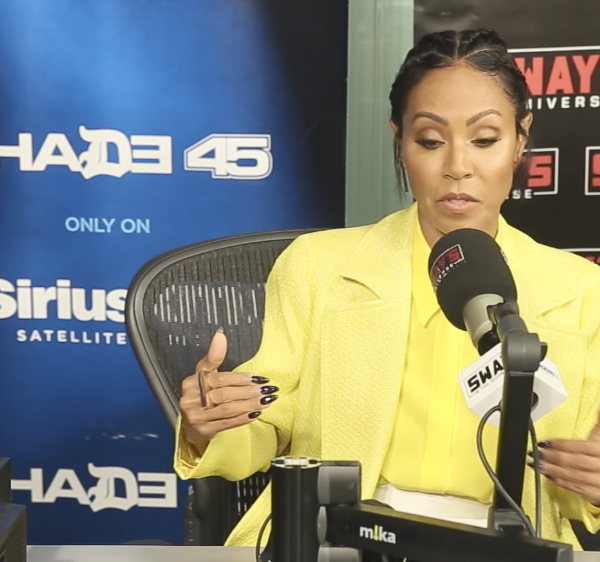 She continued to say,
"Pac and I's relationship was about survival," Later she said, "That's how it started. I know that most people want to always connect it in this romance thing and that's just because they don't have the story. It was based in survival, how we held each other down and when you have somebody that has your back when you feel like you're nothing, that's everything. There's a lot of components to our story that we've never shared for a very specific reason. I just decided that this one little piece was important to share finally because it gives more insight to who we were. It was about survival and it's always been about survival between us."
This comes only a few days after a Women's March organizers honored civil rights leader, Assata Shakur. She is Tupac's aunt…Coincidence?
Tell us what you think about these new revelations in the comments!