Insecure star and co-creator Issa Rae is set to play the lead role in Fox's romantic comedy directed by Stella Meghie. Meghie previously directed "Everything, Everything" featuring  Amandla Steinberg.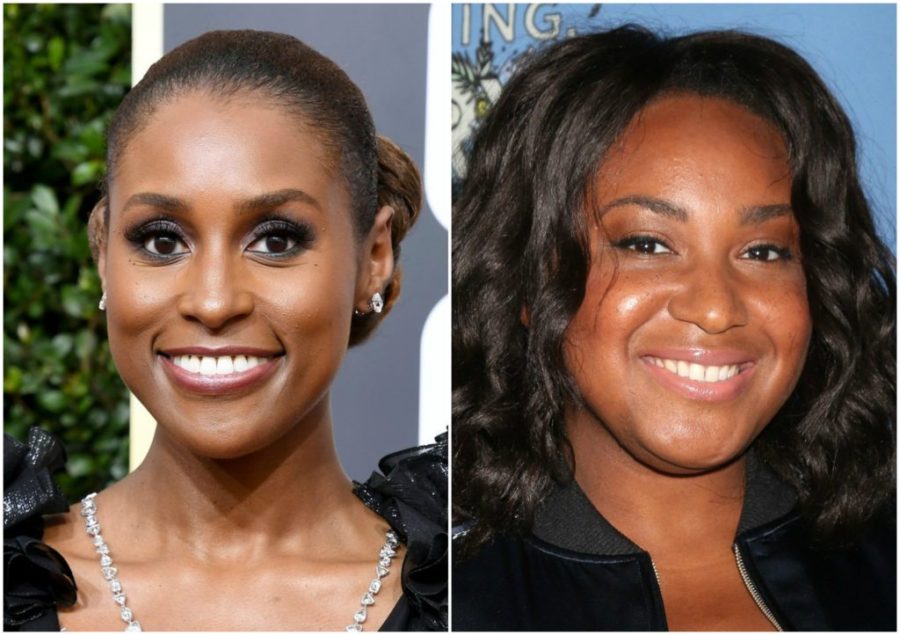 Paul Feig will produce the film with Jessie Henderson through their Fox-based Feigco Entertainment banner. Brendon O'Brien will also serve as producer.
The film follows Rae as she plays an American woman who moves to London, and finds herself instantly enthralled in the world of wealth and high society, and finds a new love.
Rae is currently starring in "The Hate You Give" as an activist who gives Star the courage to speak up. Amy Aniobi wrote the script, and has worked with Rae on "Insecure" as co-executive producer.
Be sure to follow MEFeater on Twitter, Instagram, Facebook and Pinterest 🙂