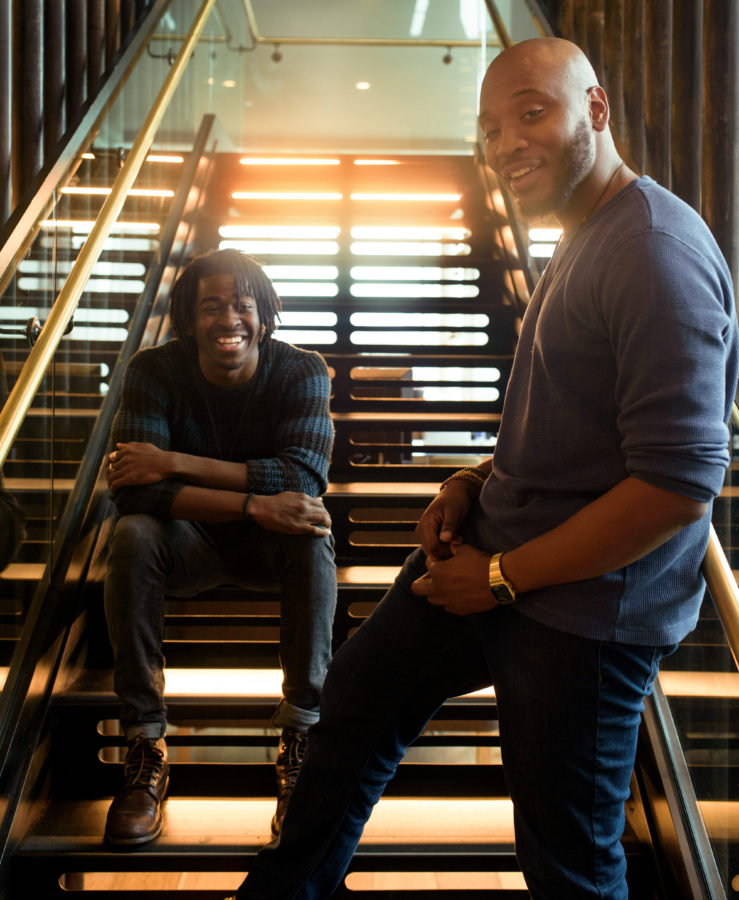 Complex's new comedy series GROWN is about two twenty-something Haitian-American cousins who are forced to live together while trying to get their lives in order. GROWN is a narrative surrounding not having a father and trying to figure out how to become a man in the inner-city of Miami.
GROWN creators, Joshua Jean-Baptiste, 28, and Edson Jean, 29, both Miami native, graduated from The New World School of the Arts, after graduating Joshua created a short film for HBO the Adventures of Edson Jean in 2013.
Baptiste and Jean stood out in the Adaptive's Project Greenlight contest, this is where GROWN was selected as the winner of the contest. Both Joshua and Edson co-wrote and starred in GROWN, Jean directed all the episodes.
"We would like to focus on what connects us as human beings and not the differences of being Haitian American. We all go through the same things."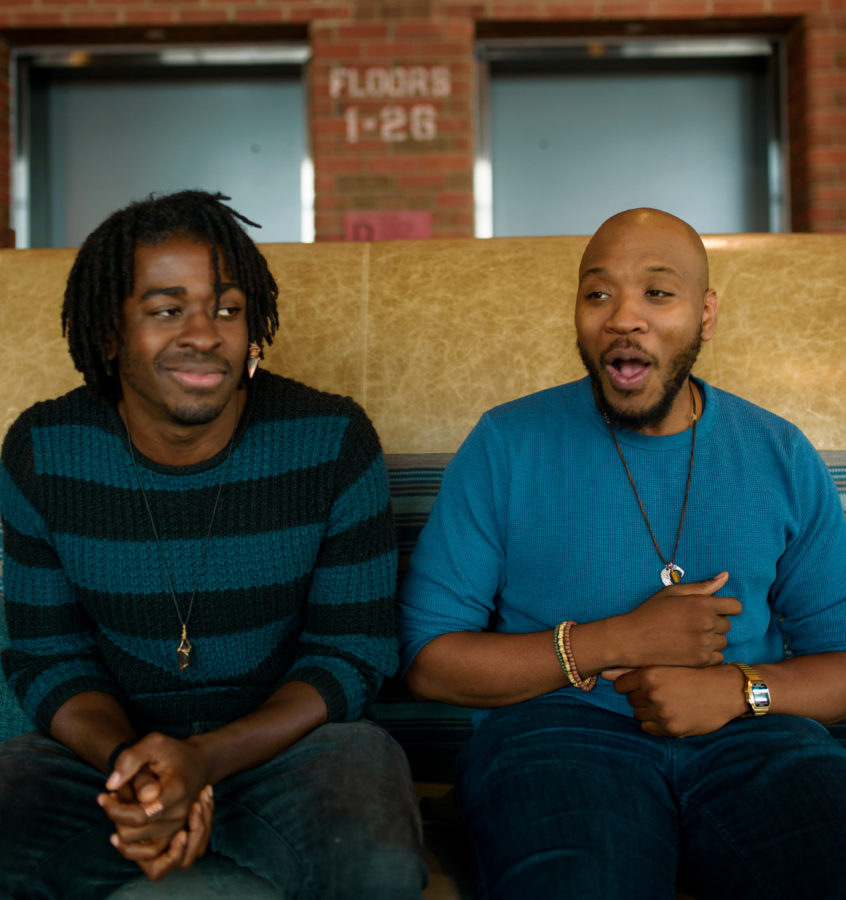 We sat down for an interview with Baptiste and Jean, to get some insight on the show.
1. Where did your inspiration from GROWN come from?
It was drawn from each other's lives, we took bits and pieces from the different experiences in our lives. There is a lack of representation in the media for Haitian-Americans and the Latinx community; so we wanted to bring light to that.
2. What kind of legacy do you hope to leave in your filmmaking?
In regards to culture and identifying yourself allowing others to see that they matter, we hope that there will be other Haitian Americans that we can influence, that it will spark something within other creators like wildfire, creating opportunities for other writers and creators to be inspired to do the same.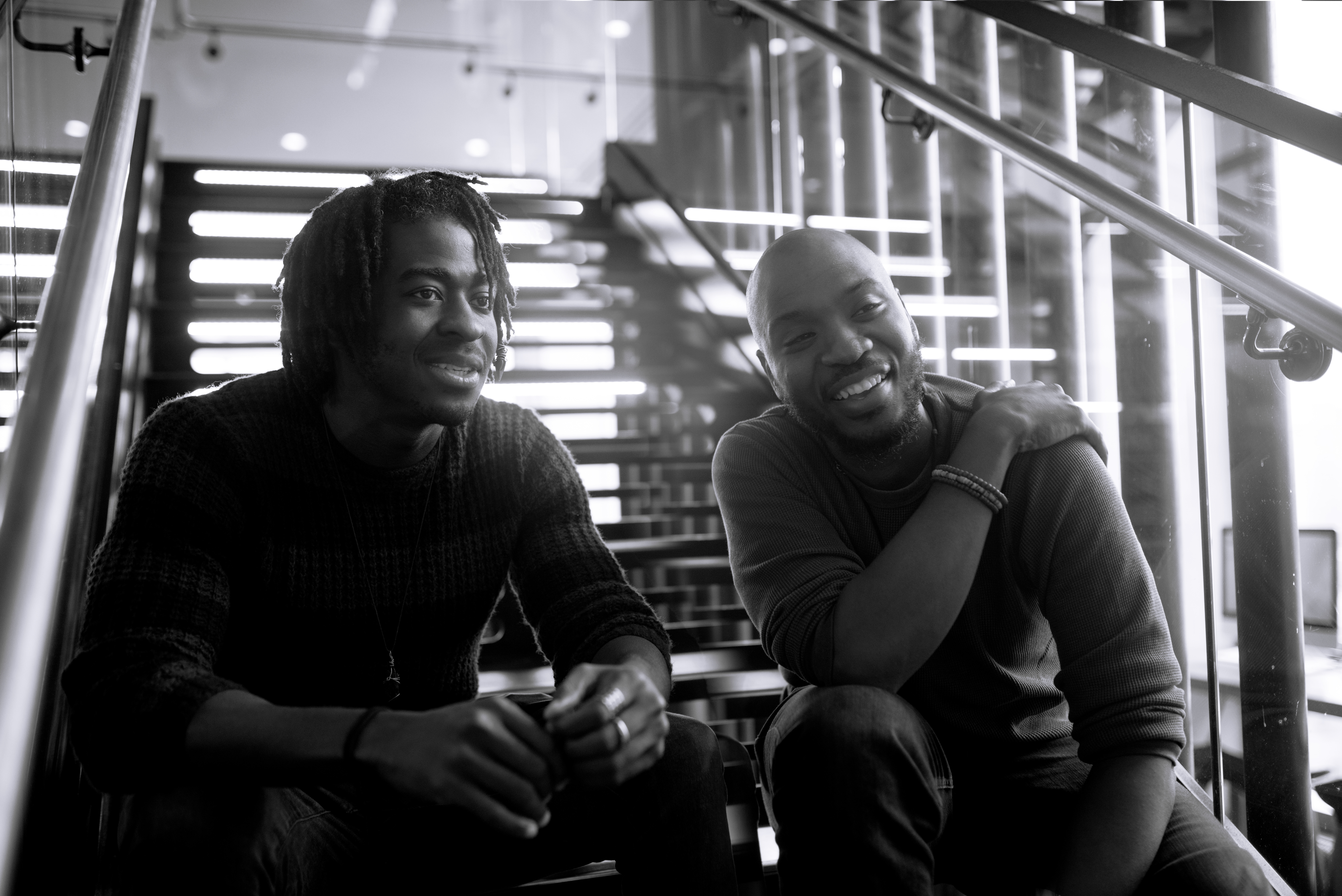 Photograph by Andy Santiago
3. Why did you choose to use the inner-city of Miami as the scenery for the film?
Edson: The thing that we used to talk about is New York has this huge cultural dynamic and they use that when they portray New York. They go in, go to the different boroughs and you'll see different kinds of people. Miami has that same diversity in a way, instead of sticking with the rich people and the beaches we wanted to show that it's so much more.
4. If there was one comedian that you could ask anything what would it be?
Joshua: Eddie Murphy; granted some of the jokes are dated but he had this way of switching into the circumstances of the joke and then pop back out, and both would get a laugh.
A lot of my work came from that style. I don't think I would ask him anything. I would just kick it; I've seen his work, so I generally would just want to have a conversation about comedy and just get his perspective on it. I'll holla at Chappelle, I'm trippin'!  Chappelle!
Edson: I'll say, Chappelle, because he's bridging the gap by what you do with comedy and how you can use that as a platform for social things that can spark conversation. He does it in a way where, it's a joke but I have to say something right now; which opens you up to listen to it, instead of feeling like you are being beaten over the head with something.
If you have not seen GROWN yet, click the link to see the new series from Complex. Grown is now streaming via complex.com/video/grown-show.