Asking your crush to be your Valentine isn't as hard as people may think. But knowing this can be difficult! We understand that your nerves can be everywhere, especially when it's involving someone you may want. Here are some easy ways to snag the person you've been crushing on!
First, when asking your crush to be your valentine, think about why you like them.
Write down the things you notice about them that most wouldn't.
Put it in a "roses are red, velvets are blue" poem. Something simple and classic. Yes, it may be a tad bit cheesy or corny but if it's the honest truth, it could work!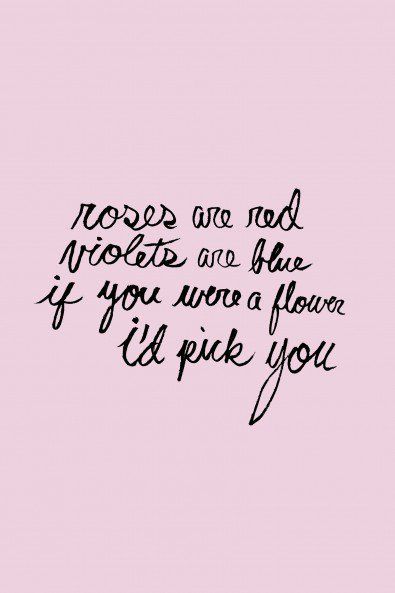 Nine times out of ten when you have a crush, they tend to have some knowledge of it. They just need some reassurances. So be forward and bold.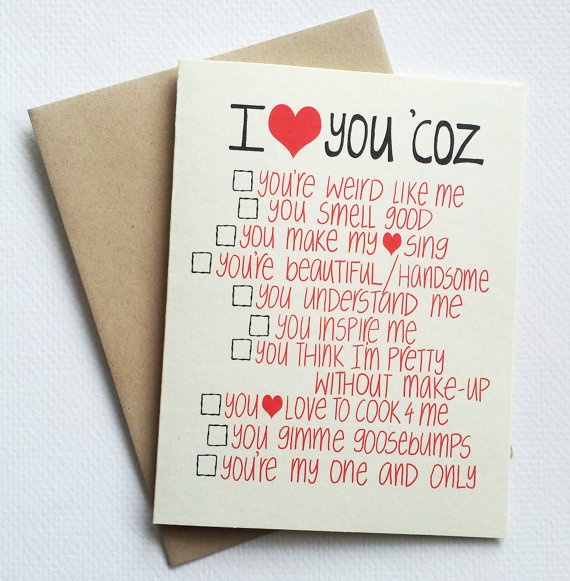 Make a little card, send a text, snap them! Just get the message out so they know how you feel! If you don't try you'll never know if they reciprocate.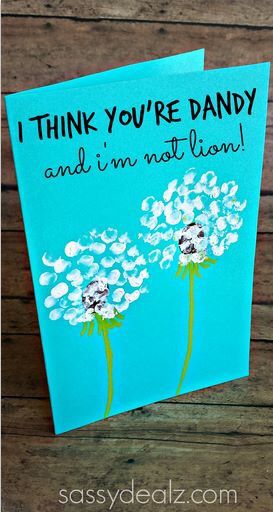 This tip s part of the subtle approach. Just be there. . .
Post a lot and try and run into your crush. Little encounters like this will ensure you stay on your crush's mind. An important part of winning a significant other's heart. Just make sure you are on your top fashion game(;
Valentine's is supposed to be a day dedicated to love, full of sweet gestures.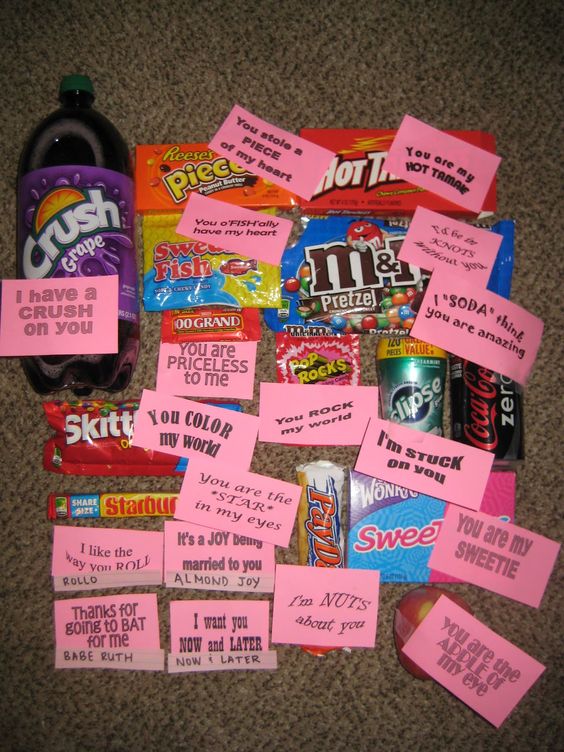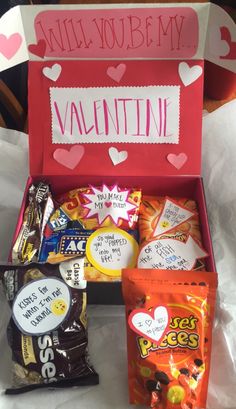 What is the one thing that gives people cavities and is hard to stay away from? Candy!
So find out what is your crush favorite candy or their favorite snacks. Make a bag full of a variety of things, the max you should be spending is five dollars. Don't go overboard just yet! Remember you're asking for them to be your Valentine, they aren't it yet.
Keyword, yet! 
Here are some love quotes that could turn out very useful for you this Valentines season(;   
"Your lips are like wine, and I want to get drunk" –
William Shakespeare
"Yours are the sweetest eyes I've ever seen" –
Sir Elton John
Roses are red violets are blue, the first time I saw you my heart knew." –
KYB
"Roses are red, violets are blue, I've never seen anyone as beautiful as you" –
KYB
"Go wisely and slowly. Those who rush stumble and fall." –
William Shakespeare
"Don't waste your love on somebody, who doesn't value it." –
William Shakespeare
"Love is a smoke made with the fume of sighs." –
William Shakespeare
"Parting is such sweet sorrow that I shall say goodnight till it be tomorrow." –
William Shakespeare
Hope this helps you have an amazing Valentine's Day? Leave us a comment below or catch up with MEFeater on Facebook, Twitter, Pinterest, and Instagram. ?