Time Scare NYC
Into haunted houses and walk-throughs ? Well Time Scare NYC is the place for you. With no age limits, tons of scare, and they're open all year round, you can enjoy the scary vibes well pass Halloween.
Located :  669 8th avenue New York, NY 10036
BUY TICKETS : http://www.ticketweb.com/snl/CalendarListings.action?venueId=275595&pl=tscare&REFID=tscare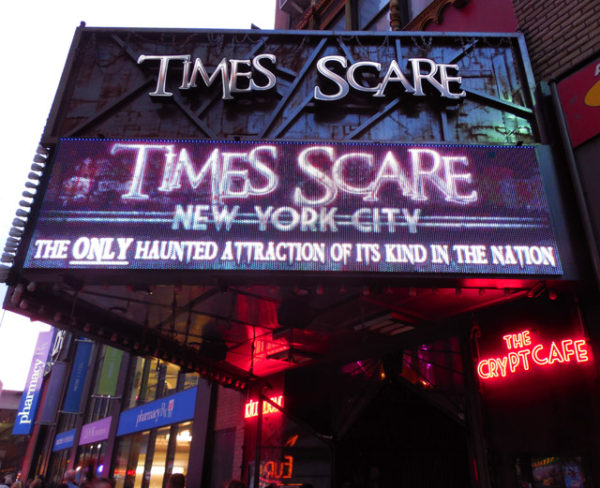 2. Village Halloween Parade
Ever woke up early thanksgiving morning to see the Macy's thanksgiving day parade and wish you could be apart of a Halloween version ? Well, the Village Halloween parade is exactly that. Ranging from scary costumes to costumes that are sure to make you laugh this parade is  the perfect friendly outing. The best thing is it's absolutely free and all ages are welcomed. Event takes place October 31st, 2015 at 7:00 pm. In order to take part in the parade you MUST wear a costume and there is no exceptions to this rule.
For those with a curfew, you can watch the event on Channel NY 1 from 7:30 pm-9:30 pm. If you are interested in walking, the line entrance is on 6th Avenue and Canal Street New York, NY. Admission is between 6:30 pm-8:30 pm
Make sure You are wearing your costume !!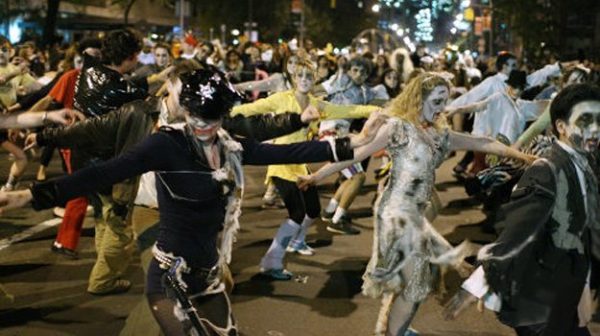 3. Pumpkin Carving
For those more content with celebrating Halloween from home, there is nothing better than being with friends or family and engaging in old fashion pumpkin carving. Gather some pumpkin carving tools, put music on, play games, and enjoy each other's company, while designing your pumpkin. For those people more like myself, who lack that creative push when it comes to thinking of designs, HGTV has 34 free templates that you can print and use !
http://www.hgtv.com/design/decorating/design-101/beginner-halloween-pumpkin-carving-templates-pictures
4. Netflix and Scare ?
Netflix comes in hand for many reasons, but this Halloween it could actually save your entire night with movies that provide scare, while catering to all eyes. We all have different ideas of what makes something scary and with plenty of options that Netflix has to offer you're bound to find something to help you enjoy your night.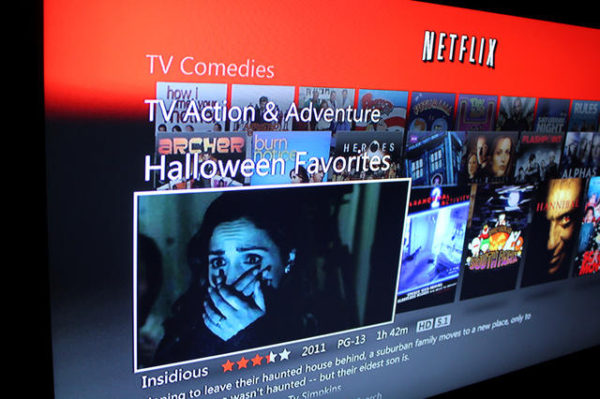 5. Old-fashioned Trick or Treating
Last but not least, Halloween would not be Halloween without good old fashion Trick or treating. Although it's often overlooked or seemed to be something you grow out of, there is never an age limit on free candy and that's the fun of it. Whether you're chaperoning your younger sibling or you ARE the younger sibling free candy is free candy and nobody can be unhappy when they're getting free candy. So go out have fun and have a Happy Halloween !
Follow us on Twitter and Instagram @MEFeater

Subscribe to our mailing list