Duckie Thot is making a splash in the modeling scene. The Sudanese-Australian beauty is taking the modeling world by storm! She is the main character for next year's highly anticipated Pirelli Calendar featuring an all-black cast depicting Alice in Wonderland.
Thot was first seen on Australia's Next Top Model when she was 17. She has since jumped to a successful career in high-fashion. Although she didn't win Australia's Next Top Model, I think we could all agree she is doing pretty well for herself. She has walked on the runway for Yeezy and Fenty x Puma.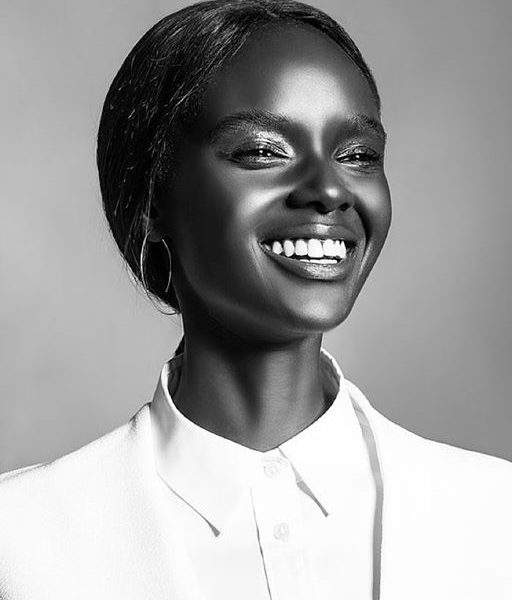 When describing her personal style Thot said, "I'm really girly, I will not lie. Today I'm wearing a vintage Christian Lacroix suit and a Dior bag, but when the time calls for it, I can dress down and blend in a bit more. I love vintage".
Her talent and beauty has already attracted giants in the fashion world like Pat McGrath and Edward Enninful. With such an impressive start to her career we see her only continuing on her path to possible super model status.
What do you think about this beautiful lady?