Everyone's been talking about Jordan Peele's latest political commentary. The comedian took a risk with Get Out, his chilling satire about the state of American race relations. Film critics have praised the movie, and sales prove it is worth the watch. So far, Get Out has made over $111 million. But despite its fans, there has been some speculation about the casting of the film. Actor, Samuel L. Jackson made headlines this week for his critique of Daniel Kaluuya. Kaluuya played Chris, but Jackson feels that an American actor may have been better suited to the part.
During an interview with Hot 97, a popular New York radio station, Jackson said "I tend to wonder what would that movie have been with an American brother, who really understands that in a way." Kaluuya is a British actor, who is known for appearing in popular UK shows like Black Mirror and Skins. Jackson continued on, saying that "…Daniel grew up in a country where, you know, they've been interracially dating for a hundred years… what would a brother from America have made of that role?"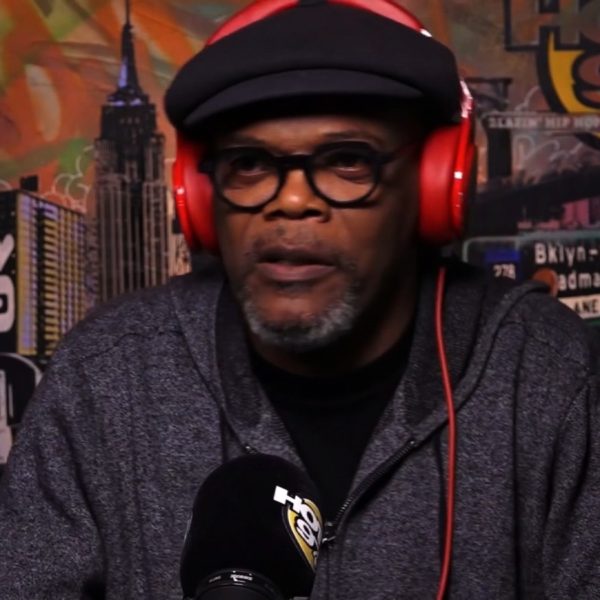 Although Jackson's comments have endured much controversy, Kaluuya recently responded to the casting critique. The British actor spoke out about his experiences with race, and how some of it actually compares to the lives of black people in America. "I've lost out on a lot of roles because I'm black." he told BBC. In an interview with GQ, Kaluuya added that he is "…made to feel 'other'" because he is dark-skinned. "I've had to wrestle with that, with people going 'You're too black.'" This is a sentiment African-Americans know too well.
But Kaluuya had more to say on the matter. Like many others, Kaluuya is seen racially from several different perspectives. Each one is damaging or unfair in their own way.
"…I come to America and they say, 'You're not black enough', I go to Uganda, I can't speak the language. In India, I'm black. In the black community, I'm dark-skinned. In America, I'm British." said Kaluuya.
The arguments of both Daniel Kaluuya and Samuel L. Jackson are compelling, yet on two sides of a difficult spectrum. Each of the talented men have point to offer, but one must think hard about Kaluuya's plea: "I just want to tell black stories."
What do you think about the argument?