New Year, new you! It's 2018 and we've checked out the latest fashion trends you'll be seeing everywhere this year. Want to inject some fun into your wardrobe? Check out how to below!
Fashion Trends for 2018
Sheer
Sheer has been popular for some time amongst those who dare to wear it. You can go full Kardashian with this trend but invest in one garment at a time, to experiment is a good place to start. 2018 will see sheer widespread in the high street shops as well as our favorite celebrities continuing to show us how it's done worn. Wear this Topshop blouse with a string top underneath or with a lacey bralette.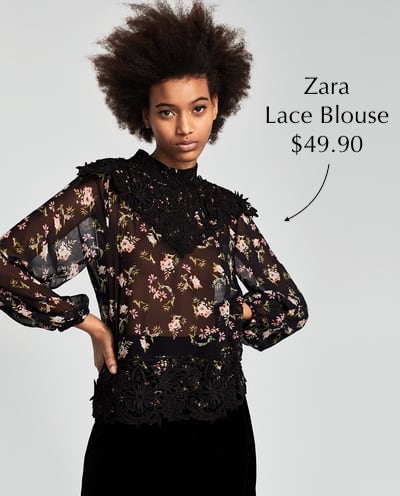 Ultra Violet
You may have caught this one before now. Pantone recently named UltraViolet their Color of the Year for 2018 (read more here) and it's really catching on. Rihanna has been spotted in the color and come Spring, you're sure to see people adding it to their OOTD for a lift. These Fenty x Puma slides are a cool addition to a streetwear look.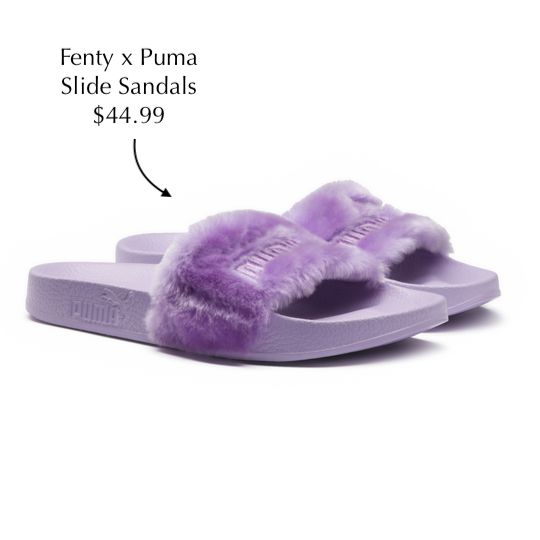 Puffed Sleeves
Otherwise known as a 'balloon sleeve,' it's another trend we're seeing a lot of at the moment. Celebrities are wearing gowns with the trend and for day-to-day wear, a puffed sleeve gives a look that would impress even Anna Wintour in an interview. Our featured sweater from Free People also comes in black and khaki green.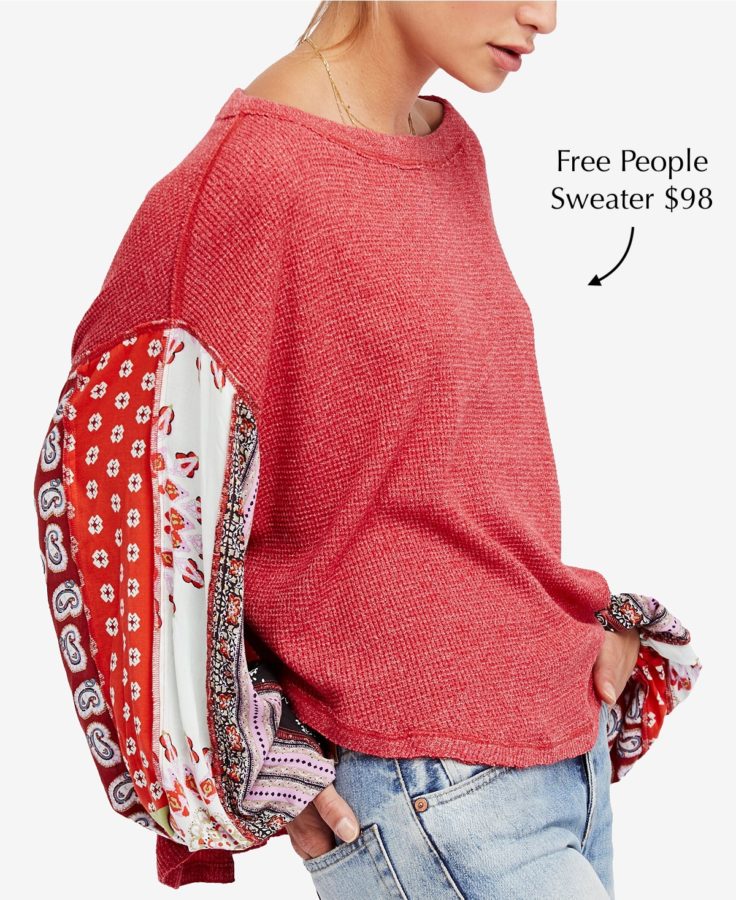 Belt Bags
We've been in love with this trend since its revival on the catwalks last year. We also featured Gucci's famed belt bag, or to use the common term fanny pack, in a recent piece. While you may have to save yo' pennies for a Gucci version, check out this Steve Madden quilted one from Nordstrom now.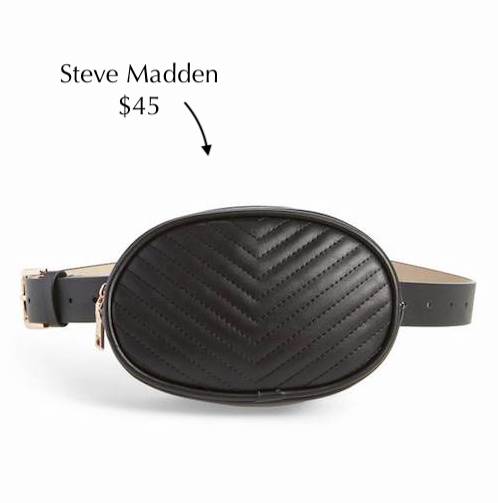 Colorblock
Another revived trend that goes back decades. Color blocking is a classic trend and can work no matter what look you're after. It's smart, it's casual and can emulate a certain silhouette depending how you style your outfit. This Diane Von Furstenberg sweater is on sale at NET-A-PORTER now.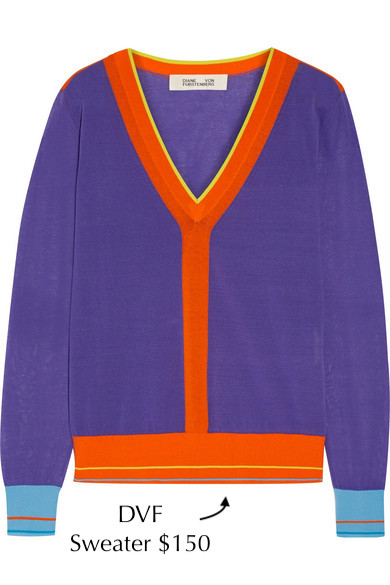 Satin
The satin trend seems to have been born from the loungewear one but guess what? It works. You can get satin everything now; tuxedo wear, pants, and sweaters etc. These Ivy Park joggers are a great wardrobe investment if you're looking.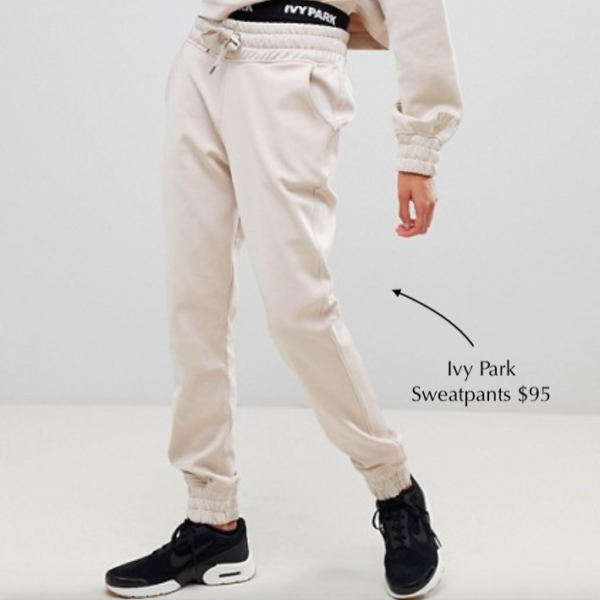 Collars
Yes, collars. These are a fantastic way to dress up a quiet shirt or plain old LBD. Just like the Fenty x Puma fur slides above, this floral (groundbreaking and all that ?) ASOS collar will add a lift to your outfit that may be oh-so-needed.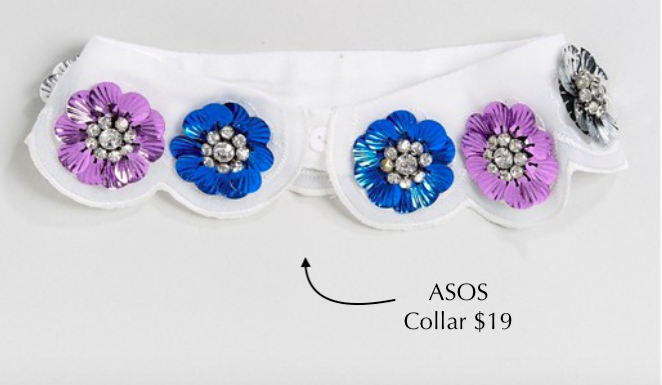 Click on their pictures to shop any of the non-affiliated products above. 
---
What's your favorite from our fashion trends list above? We'd love to hear what you think!