Water is the necessary ingredient to life; to living, to surviving, to thriving. It is crucial that people of Michigan receive clean water.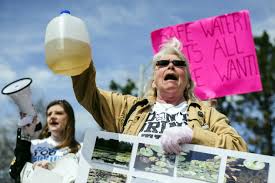 In Flint, Michigan clean water, direct from taps and provided by the city's water lines, is still not available to the public. Access to safe water has been an issue to the town since the 70's. The current problem started in 2007 according to CNN's fact sheets. However, dirty, lead pipelines and polluted water wasn't on the agenda to fix until now. In 2020 Flint Michigan will be provided with fresh water. The population will no longer rely on processing and purifying tap water or purchasing bottled products for drinking.
Naturally the population of Flint lives in fear of water-based diseases. Namely lead poisoning from the pipes. Incidentally, protests and rallies have broken out all over Flint to show their outrage and incite a government response.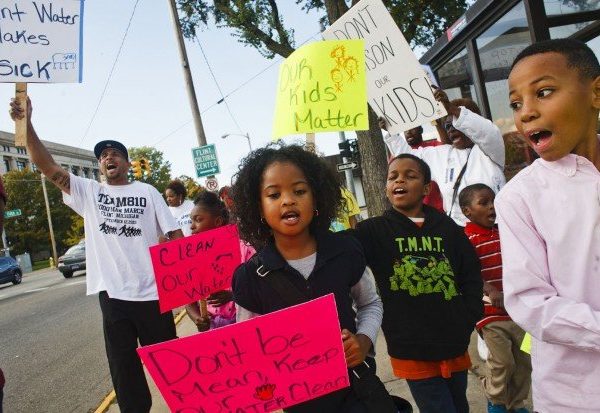 Considering that Flint Michigan is in an established, wealthy country with access to modern tools, it is absurd that the citizens don't have something as imperative as fresh water. Certainly the contaminating pipes should have been replaced and fixed quickly. Lead pipes that poison water is an archaic problem to Developed Countries outside the states. Much like dysentery, a water-transmitted disease, poisoned water should not be a modern issue. It was only after deliberating in court that the problem is being addressed with long overdue action. 2020 can not come sooner for the citizens of Flint, Michigan.
Subscribe to our mailing list