The "Surviving R. Kelly" docuseries concluded last night on Lifetime. The six-part docuseries featured interviews with the R&B singer's family, former associates, and accusers including his ex-wife Andrea Kelly. Multiple women came forward in the docuseries to share their own experiences and heartbreaking allegations towards the artist. As each woman shares their story, shocking and horrifying new information comes to light. These are a few of its most disturbing moments from "Surviving R. Kelly" the Docuseries:
Aaliyah was first introduced to R. Kelly when she was only 12 years old.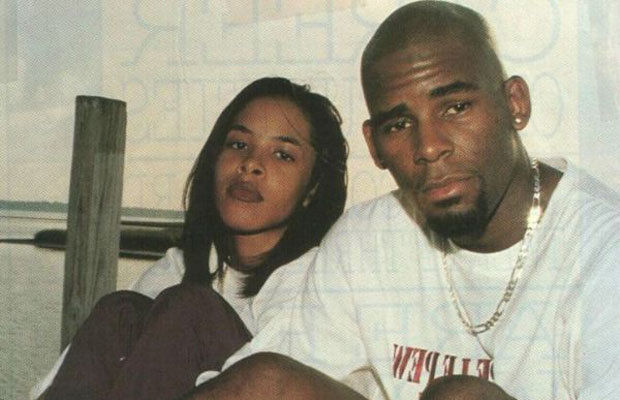 R. Kelly's former background singer Jovante Cunningham stated that she and Kelly met Aaliyah when she was just 12 years old. They helped hone her look and street image. It was later that the same background singer witnessed R. Kelly having sex with a 15- year-old Aaliyah.
R. Kelly married Aaliyah in a shotgun wedding at the age of 15.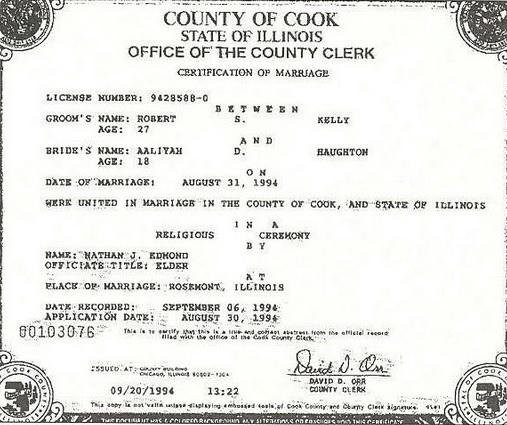 R. Kelly's former personal assistant Demetrius Smith claims he falsified documents so that a 15- year-old Aaliyah could marry a 27- year- old R. Kelly. The documents stated that Aaliyah was 18. Smith as well as other people from R. Kelly's entourage were there to witness the wedding. Aaliyah was also rumored to be pregnant by R. Kelly at 15.
R. Kelly arranged a wedding to Andrea Kelly without her knowledge.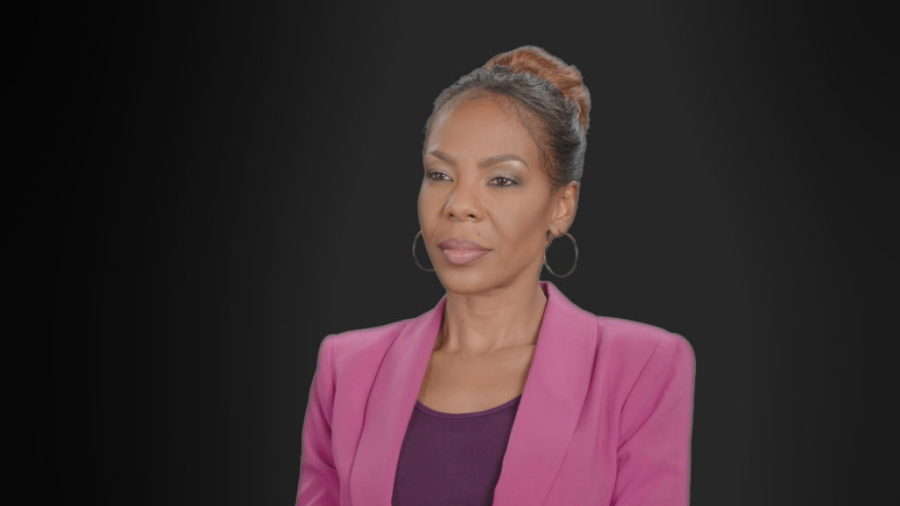 The singer's first wife stated R. Kelly set up an entire wedding without her knowing anything about it. Andrea said that her ex-husband was extremely abusive and controlling.
He met one of his victims while on trial for the child pornography case.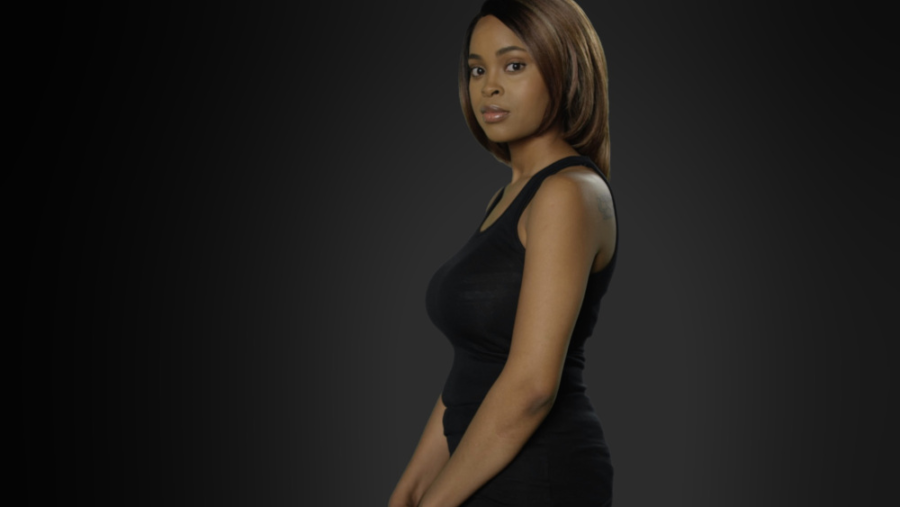 While he was on trial for having child pornography, he met one of the victims Jerhonda Pace, 2 weeks before her 15th birthday. The two later met up at a party R. Kelly was throwing and he told her to tell everyone she was 19.
He prayed to God to stop the release of his sex tapes.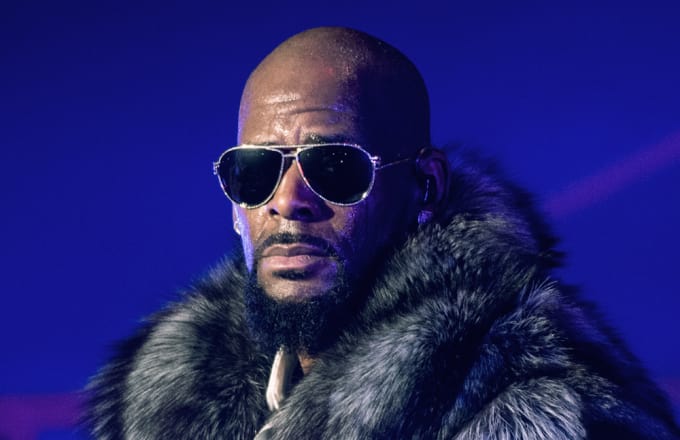 His former personal assistant Demetrius Smith recounted the time that R. Kelly came to him begging him to pray that his pedophilic sex tapes not be released.
R. Kelly regularly attended high school basketball games.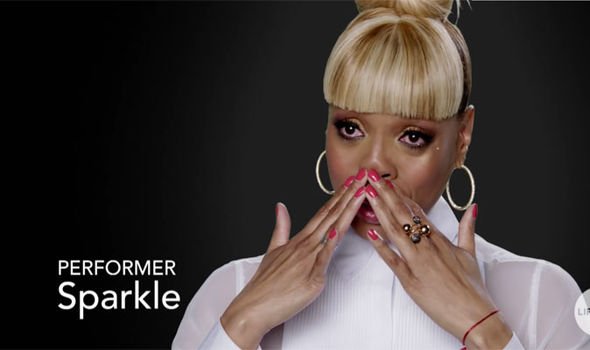 R. Kelly frequently attended the games of Sparkle's underage niece.
The singer allegedly dressed one of his victims as a boy.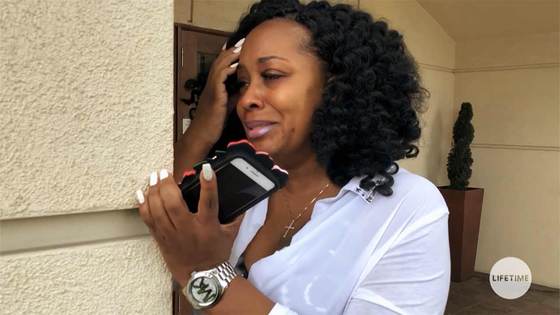 A former employee of the singer, whose voice was disguised and face is hidden, revealed that R. Kelly dressed Dominique Gardner as a boy. He made Gardner shave all her hair off and dress and carry herself like a boy.
R. Kelly was accused of having a sex cult.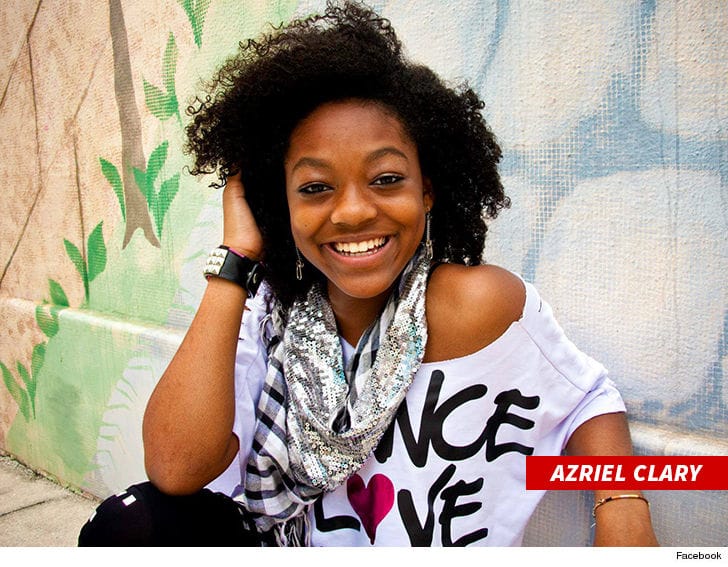 In 2016 parents accused R. Kelly of leading a sex cult in where he was forcibly holding their daughters
R. Kelly's security dragged one of his underage victims away from her sister and threatened to kill her.
Azriel Clary was 17 when she met R. Kelly. Her parents allowed her to travel with the singer due to her wanting to pursue a music career. Her sister traveled with her to Chicago and woke up one morning to her sister being gone. A'lceis Clary went to the studio to bring back her sister but was taken away by security and shoved out at an unknown location. She said that they told her "if you say anything your sister won't make it out alive, or your family." Azriel Clary has not been seen since her 2016 graduation.
The docuseries helped to share the stories of so many women. Their heartbreaking testimonies helped shed light on a serious issue that has been severely overshadowed. This documentary leads to hope that justice can be served.
Follow MEFeater on Twitter, Facebook, Instagram and Pinterest.