Elizabeth Acevedo just became the first person of color to win the prestigious Carnegie Medal for her book The Poet X.
The Carnegie Medal is a British literary award given yearly to an English language book targeted to children and young adults. The award is often referred to as "U.K's oldest and most prestigious award".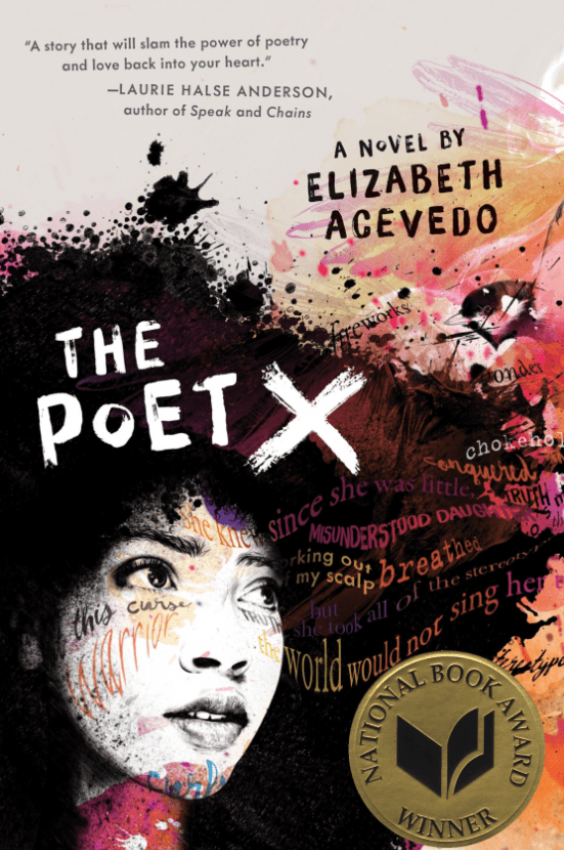 Acevedo, the daughter of Dominican immigrants, received the award for her debut novel, The Poet X. The novel centers on Xiomara, a young Dominican girl who finds comfort at her school poetry club in Harlem. As a national slam poetry winner herself, it's no surprise Acevedo's New York Times Best Seller centers on poetry.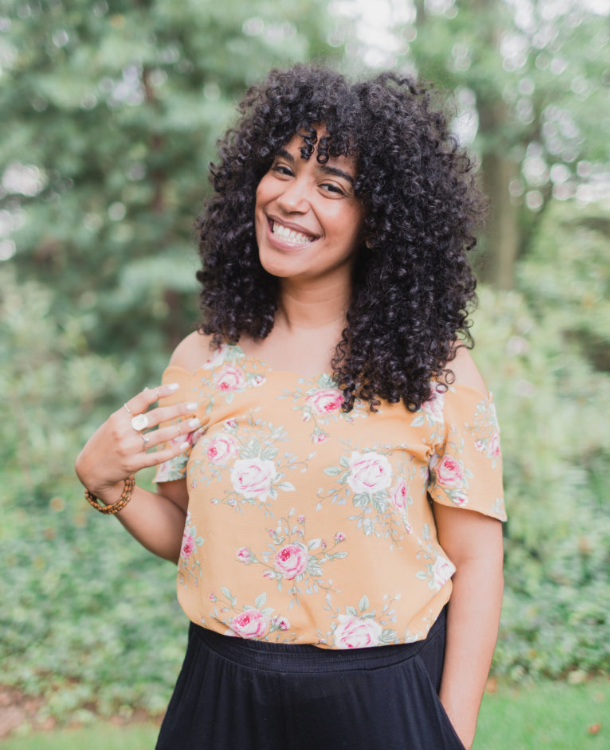 Acevedo was originally inspired to write the story when one of her students commented about the lack of black and non-white protagonists on the class book lists. Acevedo said that the student from the Maryland Secondary School where she taught "gave [her] permission to write a story about young people who take up space, who do not make themselves small, who learn the power of their own words."


This win is extremely significant as it comes just 2 years after a call to inspect the integrity of the Carnegie award. Members of the Chartered Institute of Library and Information Professionals vote on the award and the winners tend to be white males. Writers argued that the award process was flawed due to its' lack of diversity. The writers went on to argue that the lack of diversity affected who was nominated and who won awards.
Since the word, Acevedo has been busy. Her latest pen , With The Fire On High, has already received critical acclaim. The novel centers on a young girl who has dreams of being a chef, despite getting pregnant as a freshman.
Be sure to check out The Poet X and her latest, With The Fire on High, to support the New York native.
What books are you currently reading? Let us know below! Be sure to follow us @Mefeater on  Facebook, Twitter, Pinterest, and Instagram to be one of the firsts notified when they come out!