Coachella is suing Urban Outfitters for using the event's name to sell apparel.
Like most of their fashion competitors, Urban Outfitters and Free People sell tunics, shorts, hats and other clothing both inspired summer music festivals.
But a top from Free People — the chain that, along with Anthropologie, is owned by Urban Outfitters — went a step too far with its designation as the "Coachella Valley Tunic." The tunic's description also referenced a "summer music festival."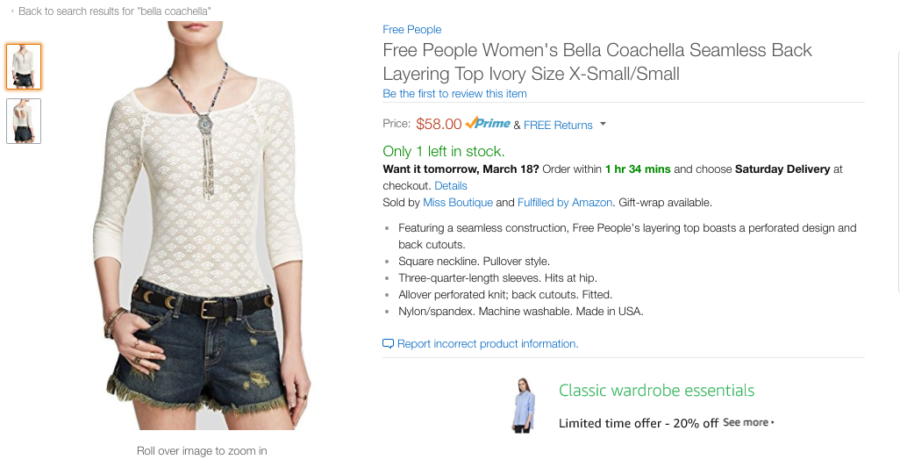 Coachella filed the lawsuit in the U.S. Central District Court of California. Along with trademark infringement, they also accused the retail chains of false designation of origin, unfair competition and dilution.
 The music festival is demanding that Urban Outfitters stop using its name, pay damages and give all profits made from Coachella-branded apparel.
Even though the music festival has the right to sue, is it fair? You tell us! Comment Below.