Top Model has finally fulfilled my wishes! They are bringing back the petite cycle….. well, kind off. Instead of just tall guys and tall girls, people of all heights are able to try out for America's Next Top model, cycle 22. With 22 cycles under her belt, it's about time Tyra Banks brought the short girls back into the mix. I can't wait to watch this season and see who Tyra picks to compete in Cycle 22!
To apply click this link http://www.cwtv.com/images/topmodel/antm-cycle22-eligibility-requirements.pdf 
If you win, shout us out!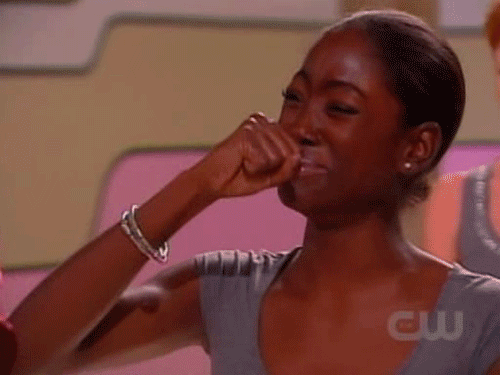 Follow Us on Twitter and Instagram @MEFeater
Subscribe to our mailing list