The Queens Are Making Coins!
Forbes released its annual list of the highest-paid women in music, and Beyoncé and Rihanna both made the top 10.
Beyoncé landed in third place on this year's list with a hefty earning of $60 million. Most of her money came from her legendary Coachella performance, a joint album with husband Jay-Z (Everything is Love), and the Carter's On The Run II Tour. In 2017, the singer topped the list with $105 million dollars.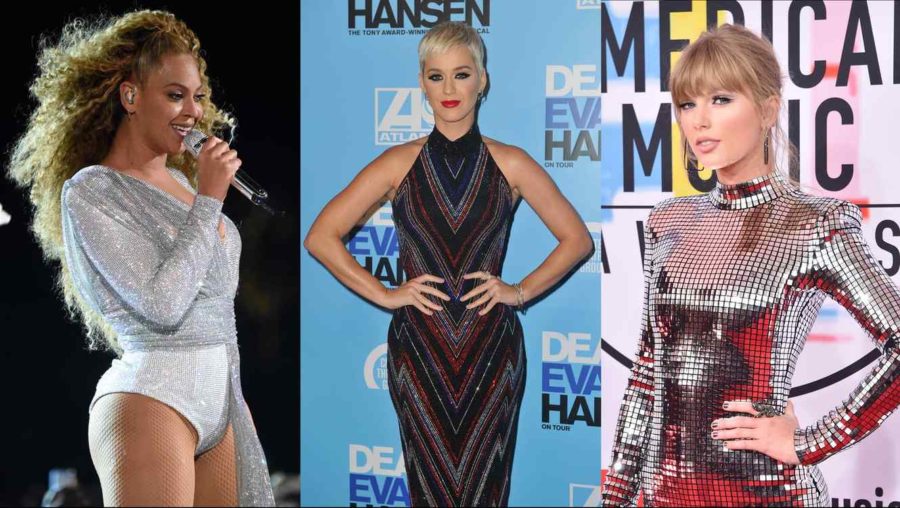 Taylor Swift and Katy Perry take the top 2 spots, earning $83 million and $80 million, respectively. Rihanna came in 7th behind Pink, Lady Gaga, and Jennifer Lopez. The beauty mogul has amassed $37.5 million dollars from her cosmetics and lingerie lines.
Check Out The Full List Below:
Katy Perry ($83 million)
Taylor Swift ($80 million)
Beyoncé ($60 million)
Pink ($52 million)
Lady Gaga ($50 million)
Jennifer Lopez ($47 million)
Rihanna ($37.5 million)
Helene Fischer ($32 million)
Celine Dion ($31 million)
Britney Spears ($30 million)
Subscribe to our mailing list

//pagead2.googlesyndication.com/pagead/js/adsbygoogle.js

(adsbygoogle = window.adsbygoogle || []).push({});