Forbes has featured Beyoncé and Anna Wintour on their 15 Most Powerful Women in Media and Entertainment. Today's era has given women in power, such as artists, women in studio positions and publications, the ability to make effective change.
The Queen Bey has been labeled the highest paid woman in the music industry. This year she has pulled $105 million!
Beyoncé Formation World Tour, which wrapped up in late 2016, grossed a quarter of a billion dollars. Last year's album "Lemonade" was her sixth solo No 1. Beyoncé earnings have boosted by her "Formation" world tour in 2016. Forbes reported it to be $250 million.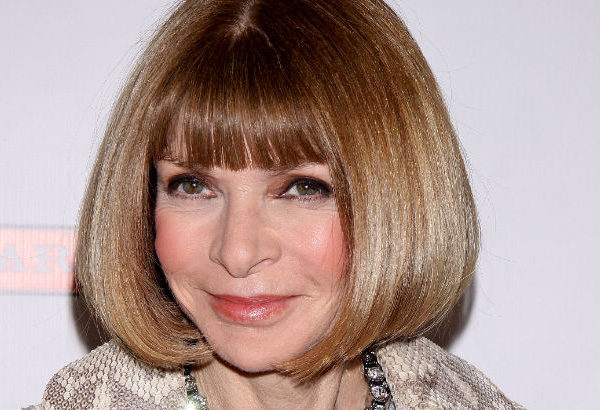 Anna Wintour, the grande dame of fashion helped Vogue celebrate its 125th anniversary. Anna Wintour, who is the artistic director of Vogue's parent company, Conde Nast Wintour sits high on the top of the growing empire. Last year alone the company grew its digital audience 32% to 103.5 million viewers in 2016. This was considered a record high for Wintour company. She was also considered Dame Commander of the Order of the British Empire by Queen Elizabeth II.
Can't wait to see what next year's list will look like!