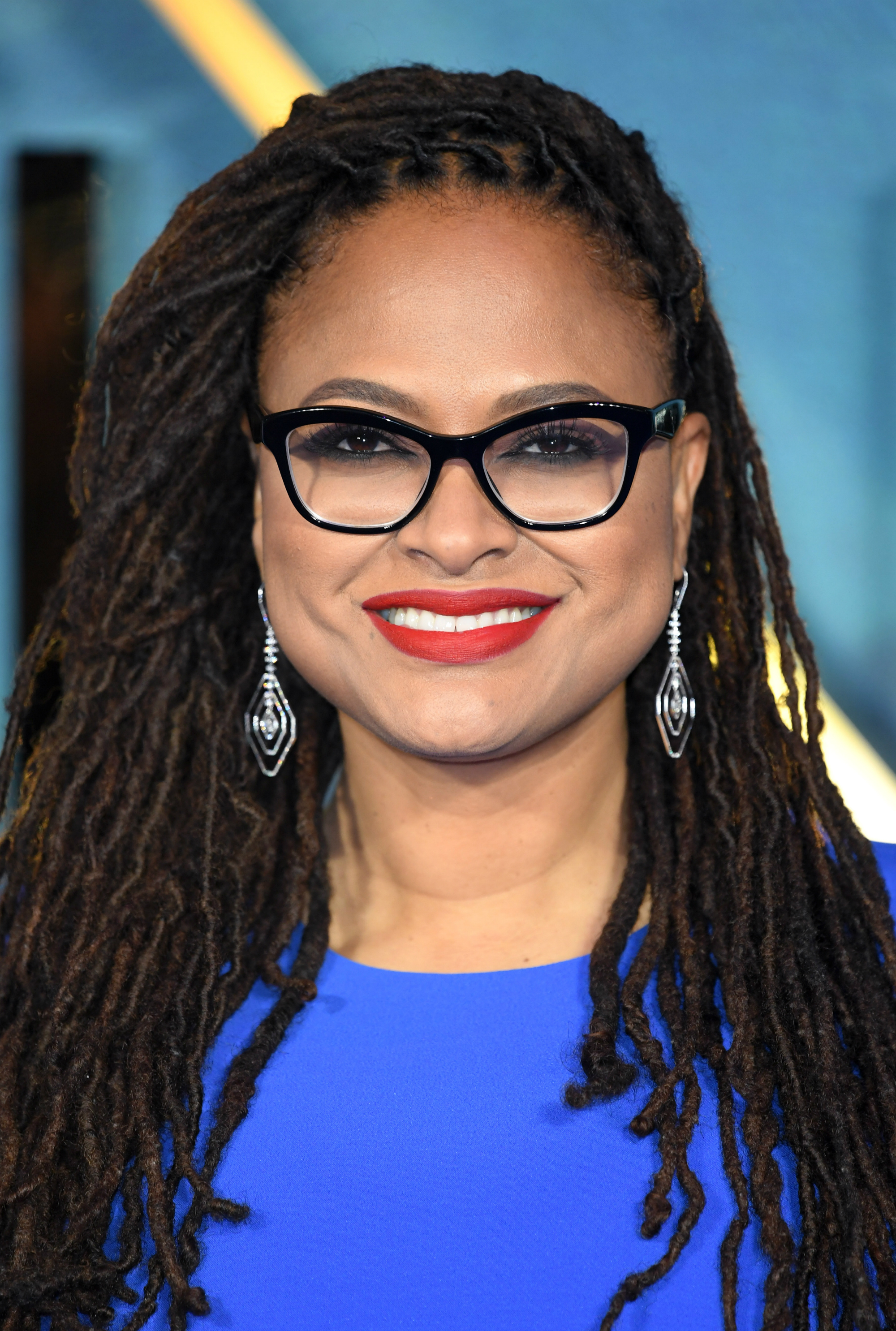 Director Ava DuVernay is reportedly set to start a new project. DuVernay next directional project is to direct screen film for DC'S "The New Gods", Deadline reported.
DC's comic "The New Gods" created by Jack Kirby, depicts the genesis of the villain Darkseid. Also being called "Fourth World", this world was created after the world of Gods was destroyed during Ragnkork.
"The New Gods" has no standing with the other DC storylines, nor has any connection to the other surrounding DC worlds.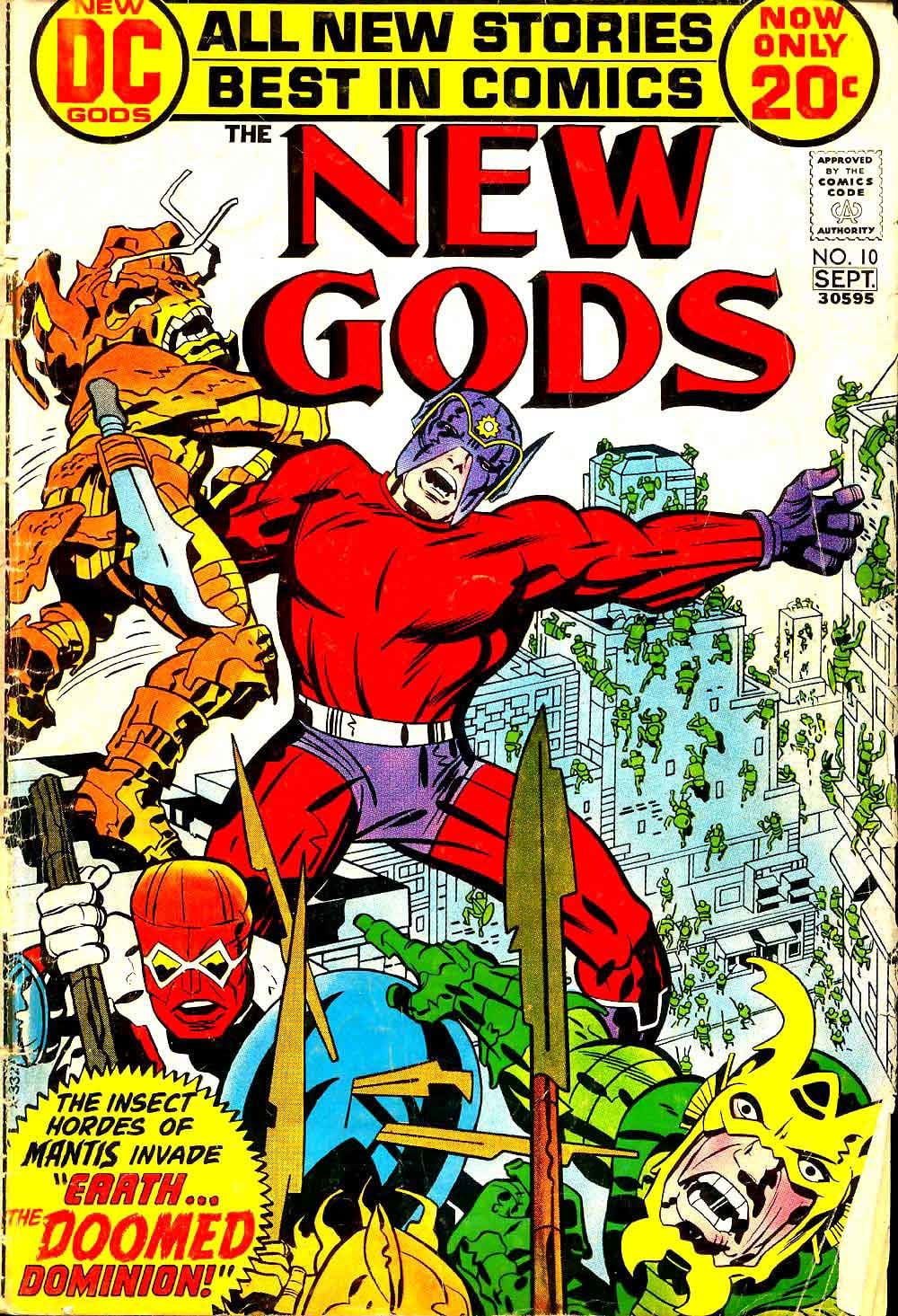 Kario Salem has been selected by Warner Bros. studio to be the writer. It is said to be another $100 million-plus film under DuVernay belt, this will be her second huge blockbuster following A Winkle in Time.
This will be the second superhero franchise that DC and Warner Bros. trusted to a female director. Patty Jenkins was the first with directing Wonder Woman in 2017, a million-dollar blockbuster.
There has not been a release date or details on the cast for The New Gods' as of yet.
Ava DuVernay we see you!! Keep your eyes open for what's next!!  Leave us a comment! And check us out on Facebook, Twitter, Pinterest, and Instagram!