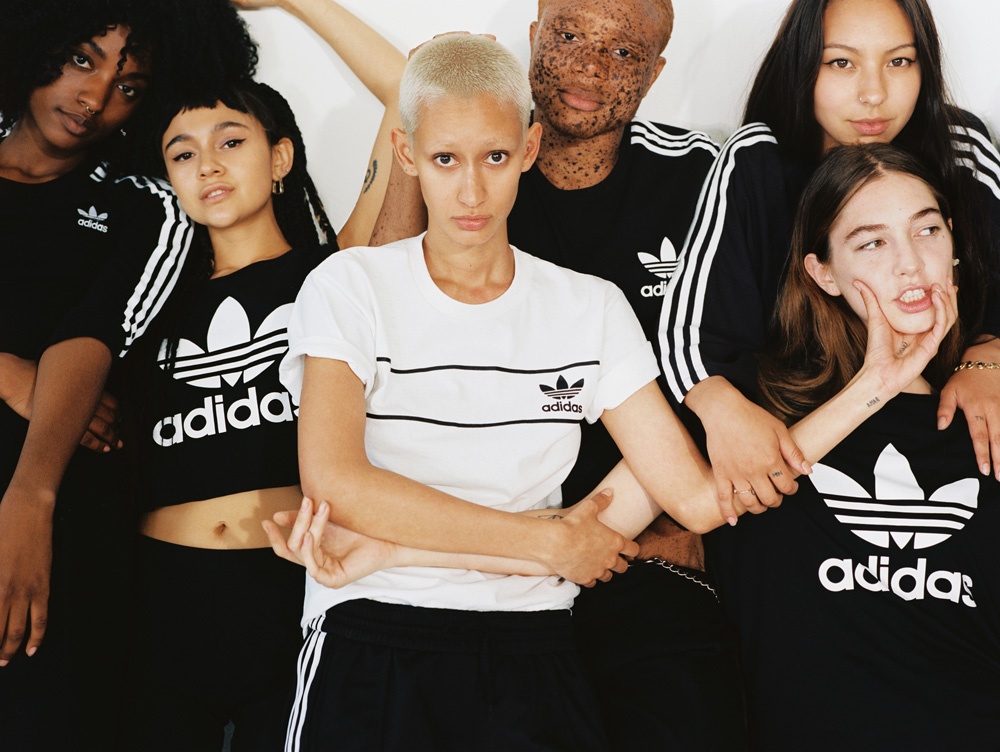 Fashion meets art with the new Adidas x Urban Outfitters collab as depicted by renowned Canadian model and photographer Petra F. Collins. Loyal to her natural bias for feminism and individuality, the 23-year-old artist portrayed 19 fresh faces that merge into a gorgeous cultural mosaic.
The captivating We The Future campaign stands out for its warmhearted nature. In addition to the 90's inspired snapshots and the unisex garments in primary colors with the classic Trefoil logo on them, Urban Outfitters features an insight into the models' hopes and fears. As if we were not obsessed enough with them!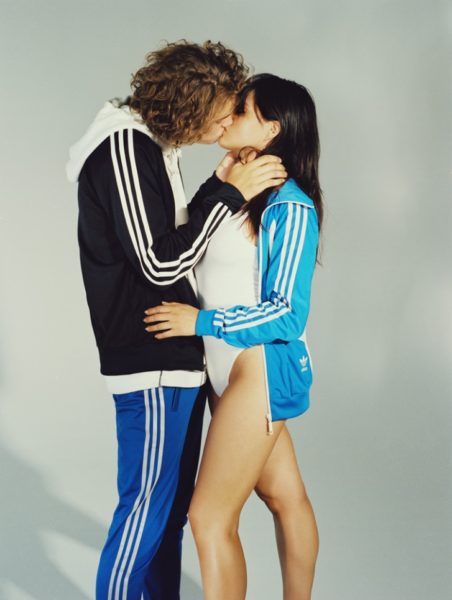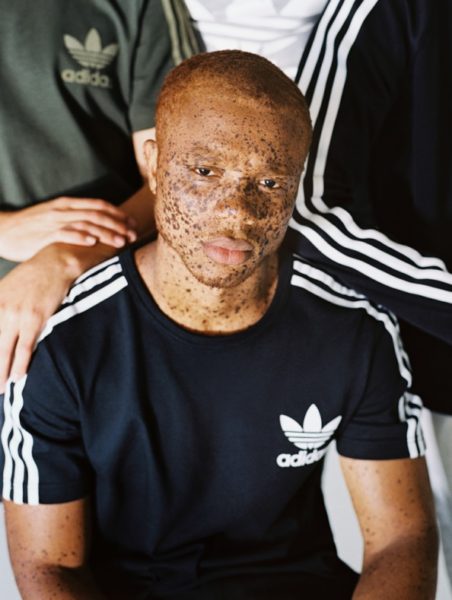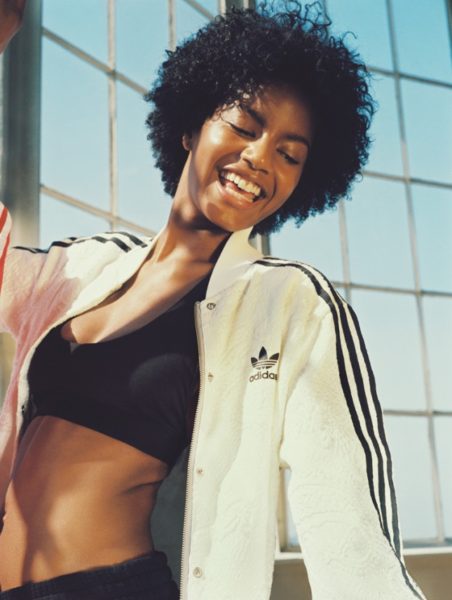 From activist Ebonee Davis, encaustic painter Carlotta Kohl, "one-to-watch" model Ralph Souffrant, and curator Gabby Richardson, each of the young models were cleverly picked due to their social influence and creativeness. The diversity of coils and dreadlocks alongside the heavenly melanin palette come together as a proof of the clear changes in the fashion industry.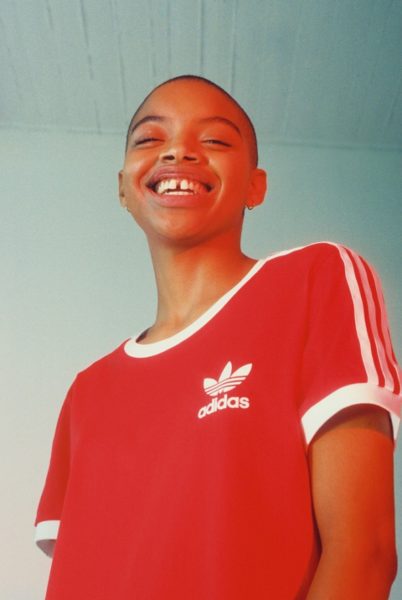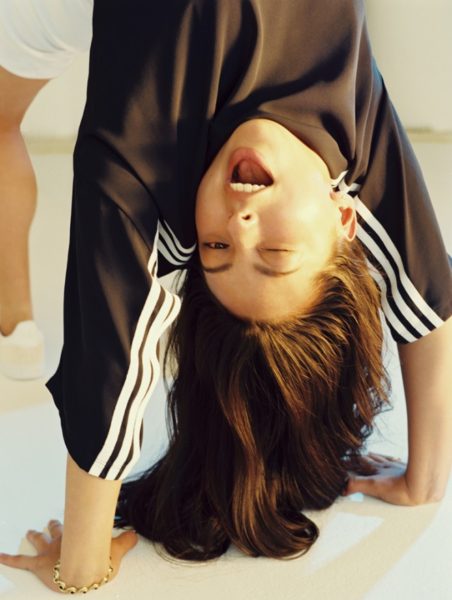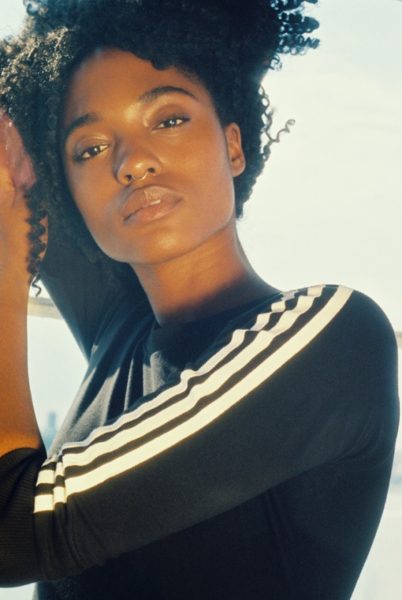 Though the old-school superstar sneakers, crop tops, windbreakers, and bomber jackets do not go unnoticed, it is the radiating energy from each 90s-inspired portrait that perplex our senses -an homage to love, joyfulness, young talent and grace.
I am beyond captivated by Collins' talent for materializing the vision of both brands for this collection. Altogether, they conveyed a simple message from the contrasting nature of the souls: everyone is gorgeous and when you are passionate about life and spread that joy to the world, beauty shines from within frantically.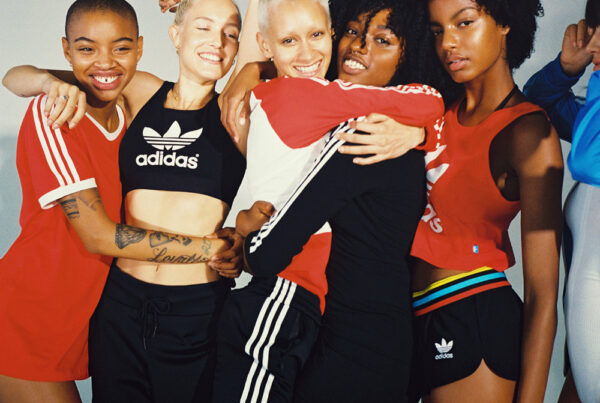 Don't forget to comment below! We would love to hear your opinion.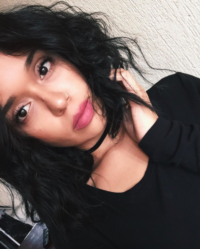 Follow us on Twitter and Instagram @MEFeater

Subscribe to our mailing list