Hey MEFheads! MEFeater is here to give you another dose of iconic 90's style.
90's fashion is so important to the culture, but I have noticed that when it is talked about it's mainly focused on female fashion. Following my previous list of 90's films with the best style, I now bring you the male edition.
Clueless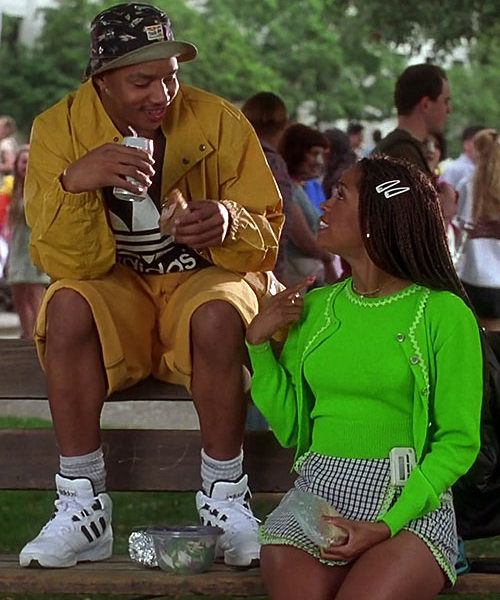 Of course Clueless is first on this list. This beloved film is the quintessential 90's style guide for women and men. Between Elton's many sweater vests and Murray's brightly colored ensembles, the men bring just as many looks as the women.
Juice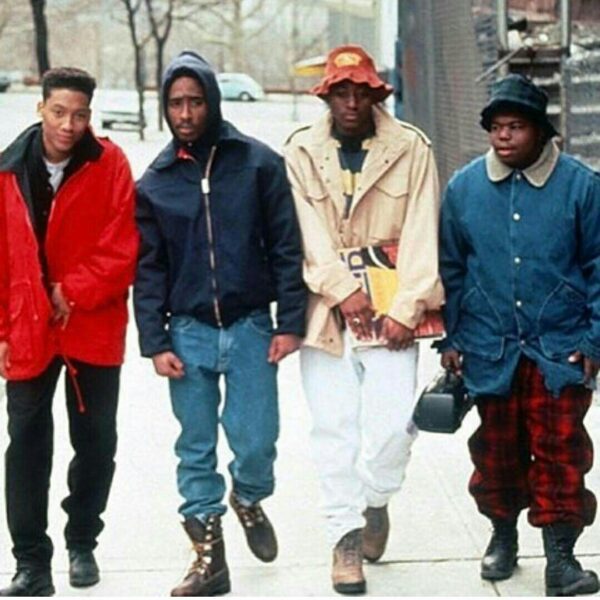 Juice perfectly embodies the 90's Hip Hop street scene featuring some of the most influential trends from the classic era.
House Party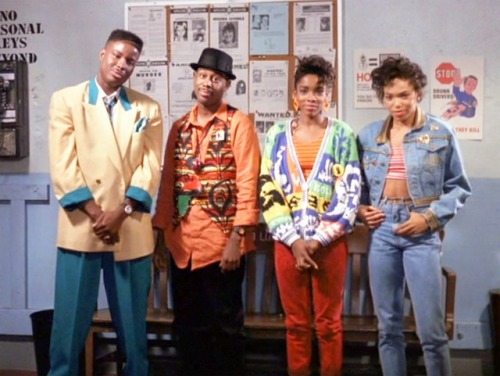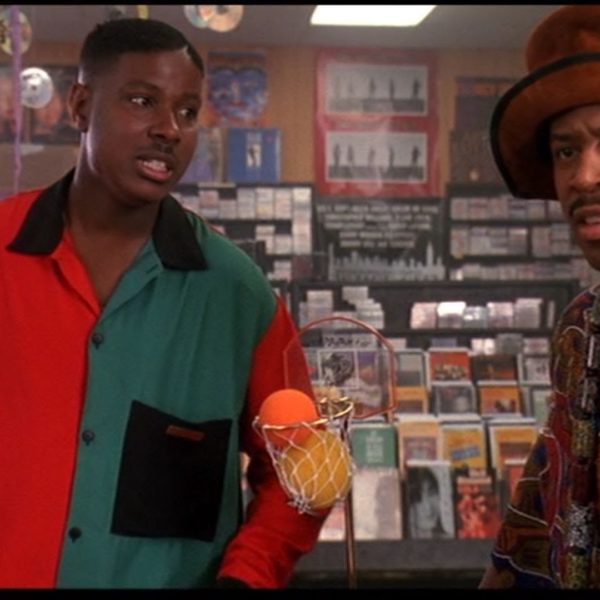 With all the vibrant colors and patterns House Party just screams 90's.
Class Act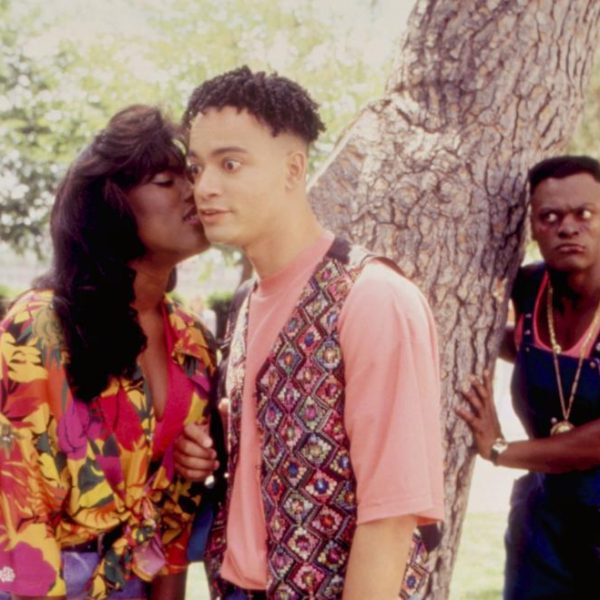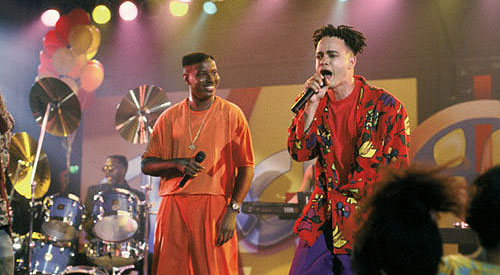 Kid 'n Play was always bringing the eccentric looks
10 Things I Hate About You
Heath Ledger. Enough said.
Romeo and Juliet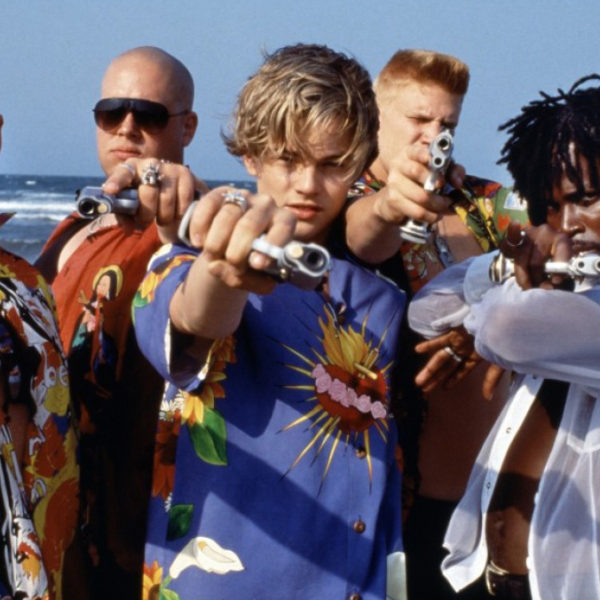 The only thing greater than Leo being in this movie is the countless aesthetics filled with floral printed shirts.
Fight Club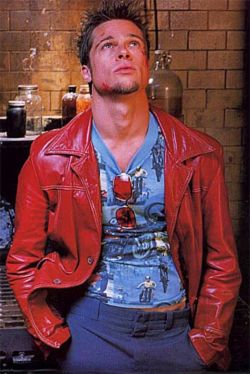 Brad Pitt's Red leather jacket is all the proof we need of the film's unique style.
Men in Black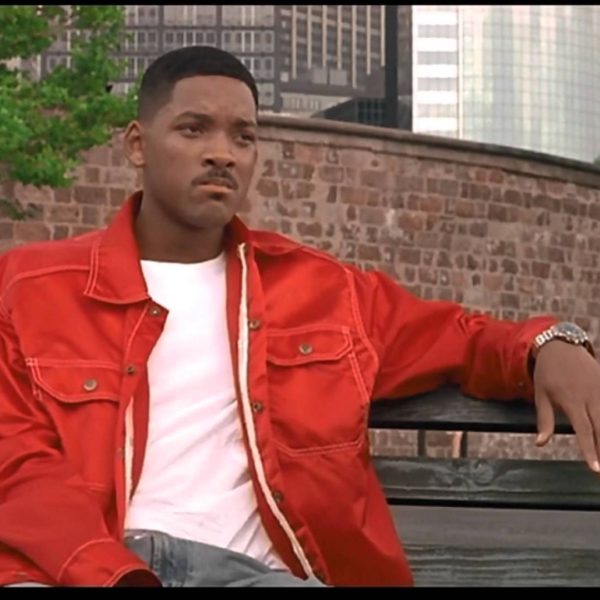 Only Will Smith can pull off this jacket
Dazed and Confused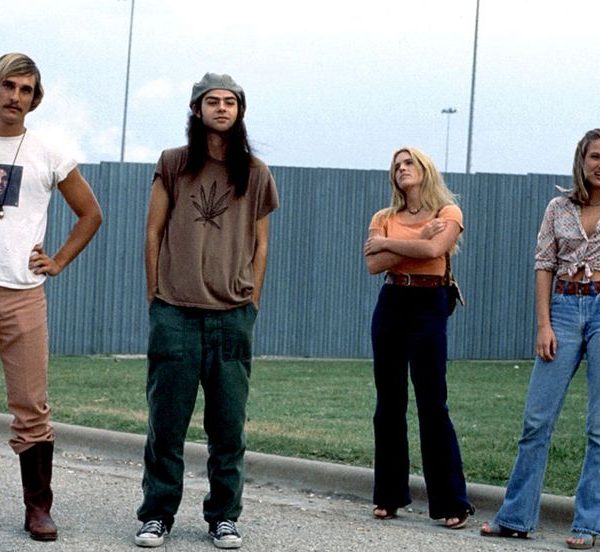 From the tucked in graphic tees and weed symbols. The style in this movie is amazing and completely authentic, even though its technically depicting the 70s.
Poetic Justice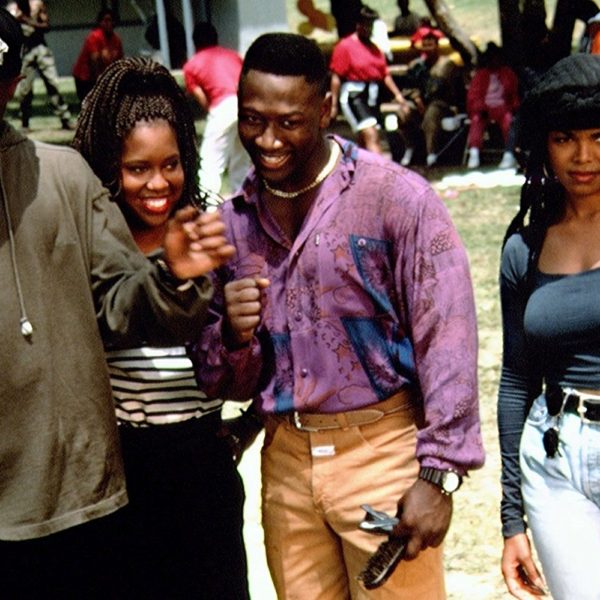 Every outfit from Poetic Justice is authentically 90's especially Chicago's colorful fit. His outfit was a contrast from Tupac's (Lucky) laidback attire.
Check out my previous list on 90's film fashion here
What's your favorite movie from the male edition list? Leave us a comment below or catch up with MEFeater on Facebook, Twitter, Pinterest, and Instagram. ?