So you've been writing for some time now and you still haven't seen any progress or a growth within your audience. Your analytics aren't increasing and you are not sure what to do anymore. You are beginning to feel discouraged because think you're doing everything right, but things just aren't changing for you.
Have no fear, MEF is here to present to you with 5 successful ways to help get your writing noticed:
1. The TITLE Takeover
Now first things first, a catchy title is a MUST. One thing that works best is writing out the entire article then creating the title last. It may sound bizarre but this works. Writing the title last allows you find catchy slogans within your writing that could potentially make a great heading. Often times if you create the title before writing you apply pressure on yourself without noticing by trying to base your content on a specific title.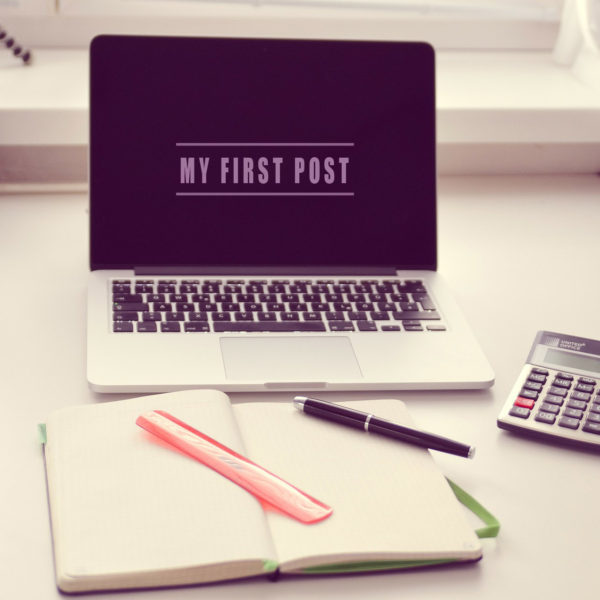 2. #HASHTAGS BAYBEEE
Tags are so important and are very beneficial to get your stories out there! If you really want to get noticed in the journalism world try shooting a few hashtags at the end of each article. It makes your work much more discoverable by others and increases your SEO. Did you know people search for keywords to find exactly what they're looking for? It's the fastest way to obtain the information you need you need. Below are some hashtags that would be useful for an article like this one.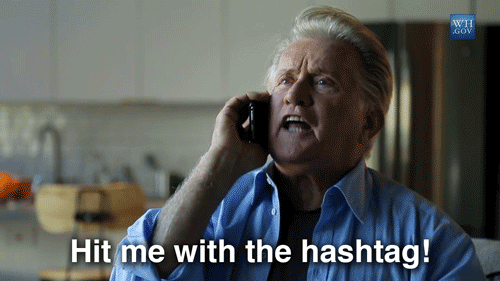 Example : #lifetstlye #viewers #analytics #blogger #writer #tipsoftheday
3. It's The Motion In PROMOTION
Promote, Promote, Promote! Promotion is one of the efficacious ways to broaden your viewership. Always remember, YOU are your biggest fan! You cannot expect others share your work if you're not doing the same. Start by posting your written work on your social media. This will really help boost your audience. Share it on Facebook, Instagram, or Twitter. More than likely, someone will like what they see and become a frequent reader.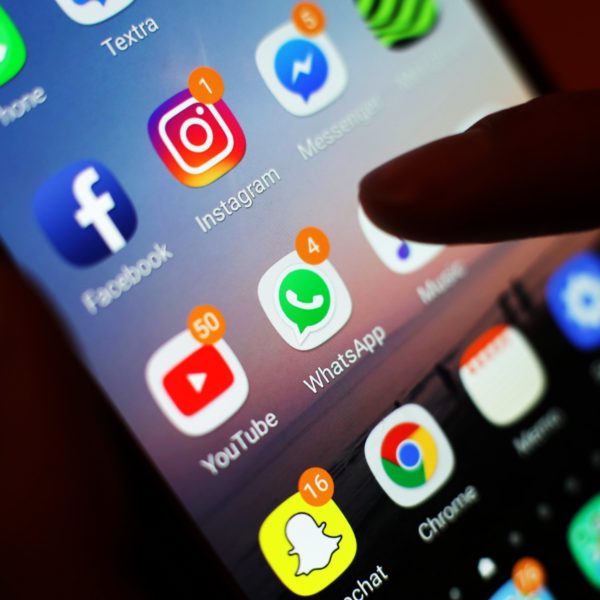 4. The Don't Want You To COLLABORATE
Collaborating is one thing we often overlook but it's the easiest way to attract readers to your content. It may seem a bit selfish at first, using someone else's clout to build your own but it's not. It's actually a substantial way to increase your network and helps you as well as the other person. Collaborating opens opportunities for both individuals to meet new people and gain more readers.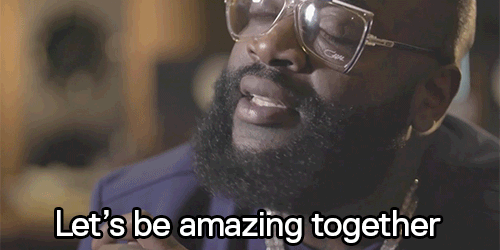 5. You Gotta NETWORK, Work, Work, Work, Work
Last, but not least, get outside and network! Word of mouth can get you so much further than what's written on paper. Go to local networking events in your area, grab your business cards, tell people about yourself, and show people your work.
Don't waste time exchanging numbers. Exchange social media handles instead so people can start viewing your work immediately. Not only will this broaden your audience, but it prepares the platform for people to reach out and collaborate.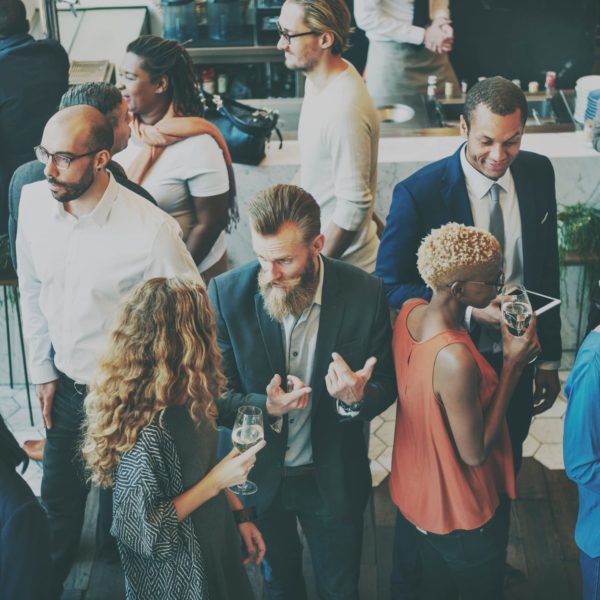 If you're a blogger or writer or know someone who is, make note of these helpful tips and share them!
Tune in next Sacred Saturday for another cool guide that will make your life a little bit easier.