Everybody loves a good rivalry and the 90's were full of them. MEFeater decided to countdown the Top 5 Most Iconic Music Rivalries.
5. Destiny's Child vs Destiny's Child.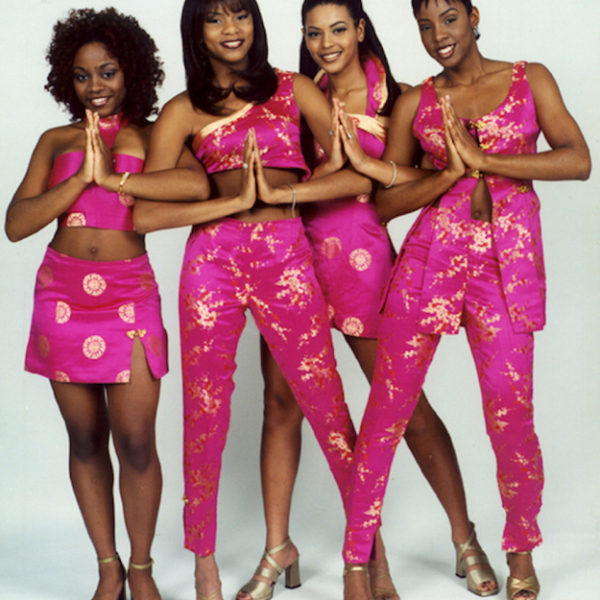 The worst rivalries take place in groups where everybody wants to be the lead. Destiny's child is a prime example. Everybody wanted to be Diana, but everybody could be Diana. That's where problems started
4. Monica vs Brandy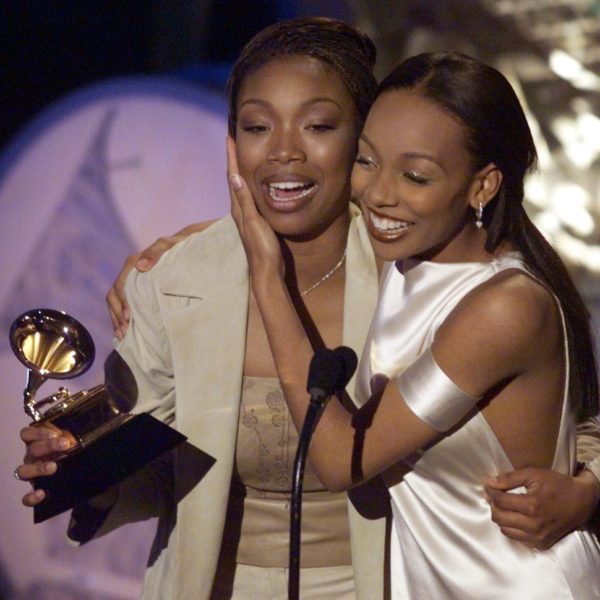 The boy is somebody's. This R&B beef is one that is still cooking. Monica and Brandy paired up for the 90's smash hit 'The Boy is Mine' and every since they have had issue. Apparently, there was an altercation at one of the shows in the 90's and the pair haven't been close every since. With Whitney Instagram subliminals and performance shade, this doesn't seem like a beef that will end soon.
3. Nas vs. Jay Z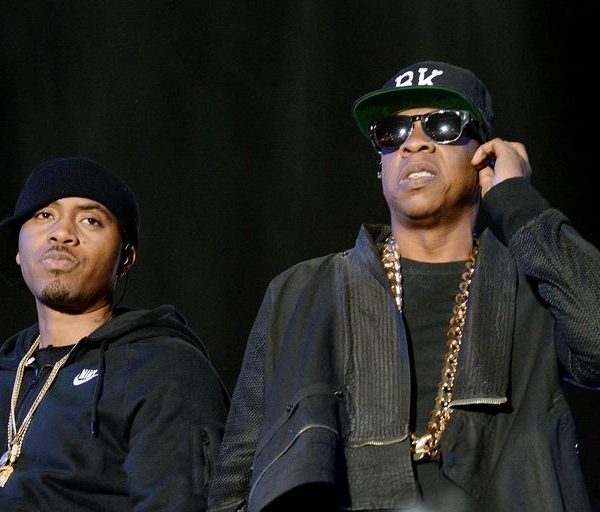 This beef gave us one of the best diss tracks of all time! These New York legends battled it out to see who would be proclaimed as the best NY MC. It went from subliminals to what we know today as 'Ether." While the rappers shook hands and are now friends the beef went down in the history books.
2. Prince vs. Micheal Jackson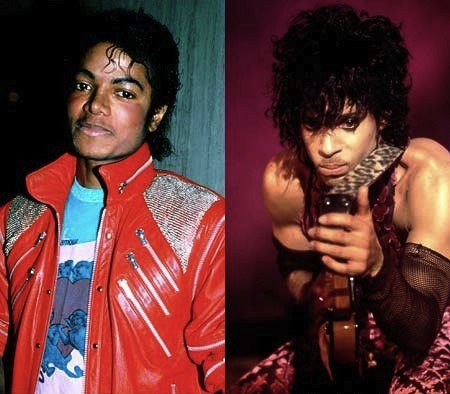 A beef of superstar magnitude.  The saga between the two legends  made great material for musical debates. Prince sassy shade and Michael's subliminal side eyes made this rivalry an amazing one. We got so much music, no diss tracks. Still wonderful catalogs that will be played forever.
1. Biggie vs Tupac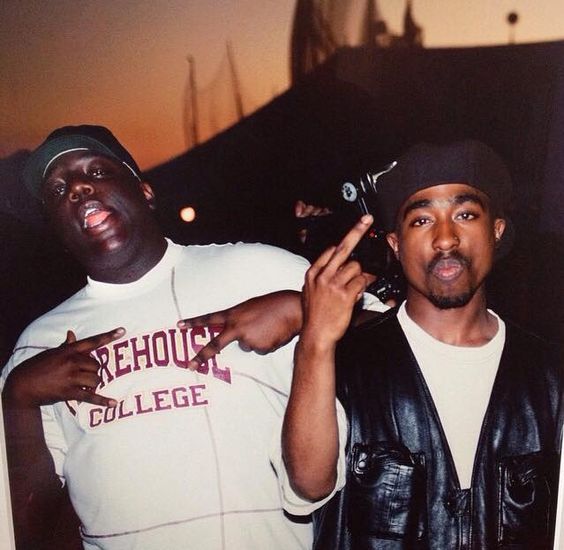 This rivalry cost two black men their lives and can easily be called one of the most iconic rap rivalries of all time. This beef not only gave ups bops, but it also sparked a coast to coast beef. Biggie and Tupac are in any discussion regarding best rappers and best music rivalries.
Did we miss one? Let us know your Which one was your favorite Music Rivalries