Dear Netflix… As much as we all love the wide variety of shows that have been offered to us already, we can't lie that there are a few more shows that are out there, which can be added or brought back! This will make our Netflix subscriptions all the more worthwhile, and to take our binging habits to the next level. The readers asked, and we listened. With this being said, here are 10 television shows, that need to be added onto Netflix.
1. A Different World
A Different World follows a young Denise Huxtable taking on college at a predominately black Hillman college. Throughout the seasons, viewers learn about what taking on college is about as Denise and her friends experience the different motions of college; friendships, relationships, grades, finances, and all the responsibility that comes with stepping into adulthood. Adding on this, the show includes a lot of social commentaries that was just simply woke AF. All of these come together to make the show a worthwhile show that many young adults can learn from while receiving a good laugh.

2. The Emperor's New School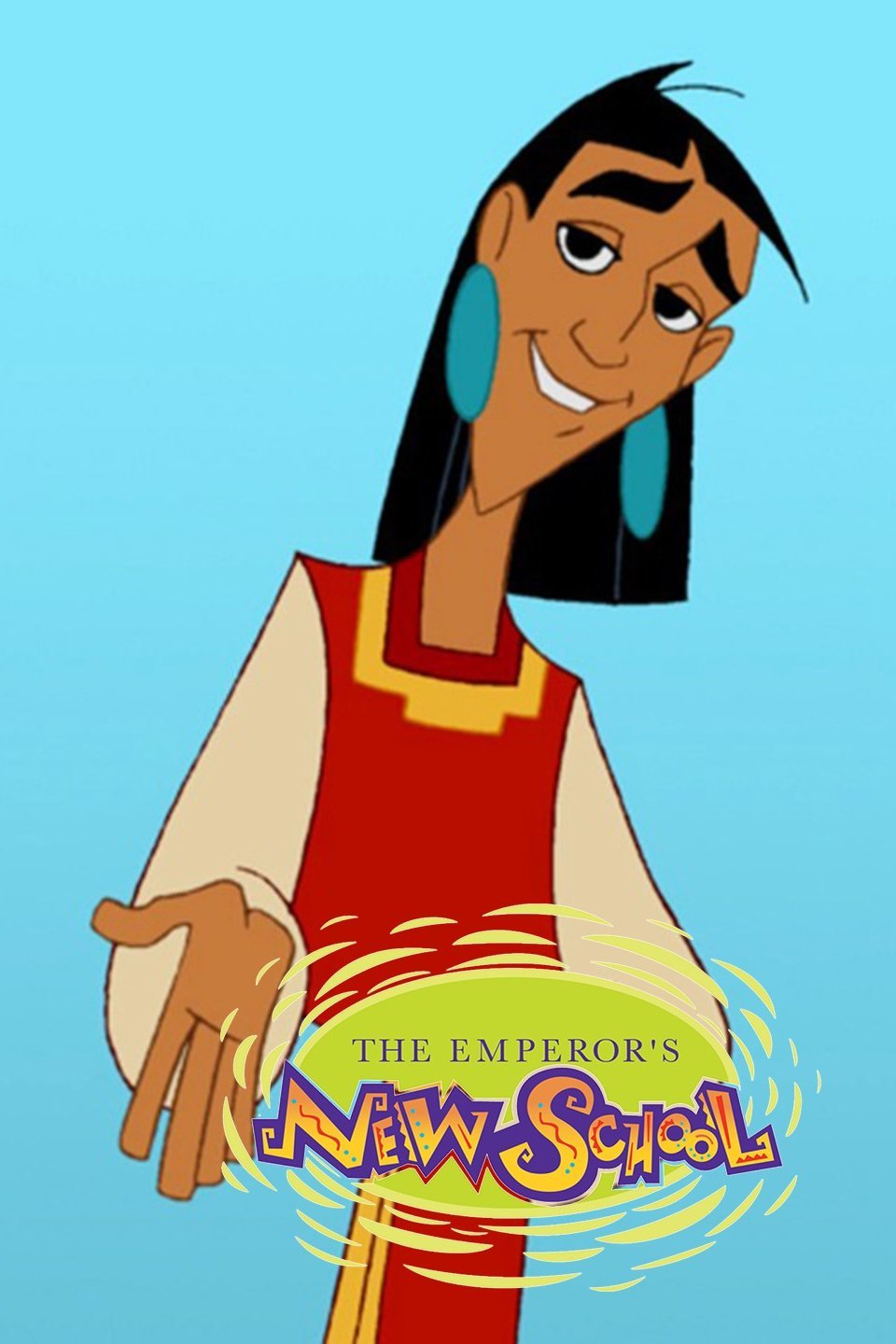 Emperor's New School is another underrated Disney Channel classic that we loved growing up. It follows a young Kuzco who dreams of becoming emperor and is shocked when he learns that the protocols to become emperor also includes passing every class and graduating from public school. This realization also comes at a time when he is banned from his home in the royal palace and ends up living with strangers. Through it all, Kuzco learns the true value of friendship and family. This coming of age show is one that taught us many values like humility at a young age, and one that should be around today to teach today's generation of kids.

3. The Fresh Prince of Bel-Air
What's not to love about the 90's sitcom the Fresh Prince of Bel-air? Even the theme song is so catchy! Will Smith is a troubled kid from Philadelphia who was sent to live with his wealthy aunt, uncle, and cousins in Bel-Air, California. While living there, he is shaped into a better version of himself than he would have been had he stayed in Philadelphia. However, don't get it twisted, Will still managed to have plenty of fun in his new household despite his background differences, even with his "stuck-up" cousins being opposed to the fun sometimes, and even with his uncle on his back 24/7. The concept and elements of the show are so pure and light-hearted which easily make it a favorite among many, and a show we all wish we could sit down and watch over again.
4. The George Lopez Show
The Nick@nite classic was definitely a guilty pleasure to watch late at night when you knew it was well past your bedtime and you shouldn't be up watching tv. However the laughs that came with watching the show was just sometimes worth the risk. The show follows George Lopez; a factory worker who is devoted to providing for his family. Although it wasn't always easy for him and his wife Angie, to raise their kids while dealing with George's live-in mother who always seems to complicate things, they always make it work and did so successfully. If Netflix is looking for one of the most classic family sitcoms to add, then this is the one.
5. Moesha
Moesha is another prime example of why 90's television was flat-out amazing. The show stars Brandy Norwood as Moesha who is a teen in high school dealing with the loss of her mother, and who ends up facing the reality of her high school vice principal becoming part of her family after her father gets married to her. Although the show is a fun sitcom that you can laugh to, there is a nice balance it as it addresses more serious issues as well that pertain to family life, day-to-days as a teen, and more.
6. The Parker's
The storyline of The Parkers is not one of the typical American sitcom which is part of what makes it so great. It follows Kim Parker who is forced to attend college with her mother Nikki Parker when her mother Nikki decides that it is just the right time for her to go back to school since she was unable to attend college as a teen mom. When Nikki's decisions grow on Kim, they evolve together as roommates and students. As time goes on however, they both find their own things that interest them apart from being with each other so often. From the plot lines, to the hilarious characters, and beyond that, there is so much to love and enjoy about The Parkers, even till this day.
7. The Proud Family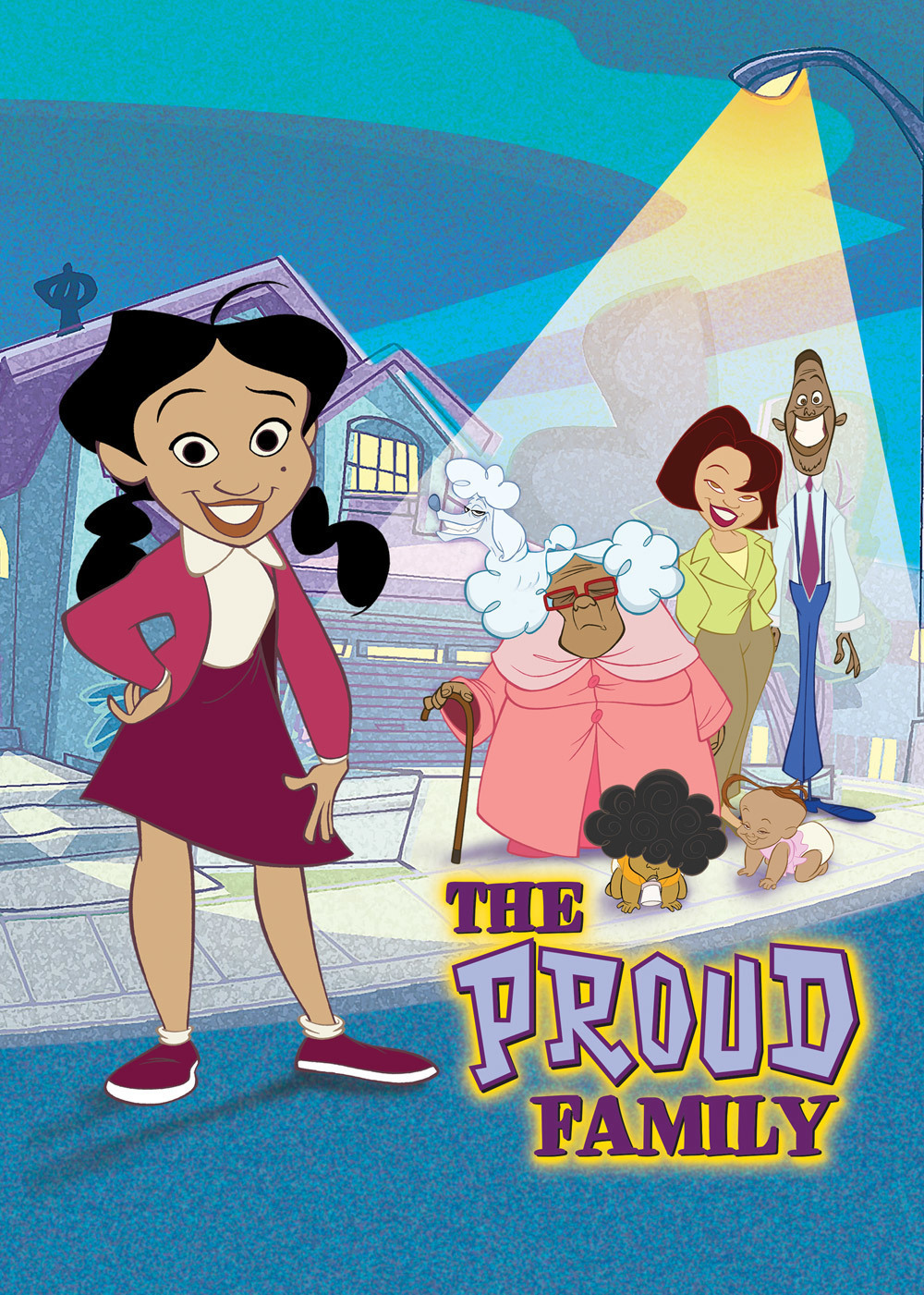 The proud family was a staple of many of our childhoods, it was such a staple that we continue to talk about how much we miss it till this day, and chances are there are a lot of people who would sign up for Netflix just to stream this show. The show stars Penny Proud as she growing up and experiencing different teenage experiences for the first time in her life. She navigates her teenage years with her friends, parents, her hilarious grandmother, and siblings by her side. There is so much young teens, can learn from this show while also getting a good laugh out of it, therefore it needs to be brought back and stay around so that younger generations can also enjoy it for years to come!

8. Sister-Sister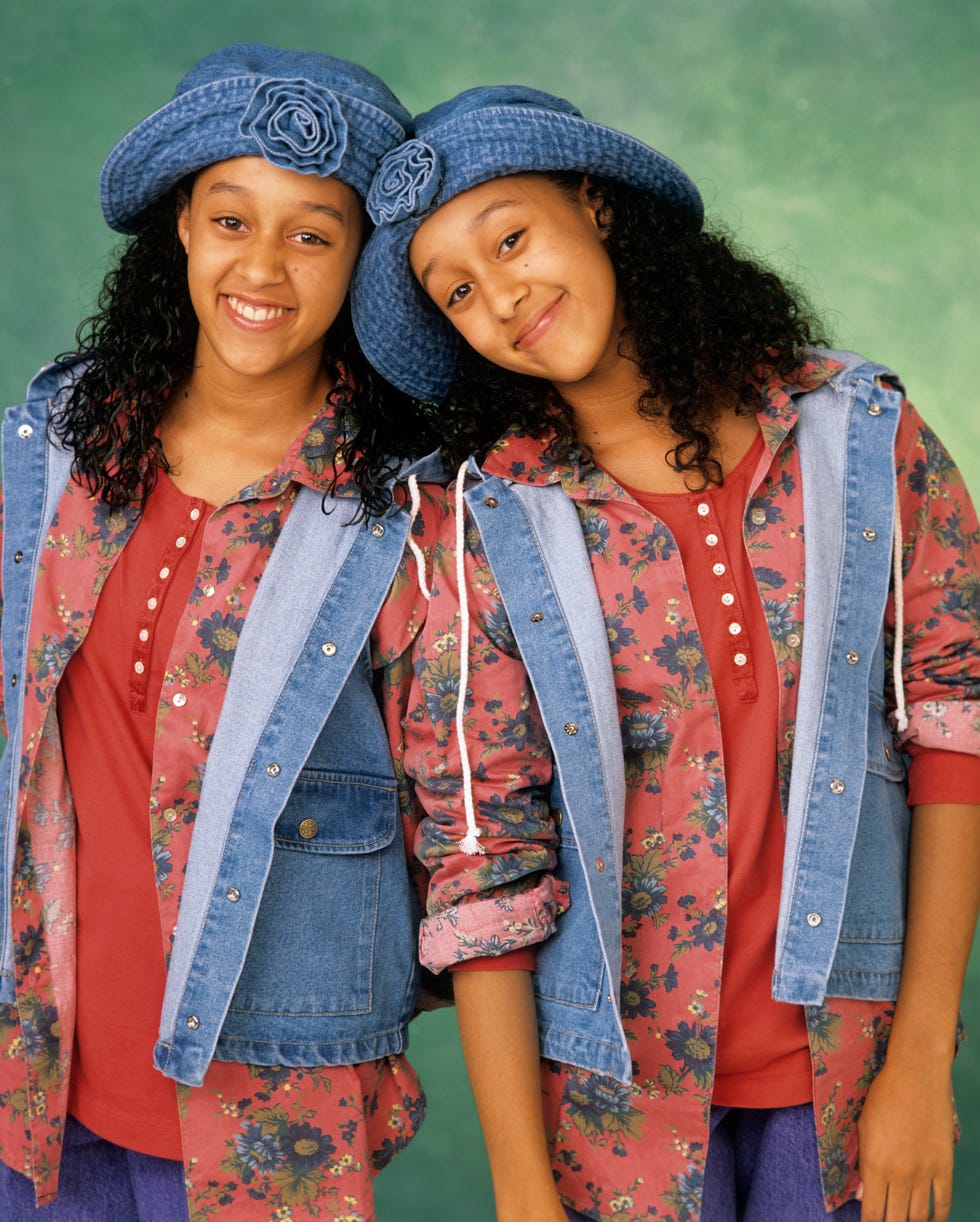 There honestly used to be nothing better than coming home from school and catching up on re-run episodes of Sister, Sister. The show was a television staple of so many of our childhoods, which makes us question, why hasn't this show already been made available for us to binge watch on Netflix? The show which stars Tia and Tamera Mowry follows a storyline of twins who are separated at birth and encounter one other while shopping at the mall. The twins end up living together under one household in attempt to build a relationship with one another. However, the two quickly learn how different they are from one another even though they are twins. Now it is up to them to work through their differences in order to build that sisterly bond that they've missed out on throughout the years.

9. Tyler Perry's Meet the Browns
Tyler Perry can be a mastermind when it comes to comedy, and he brings that skill to daytime television when it comes to Meet the Browns. The show's plot follows Leroy Brown who attempts to fulfill his father's dying wish of turning an old house into a retirement home. Fulfilling the wish ends up being a lot harder than expected especially when Mr. Brown finds out the home he has just opened is right next to a routy frat house, and when he also realizes that some of the people moving into his home always aren't the easiest to deal with. He realizes that it takes a village, which is where his daughter Cora, his nephew Will, and his niece in law come into play. He also meets a few friends along the way who help him to run the place. Although the business may sound like a task, they all come together to make the experience a whimsical and humorous one which viewers love.
10. That's So Raven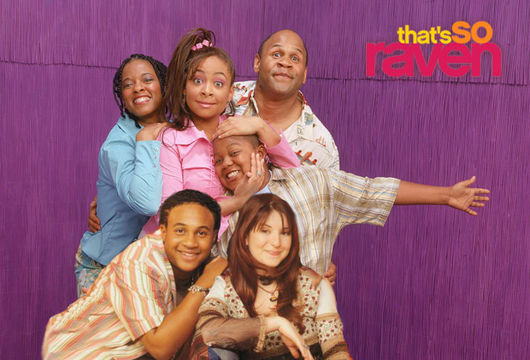 That's So Raven follows the plot of a psychic Raven Baxter whose visions of her future causes her and friends to go on crazy adventures to change the future outcomes of things which in most cases leads to more disaster. Many black girls including myself can attest to this being their favorite show growing up. It had a great concept, great characters, and it made a great statement back when it was on tv as it was one of only few shows on Disney Channel to portray a black family, while also making commentary on social issues including discrimination, racism, body image, and more. Not to mention that the show was flat-out hilarious too! Not only does this show needs to be put on Netflix so that we can relive our childhoods though it, but also so that the kids of today can learn from and enjoy the show as much as we did in our younger days.

What other shows do you think absolutely need to be added onto Netflix? Share with us @Mefeater on Instagram, Twitter, and Facebook. Also be sure to share this article with your friends and Netflix if you agree with these tv show selections!