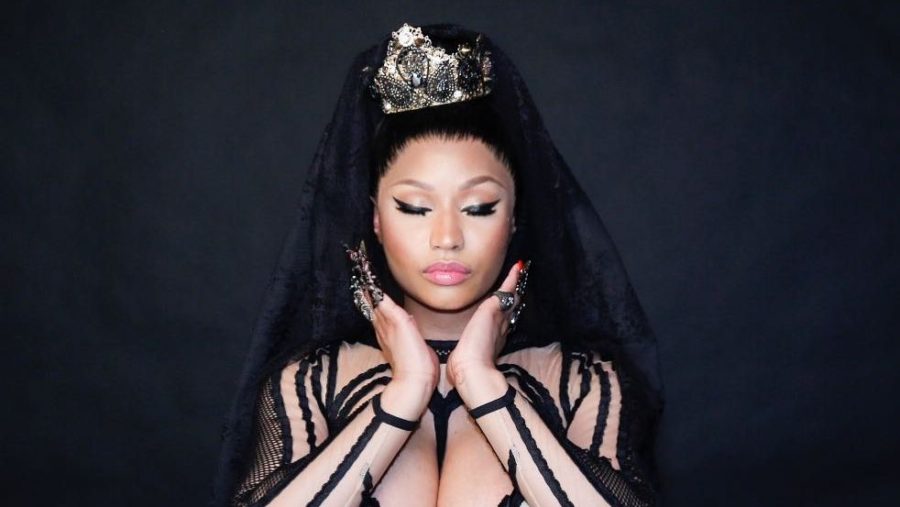 It's time we face the facts; The Queen will always reigns! Whether it was on her own album, unreleased or just a feature, we can't deny when she bodies a track. These are Nicki Minaj's Top 10 Hits!
10. Lookin Ass
9. Boss Ass Bitch (produced by PTAF)
8. Feelin' Myself ft. Beyoncé
7. Shanghai
6. Good Form
5. Moment 4 Life ft. Drake
4. Chi-raq ft. Lil Herb
3. Super Bass
2. Itty Bitty Piggy
1. Roman's Revenge ft. Eminem
Do you feel like there was anything that we missed? What do you think are Nicki's best hits? Let us know in the comments below!