It looks like 2017 is becoming The Weeknd's best year to date. He released his hot fourth album Starboy, and now he is enjoying his next accommodation. He has been named as the face of H&M's spring collection: Spring Icons. The menswear for this new collection hce of H&M'sas been hand-picked by The Weeknd himself.  He also has his own record label and clothing line with the same name: XO.
And even though this is a menswear collection there really is something in it for everyone. The looks are unique to The Weeknd's style, but very versatile.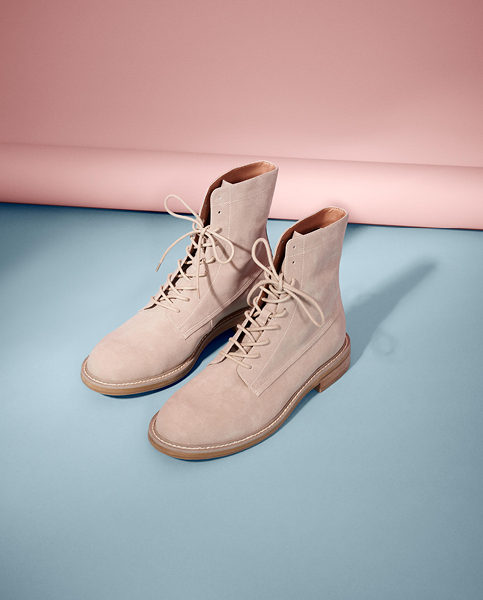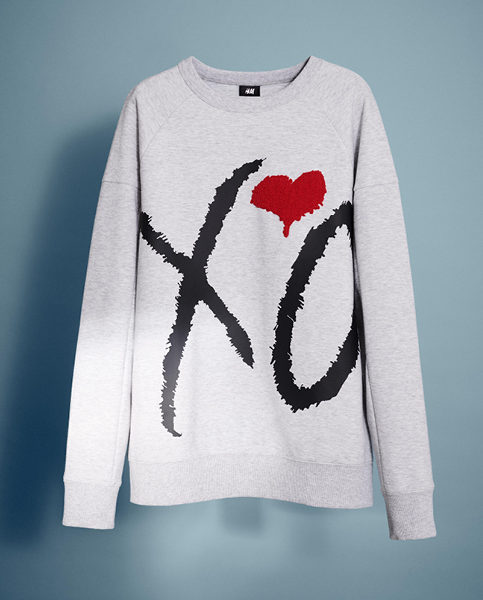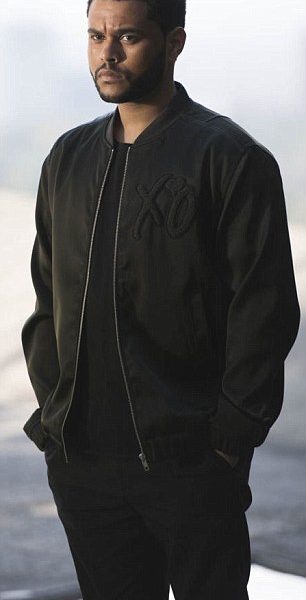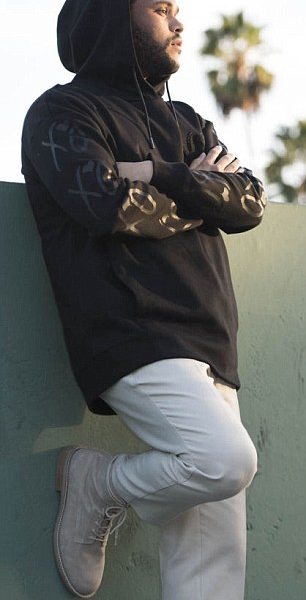 The Weeknd is usually inclined to the all black look, but he has snuck some "pops of color" into the collection. The collection drops today so check out H&M and H&M online!
Subscribe to our mailing list