Uber is being investigated because of a piece of software they have used, called "Greyball." There are claims that the software is used to avoid police and transportation regulations.
"Greyball" is used to detect the presence of those attempting to catch the company operating where they are not yet licensed. An example of this is Portland, Oregon. Portland is a city that Uber used "Greyball" in to thwart authorities prior to their authorization back in 2015. In their defense, Uber claims "Greyball" was created to fight fraud and protect the drivers from potentially violent taxi unions.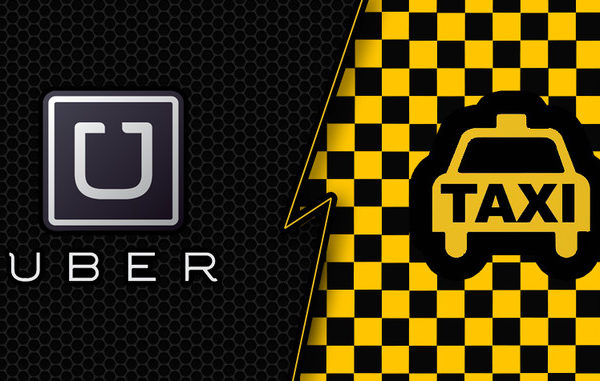 However, the software uses data mining practices like evaluating ones location, credit card information, and the device used to access the app.
The software is still in use by Uber while they are being investigated. There have been no official charges made yet.
Do you still want to ride Uber?
Subscribe to our mailing list