Syd

, frontwoman of neo-soul shapeshifters, The Internet, has released her first solo album Fin.

The album follows The Internet's 2015 critically acclaimed album Ego Death. It was  released one week after, Matt Martians her key collaborator, released his first solo album The Drum Chord Theory.

Fin has a much breezier sound than The Internet's last project. The lead single "All About Me" is the perfect mix of The Internet's swag-rap and Syd's very own serene sound.
Smooth R&B Sound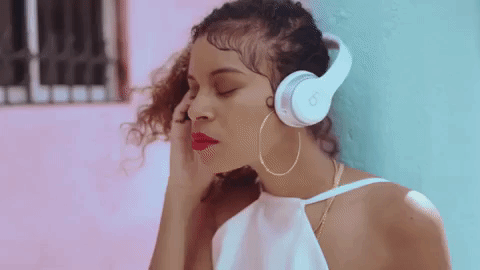 The key to Fin's easy balance is Syd's voice and her 90's R&B sound. Her voice has always yielded emotional resonance. But, the new material stretches her range in different directions. Her single "Body" is a sultry upper-register sex jam on par with Ciara's "Promise" and Usher's "Climax." While "Insecurities" slips through blue notes and warm, jazzy vocal runs.
The Los Angeles native shares 12 tracks on Fin. The only other artist on the album is Altanta born rapper, 6lack who is featured on the song "Only." Production comes from Melo-X, Rakhi, Hit-Boy and The Internet's Steve Lacy.
Barely Any Features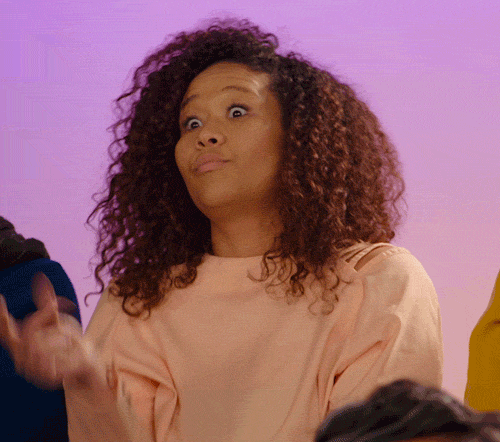 As her début solo project, Syd has proved her ability to carry an entire project by herself. Further showed us that she could be a very successful solo artist, if she wanted to. The 12-track album has only one feature, which proves Syd's ability to stand alone.
LGBT Conversation
 
Syd's has been private about her personal life, until now. Album closer "Insecurities" comments on Syd's sexuality while "Drown in It" offers Jodeci "Freek'n You" vibes of full-on sex talk. Fin is sex positive in all the right places and the thought of any of these same-sex love songs taking off on radio is a bright spot for the hip-hop culture and LGBT Community.
Fin is emotionally honest and musically alluring, a pleasurable listen that should earn Syd much praise and recognition. With sexy R&B vocals like "Body" and being incredibly open on "Insecurities"; It's a strong début for a young artist on her way to greatness.
Our rating for the Fin :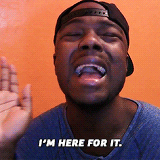 photo:giphy