Finally, the so-called Queen of  Rap, Nicki Minaj responded to Ms. Remy  Ma.
Nicki Minaj dropped three songs tonight, but the one we really care about is the diss record that took shots at Remy Ma entitled " No Frauds." Ms. Minaj's track "No Frauds" enlisted the help of fellow Young Money rappers, Drake and Lil Wayne. Listen below and lets talk honestly.
Nicki Minaj's responds to Remy Ma's diss track with a song called "No Frauds" pic.twitter.com/LnAq2OSh3X

— Berenabas (@BerenabasG) March 10, 2017
Okay, when it comes to the better Diss track, Remy Ma took it hands down. Even though, the general public thought "Another One" was trash, we can all agree "shETHER" was extremely disrespectful and maybe one of the best diss records of all time. Unlike Nicki, Remy was the only rapper featured on her diss record. Featuring Drake and Lil Wayne was a great hype move, but it defeated the purpose of this diss record. Listeners want to hear Nicki and Nicki only when it comes to this battle. After all, the title is for the 'Queen' of Rap not 'King' of Rap. Drake and Lil Wayne's verses were okay, but it didn't absolutely nothing for the song's true purpose, which was killing Remy.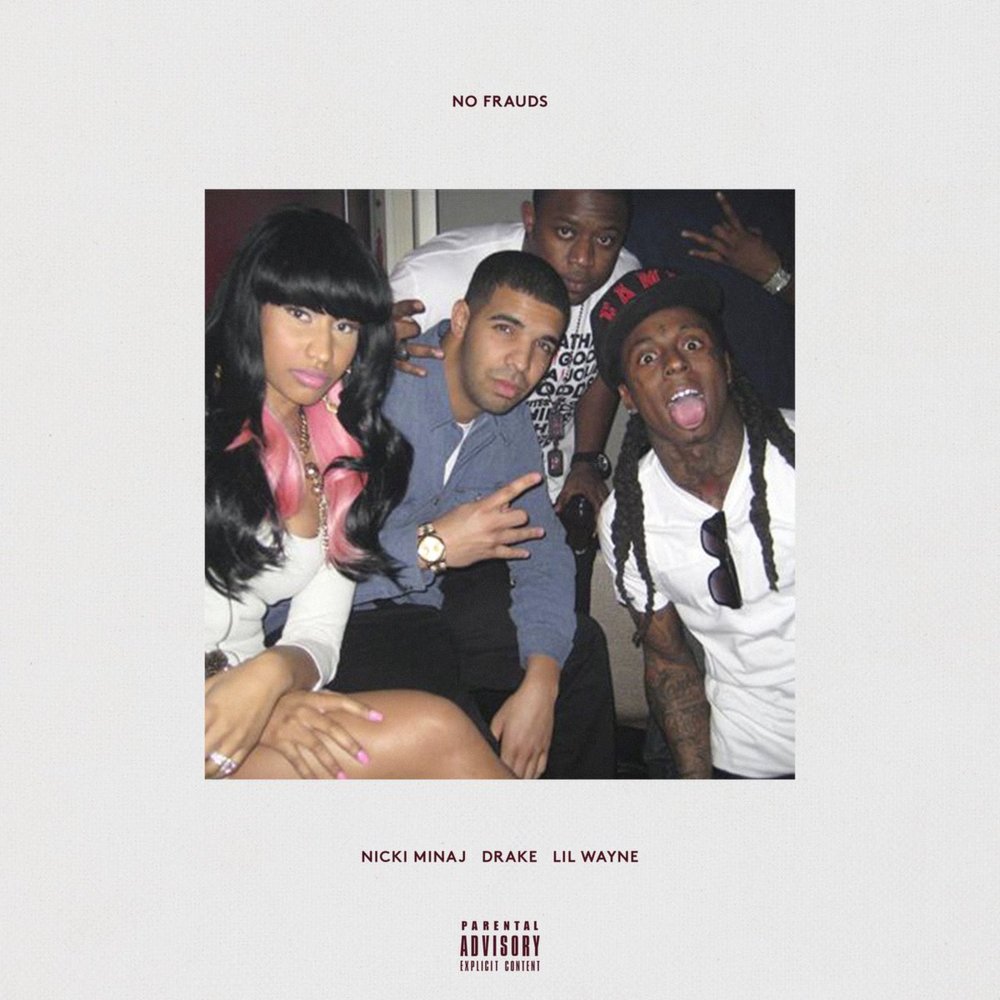 When it comes to commercial ability Nicki Minaj wins that round hands down. "No Frauds" has a good beat and can be heard in the clubs, radios, and day cares. It also, had some great jabs toward Remy. If heavy rotation was the goal, then mission accomplished. "No Frauds" does just that. However, is heavy rotation enough to win rap battles? You Tell me. You can listen to the full song on Apple Music.
Who do you think won?
Subscribe to our mailing list