It has been a whopping 3 YEARS, since Mario released any music. This past summer, the 30 year-old singer debuted single "I Need More".
His voice is his own; producing his own label gives him the creative ability in and out of the studio.
He can take his time with his music, and he can take his time recreating his image in a way that represents who he is.
Paradise Cove, Mario's new album is all about his new sound!
It's all about new perspective, how his fans will see him in this new light, but with his same old Mario charm that we already love.
A recent interview with Vulkan Magazine features the one and only Mario! I feel like Mario has been off the radar for a while now so its pretty cool to get an exclusive entry into his life. Where he talks his new album, performing with Zendaya and his own personal growth!
"Inspiration wise, I pull from everything: my life and creative perspectives. I'm definitely more into the production phase of it…I've produced two songs myself and co-produced a few others. People are going to get closer to Mario, the artist. The thing that excites me most about it is actually performing the songs live and getting to connect with my fans from this new perspective."
But what I love most about this interview was how fondly he spoke of our girl Zendaya after they performed "Let Me Love You" on ABC's "Greatest Hits" earlier this summer. It's really hard not to love him.
"It was cool because I got to have a female perspective of the song. She really felt what those words meant to her, which is what I liked about this collaborative effort. Zendaya's a really dope artist and creative person, so to share the stage with her was really inspirational for me, as a male singer, to know that women still want to hear that. They still want to hear those songs that make them feel appreciated, and protected, and to know that there are guys out there that still know what love is."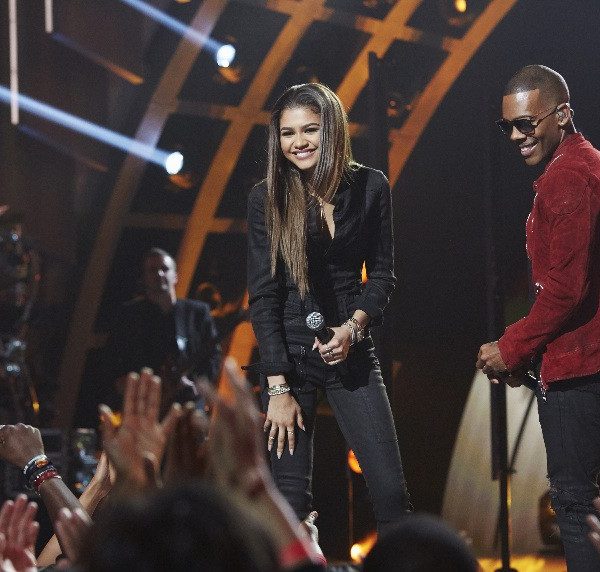 15 years in the industry and Mario is still catching the hearts of his fans, new and old.
In this new aged world where the platforms are growing, not just with his music but also with The Do Right Foundation and the copious amount of amazing things he is working with now, his image as an artist, a creator and as a producer will greatly flourish.