Barely a week into the new year, most people stray from their resolutions. 2017 is almost over, even if it doesn't feel like it. This year may have sucked, but another try is coming soon! Get an early start and read on.
Personally, my past experiences with New Year resolutions have mostly been failures, or produced mediocre results. However, I have recently realized some great tips that help with following through on your promises to yourself. These 7 tips will help anyone with any resolution be successful!
Post about it:
When you put your goals out there for your social community to see, it helps make you more accountable. Make it harder to quit by writing your intentions on social media! Make a tweet draft as 2017 proceeds, and post it on the New Year!
Get friends and family involved:
This tip somewhat follows the same principle as the prior tip, but by getting your immediate family and friends involved you have a physical support system. And when you try to accomplish a New Year's resolution, it is always better to have people around you who are striving to do the same thing, in order to boost moral and help to stay on track. Hold each other accountable!
Give the resolution stages:
2018 isn't going to be amazing right off the bat. If you try to complete your resolution all at once, it can be overwhelming . Try breaking up the task into stages. This makes reaching your goal easier to handle. Day by day, 2018 will be your best yet.
Be realistic about time and cost:
Maybe your want to lose weight, stop smoking, start a family, or who knows. But when it comes to a New Year's resolution ,you have to be realistic about how much money and time it will take. This way you can reduce the amount of surprises you will undoubtedly face along the way. Save money for that fancy gym membership now, so being broke won't be an excuse to drop out at the end of January.
Make it daily: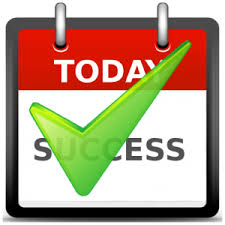 If you can think of a way to do a little something to aid in your resolution every day, it will keep it on your mind and make it easier to stay on the wagon. Small brushstrokes will eventually make a masterpiece out of your life.
Read up about your intended goals: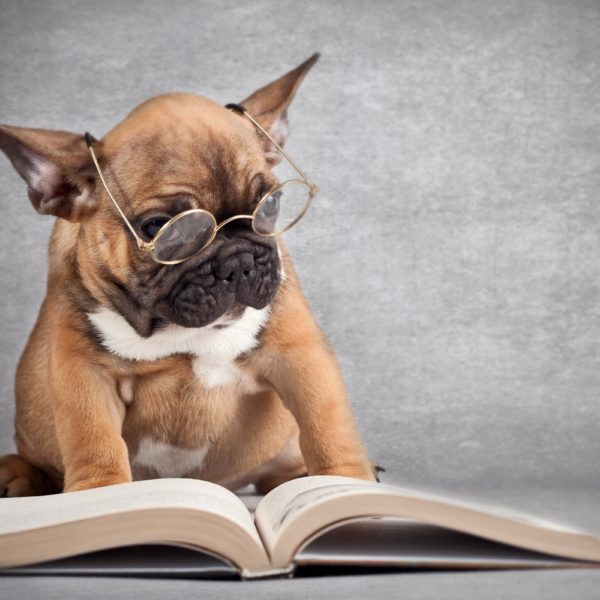 Being informed helps in pretty much every situation. If you arm yourself with the information you can take on any resolution and in 2018 you will be better you! Read up. Google it. There's no excuse to not know what you're taking on.
Make sure what your doing is for you:
Lastly, and probably the most important tip, is to reevaluate your resolutions and goals. You have tomake sure what you're doing it for yourself. If you are trying to lose weight, make money, or whatever else for anyone but yourself, there is no way you will succeed. Be strong and independent. You've got this!