Keeping your boyfriend happy isn't always the easiest thing to do, especially when you have exceeded your pick of RomComs and those cute romantic candle lit dinner dates that puts a hole in your mans pocket!
Time to treat your special someone on a date that they won't have to pretend to enjoy!
1. Take them to see their favorite sports team play!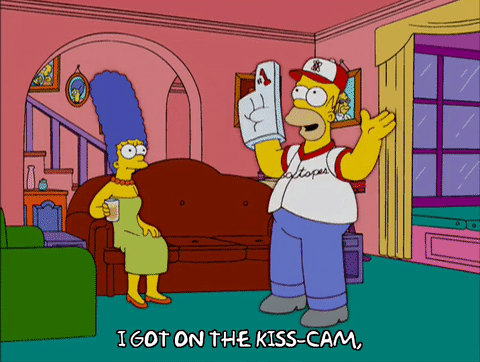 2.  Enjoy a nice food market and try different cuisines to make your signif other's tummy happy!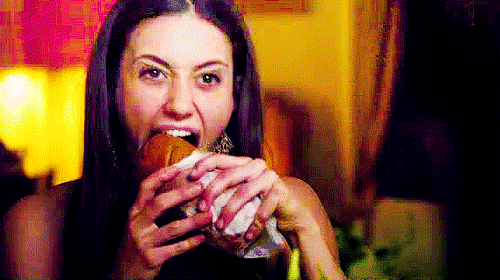 3.  Keep it casual and enjoy a stroll through Central Park with a tasty bite to eat afterwards! There is no other way to a man's heart than through his stomach!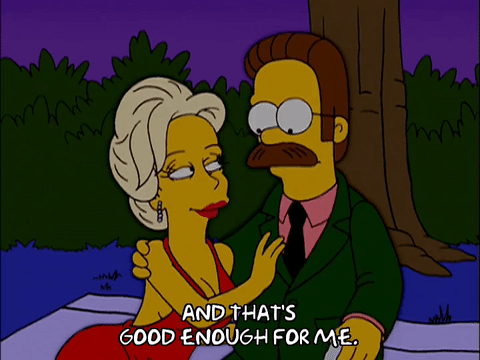 4. Enjoy a night out on the town, going to hole in the wall pub and bar! The only thing guy's love more than sports is good beer!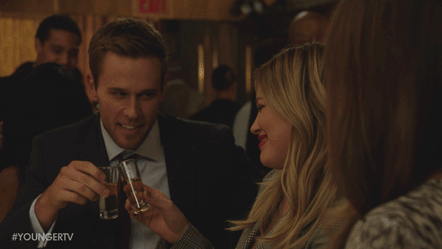 5. If you have a sensitive guy, who loves a low key day, take him to get coffee where you can ponder life together while drinking your favorite brew.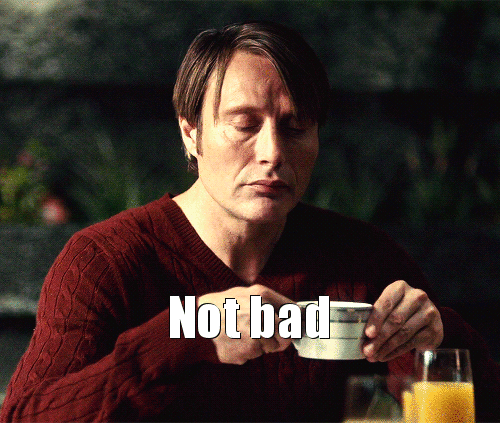 6. Want to get your hands dirty and show your man whose boss! Take them paintballing, roller skating, or even karaoke!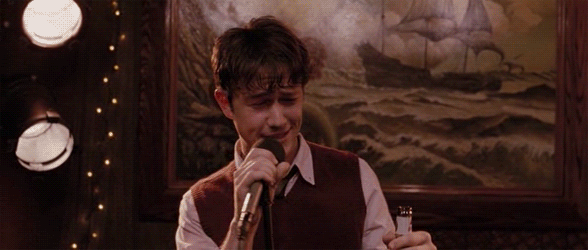 7. If you are dating a nature enthusiast take him on a scenic date! Hiking is a nice way to explore the other beauties of the world, and maybe get a kiss when the sun sets!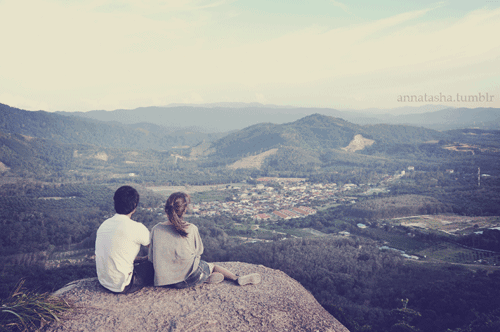 8. Live music is another great date idea. Showing him that you appreciate his taste in music will go a long way, it shows that you are listening to what he likes.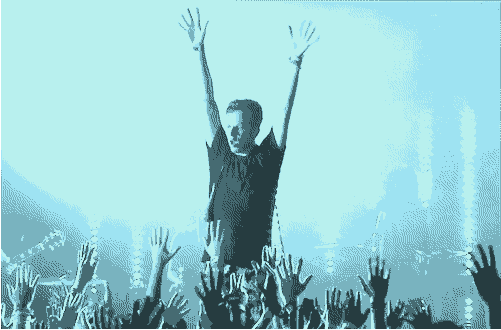 9. In a long term relationship generic dates can seem a little boring, so spice it up! Whip up his favorite breakfast in bed. Pancakes, eggs, bacon, orange juice and all!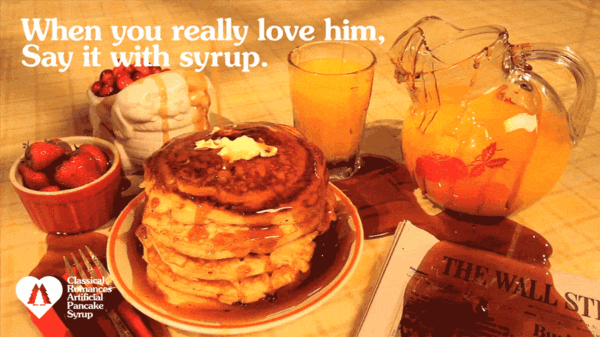 10. Need an adrenaline booster, take him to an amusement park!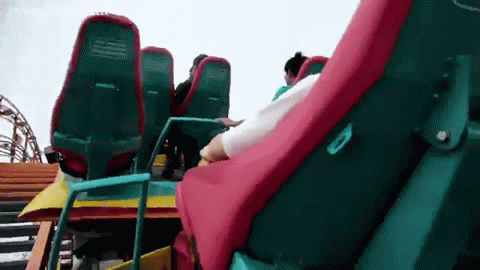 Wherever you decide to take your special someone just make sure the destination is from the heart! Nothing says you care more than planning a special day for someone you love. If you take them to a place where they like, then that will be enough to ensure a great date experience!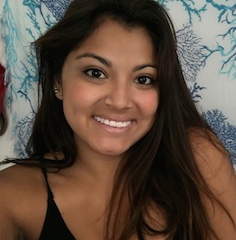 Follow us on Twitter and Instagram @MEFeater
Subscribe to our mailing list
//
//